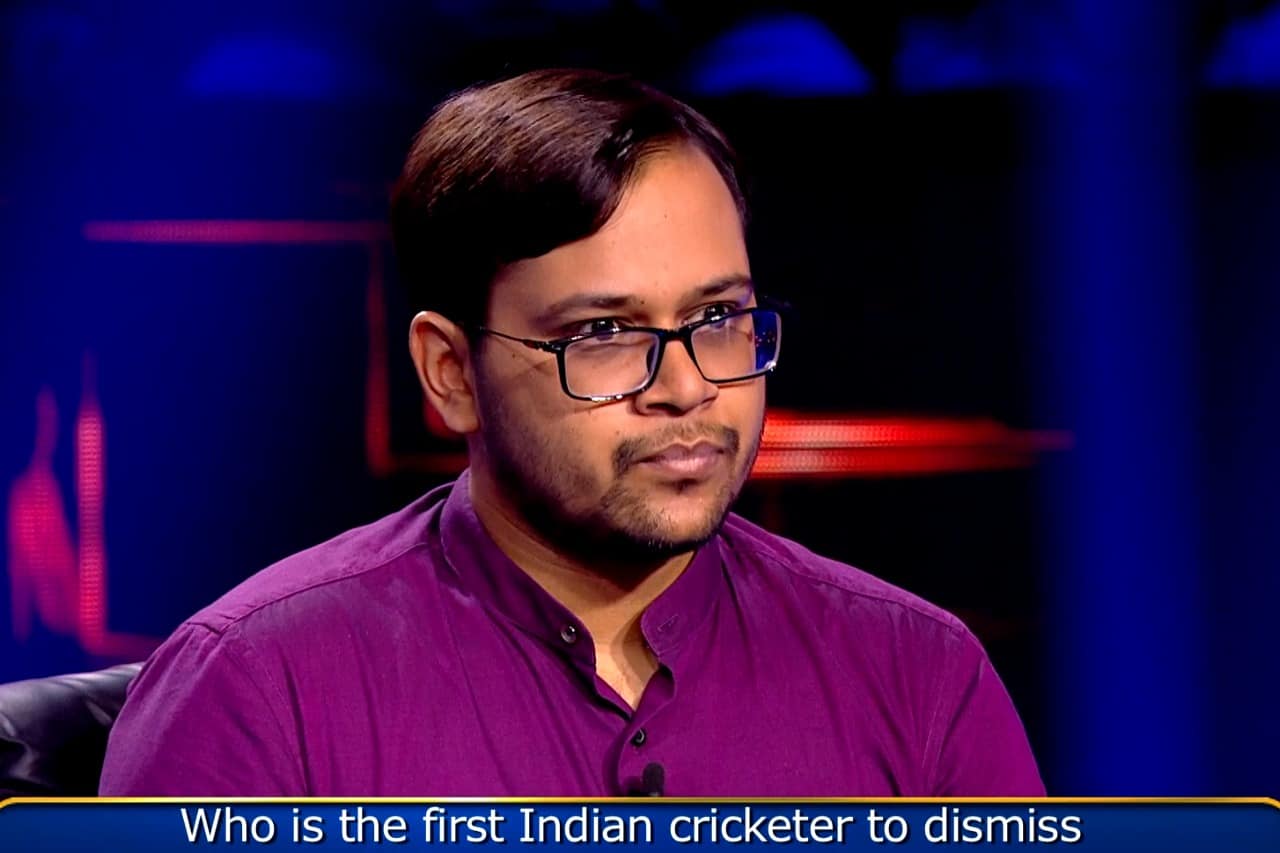 KBC's Viral Question Involving R Ashwin | Image Source: SonyLiv/Sony Entertainment Televison
Kaun Banega Crorepati (KBC) stands out as one of India's most renowned and beloved television programs. Its host, the legendary Amitabh Bachchan, plays a significant role in its widespread popularity.
The show's combination of contestant success stories and engaging questions keeps it frequently discussed in the media. In a recent episode, a cricket-related query grabbed attention.
A significant INR 25 lakhs hinged on the question: 'Who is the first Indian cricketer to dismiss both a father and a son in Test cricket?'
This incident took place not long ago during the Indian team's two-match Test series against the West Indies. Among the four choices provided to the participant—Ravichandran Ashwin, Ravindra Jadeja, Mohammed Shami, and Ishant Sharma—the correct answer was option 'B': Ravichandran Ashwin.
The Tamil Nadu spinner achieved this milestone by dismissing Tagenarine Chanderpaul in the opening Test against West Indies. Notably, Ashwin had previously taken the wicket of the iconic Shivnarine Chanderpaul, Tagenarine's father.
The contestant responded with the correct answer, leading him to secure a prize of INR 25 lakhs. This episode sheds light on the captivating role that a profound understanding of cricket and other sports can play in one's life, ushering them towards unparalleled success.