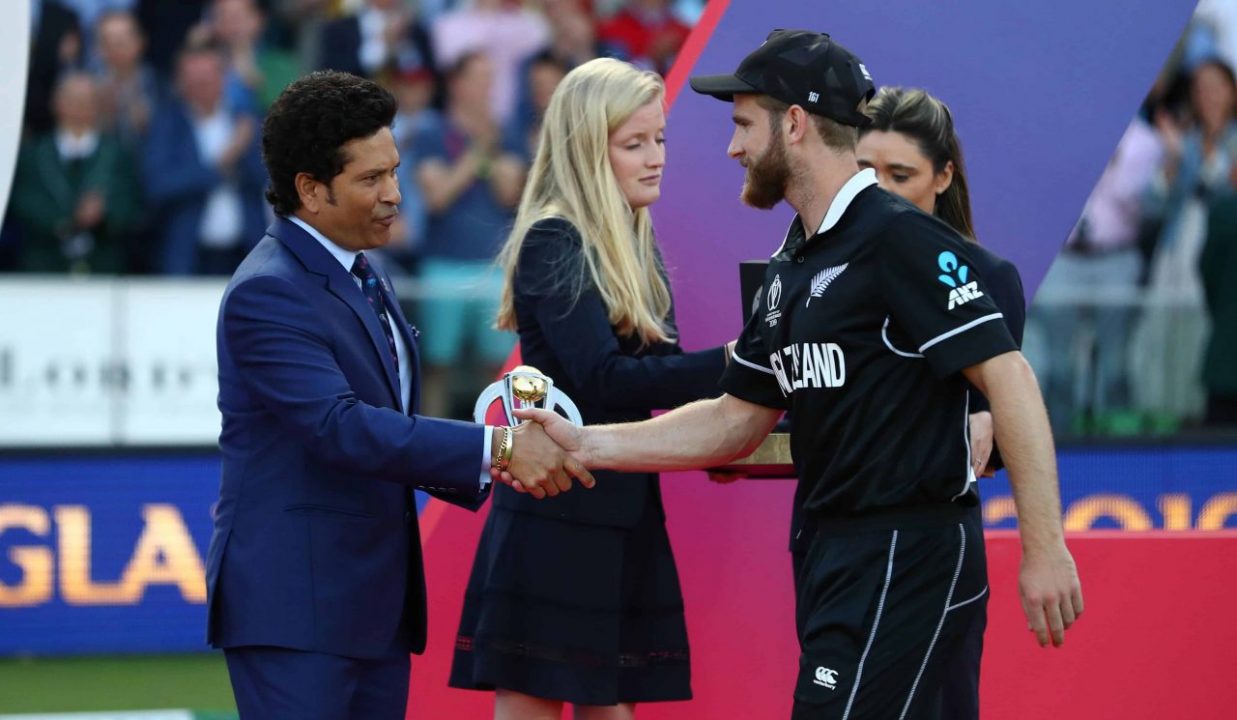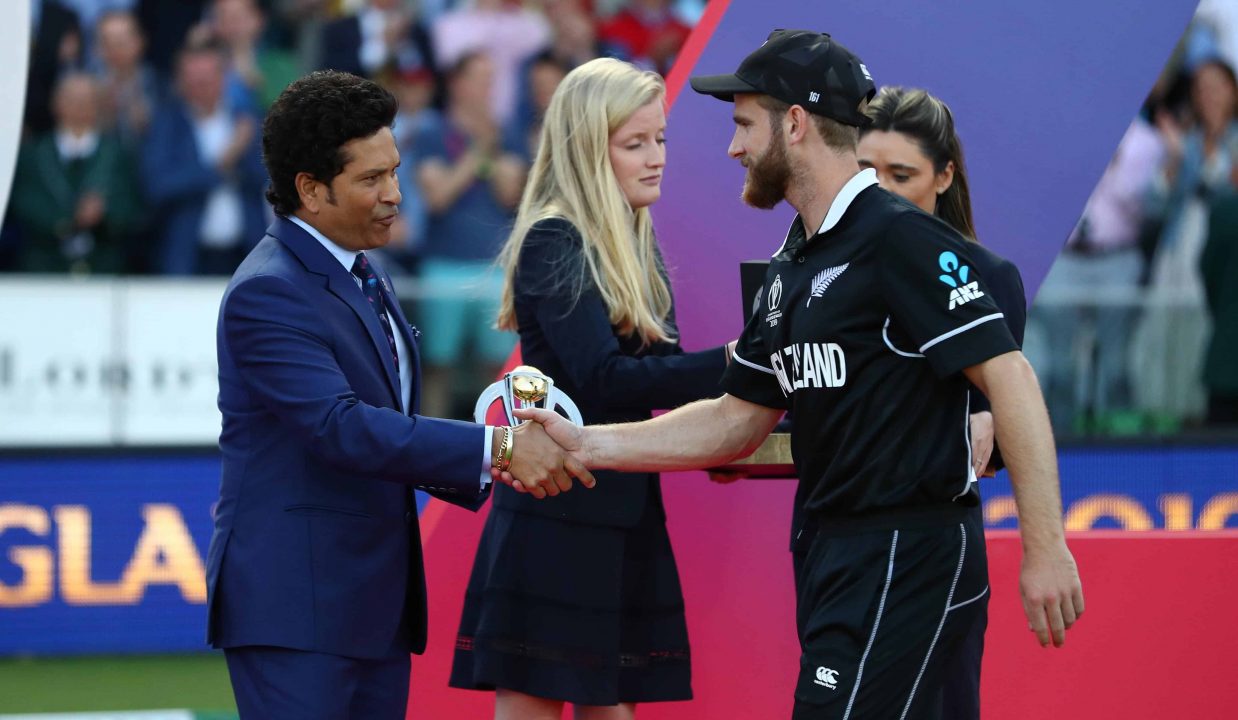 Not just India players but any player who has ever played with the master blaster Sachin Tendulkar calls it his best time. Sachin may have retired, but there are still many players in world cricket who want to play with him at least once.
Among these players, the name of Kane Williamson of New Zealand, one of the best batsman and captain in the world, has been added recently.
Williamson participated in a Q/A for his IPL franchise Sunrisers Hyderabad and there he mentioned about his desire of playing cricket with Sachin Tendulkar.
In this session, a fan asked him that if he gets a chance to play with the retired player from the past then with whom would he like to play with. To this, Kane Williamson said that if he gets a chance to play with one of the retired players, he would like to bat with Sachin Tendulkar.
Master blaster had not just made one record but many records throughout his cricket career and inspired millions of people all over the world. Not only Indians but countless people and players from other countries are also inspired by him.
Kane Williamson is also very impressed with Sachin Tendulkar and says that if he gets a chance to bat with Sachin Tendulkar, it will be a great honour for him.
Kane Williamson further said that India is his favourite place to play cricket.
According to Williamson, the atmosphere here is great while playing against India and playing in the IPL. That is why he loves playing in India.
Kane Williamson plays for Sunrisers Hyderabad in IPL. He has also played the role of captaincy for the team many times. This time too, it is expected that he will remain the captain until some matches of the IPL starts as regular captain David Warner is expected to join after some matches due to the tour of England.
It was under Williamson's captaincy that the team entered to the final in the Cricket World Cup held in England last year. The team was unfortunate that they had to lose in the Super Over to England in the final.