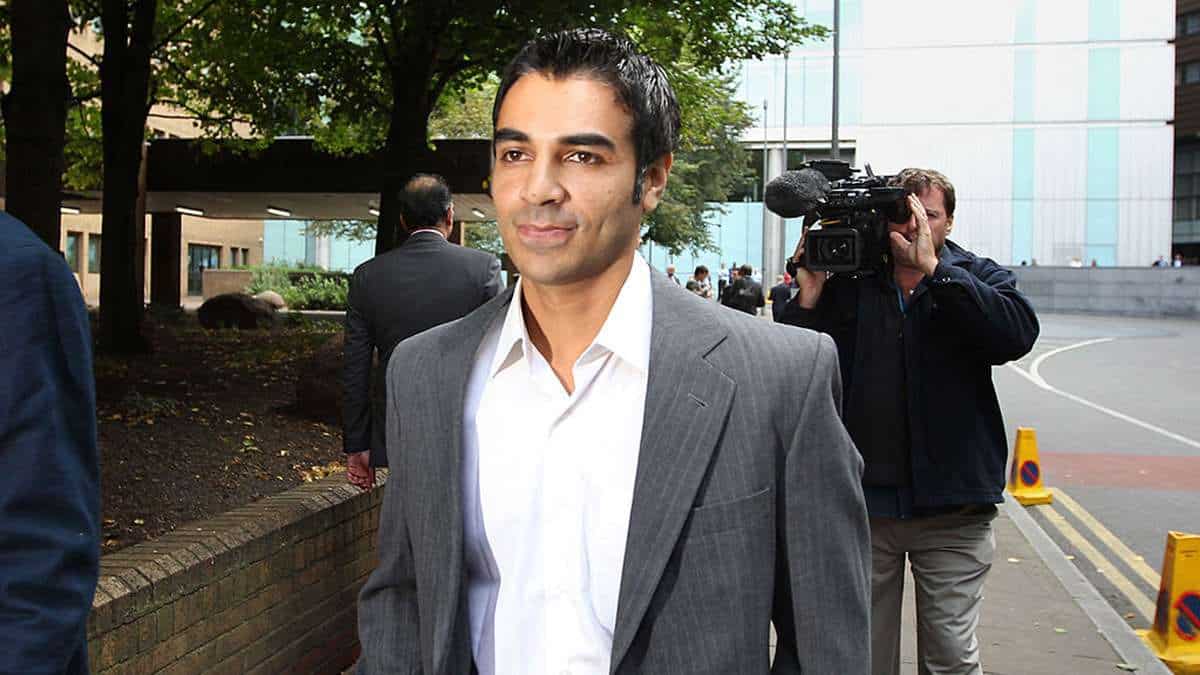 The Asia Cup 2023 is scheduled to commence on August 30th, featuring the opening match between Pakistan and Nepal at the Multan Cricket Stadium. Notably, the highly-awaited clash between India and Pakistan is slated for September 2nd at Sri Lanka's Pallekele stadium.
Both India and Pakistan have named their formidable squads for the tournament. Meanwhile, former Pakistan cricketer Salman Butt asserts that Men in Green are poised for an upper hand in the highly awaited clash against India. He backed up his argument by analyzing both teams side by side.
Salman Butt's stated that India's success leans heavily on Rohit Sharma and Virat Kohli. Given the abundance of young talents in their lineup with limited exposure to high-pressure international matches, he believes they lack the experience to handle crucial moments.
"If we look at India's fast bowling, fitness is a concern. Players have been unfit for a long time, we don't know if they are fragile, will they go full throttle. Apart from Virat Kohli and Rohit Sharma, they have youngsters, who have played plenty of cricket but they don't have that much experience," Salman Butt said on his YouTube channel.

"India have won matches only when Rohit Sharma has played well or when Virat Kohli has done something spectacular. When the onus is on others they have mostly struggled."
On the other hand, according to Butt, Pakistan's lineup, including seasoned players like Fakhar Zaman, Babar Azam, Haris Rauf, Shaheen Afridi, Mohammed Rizwan, and others, possesses ample international experience, giving them an advantage over India in the eagerly awaited match.
"Pakistan has Babar, Rizwan, Fakhar, Shadab, Shaheen, Haris Rauf. And in my opinion Pakistan has a much larger core group. India too have match-winners like Jadeja, Shami, Bumrah, Rohit Sharma, and Virat Kohli. But their batting is brittle, if Pakistan pick the two big wickets then the others will have a lot to prove. They have not helped India win matches against Pakistan or on their own," Butt added.
Team India Will be Under Pressure: Salman Butt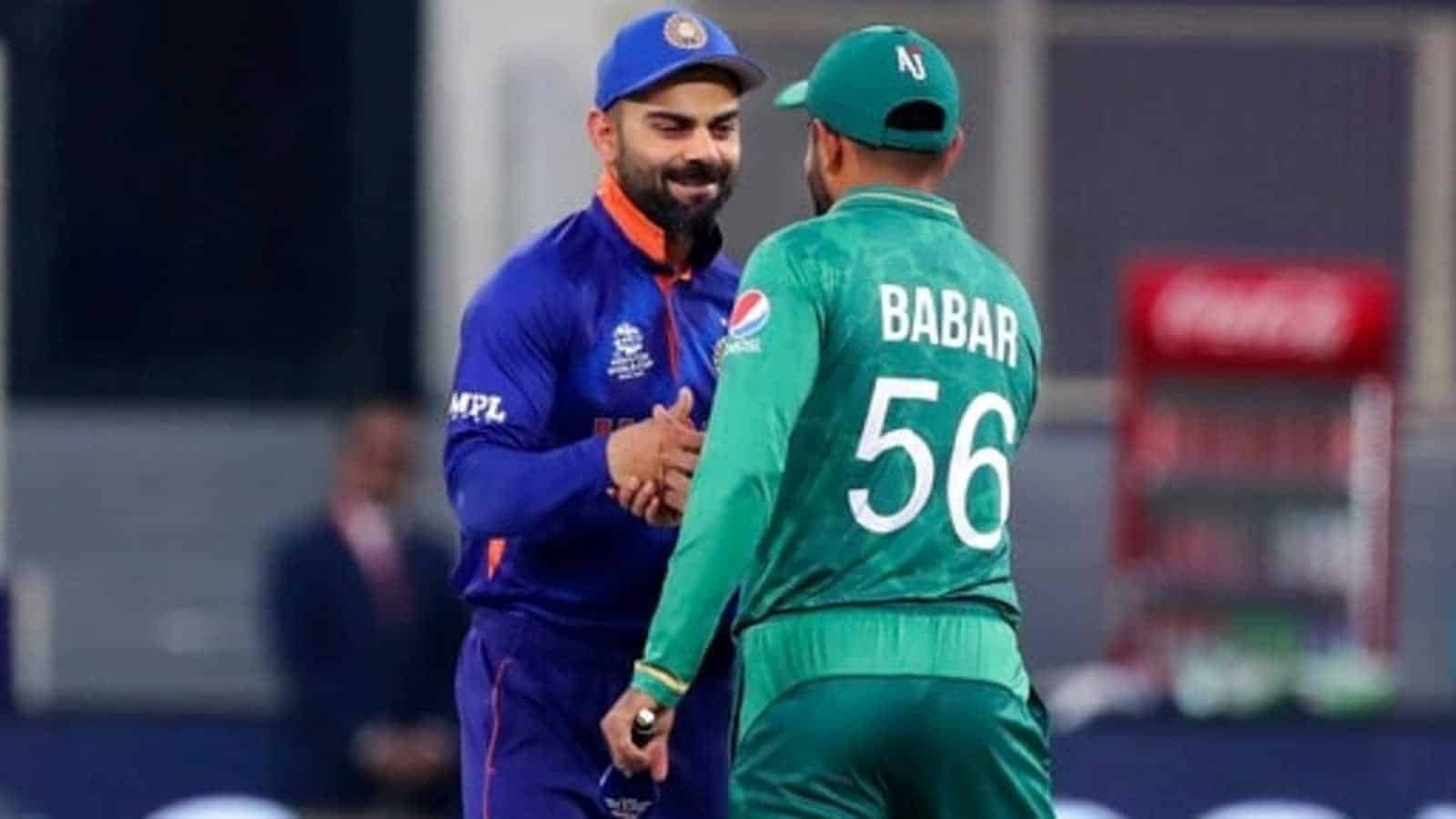 The former Pakistan cricketer further added that the weight of expectations on Team India is very high, and hence it will put them under pressure when facing Pakistan. He also expressed the view that regardless of the number of IPL matches Indian youngsters play, those experiences cannot replicate the intensity of a high-voltage India-Pakistan encounter. 
"There are plenty of expectations from India, hence the pressure is more. And since India have not played against Pakistan for a long time for whatever reasons, their players no matter how much IPL they've played, they don't have the experience of playing in such high-voltage clash. Chahe subah, dopahar, sham IPL khel le, it does not bring the same pressure, which is during India-Pakistan series," he said.
Ahead of their match against Pakistan, Team India suffered a big blow as KL Rahul, their number five batter, hasn't completely recovered from a minor injury and will be unavailable for the first two matches of the Asia Cup 2023, which includes the match against Pakistan. The spotlight now falls on who Team India will select to fill KL Rahul's spot in the playing 11.