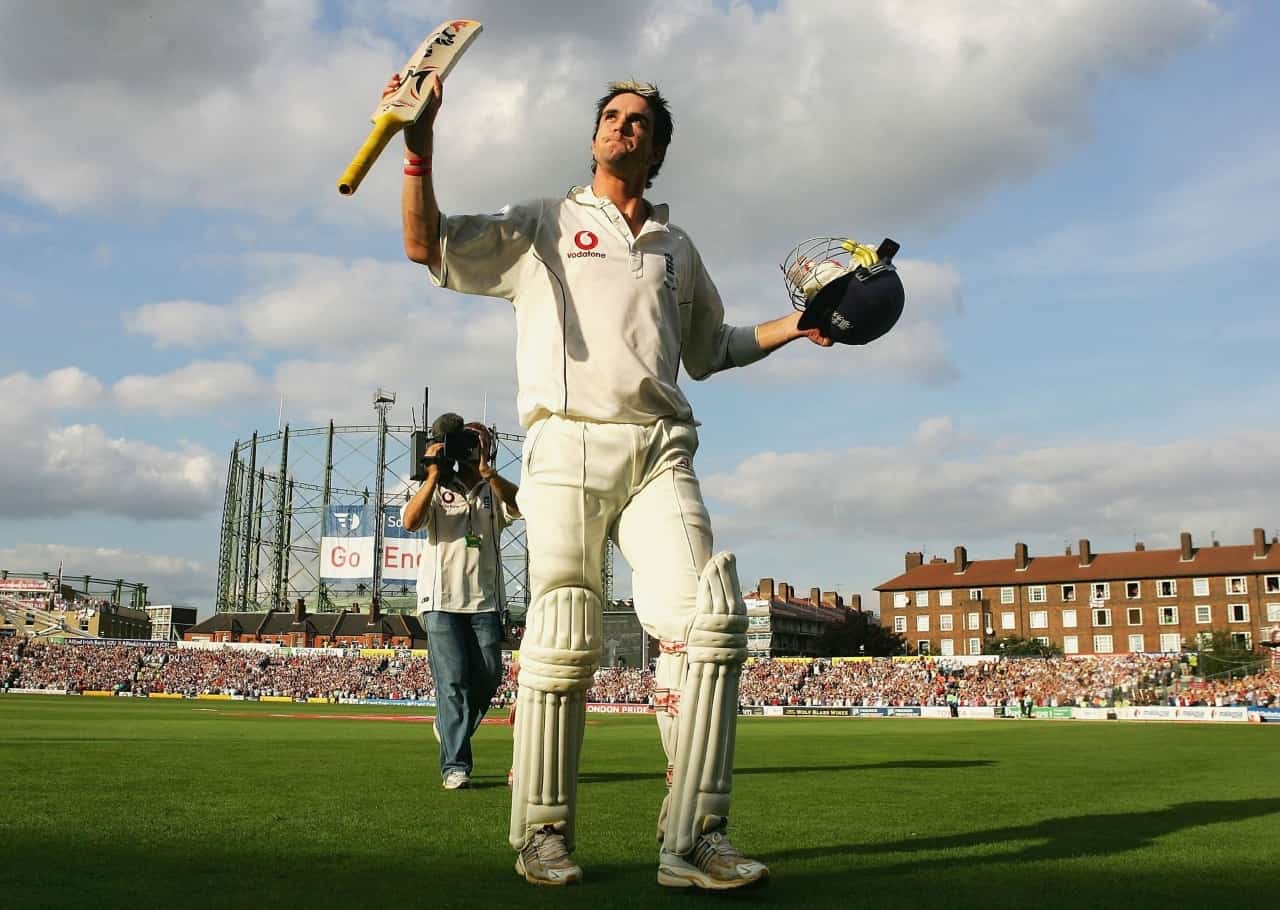 Kevin Pietersen | Source: GettyImages
The greatest rivalry in Test cricket, the Ashes 2023 is set to get underway at Edgbaston in Birmingham from June 16 as both England and Australia will look to stay on top of their games in the five-match series.
With the series just around the corner, cricket pundits have eagerly shared their insights and predictions, while taking a nostalgic trip down memory lane to relive some of the greatest moments in the rivalry series.
Former English cricketer Kevin Pietersen has also joined in, reminiscing about his own experiences in the Ashes, who experienced a plethora of unforgettable moments in the series, etching his name in the annals of cricketing history.
A moment that will forever be etched in Ashes folklore is Pietersen's series-defining maiden Test century at the Oval in 2005. Regarded as one of the finest innings in Ashes history, this breathtaking display sealed the long-awaited victory for England after an arduous 18-year gap.
It was then that Pietersen stood tall and launched a relentless assault on the illustrious Australian bowling attack, comprising stalwarts such as Glenn McGrath, Shane Warne, Brett Lee, and Shaun Tait. With a breathtaking inning of 158 off 187 deliveries, he effectively put the game beyond Australia's reach.
In a recent conversation with Betway, Pietersen provided insights into his iconic century, labelling it as a 'life-changing' moment. The former English cricketer, now renowned as a commentator, articulated his sentiments as follows:
"To have been able to bring the team home on that final day was life-changing for me. Most of this was instinctive. Blocking at 96 miles an hour when a guy's trying to clean you up, it just doesn't happen. And it couldn't happen that day."
Pietersen further revealed the details of his conversation with Ashley Giles during his match-saving knock. Notably, Giles also played a significant role as the second-highest run-scorer for England, accumulating an impressive 59 runs off 97 deliveries during that innings.
"Me and Ashley Giles doing maths, we were probably so way off the mark anyway.
No matter how many runs we got, we kept saying: 'We've got to get more, we've got to get more'."
Beating Australia in Australia is such a big thing: Kevin Pietersen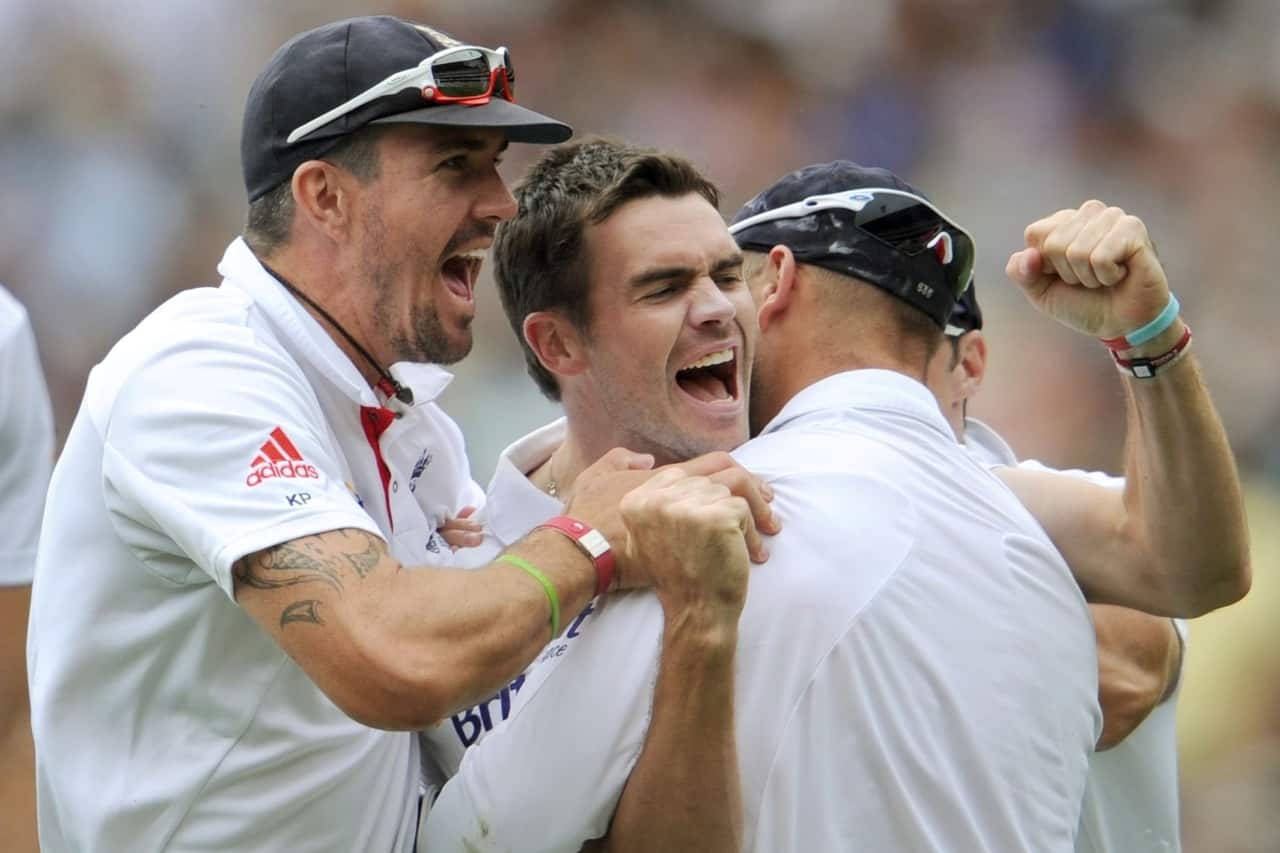 Pietersen played a key role in the historic victory of the only England team to win the Ashes in Australia since 1987. In the triumphant 2010/11 series, he racked up 360 runs at an average of 60, while also making a crucial contribution with the ball by taking the wicket of Michael Clarke in the Adelaide Test.
Reflecting on this, the former English cricketer said:
"Winning in Australia was such a huge thing for English cricket. Maybe it was because we put them under so much pressure, because of how good we were, that we were able to just clean them out and clean them out as quickly as we did."
"It was an unbelievable batting line-up, an unbelievable batting line-up. An incredible team actually, in terms of all of those players playing at the same time. To be able to say we beat Australia in Australia is a big thing."
On the famous Michael Clarke's wicket at Adelaide, here's what Pietersen said:
"I was asked to come on and try and deliver some magic, roll the arm over and see if I could do something. Got one to spin, got one to bounce. Bat, pad, caught by Cook at short leg."
"I preferred doing the smacking than being smacked. Bowling for me became hard work.
But yeah, went upstairs, referred it and that was it. Michael Clarke was on his way back to the dressing room. It sort of opened up one end and we went on to win the Test match."
Impossible to believe Warnie isn't here: Kevin Pietersen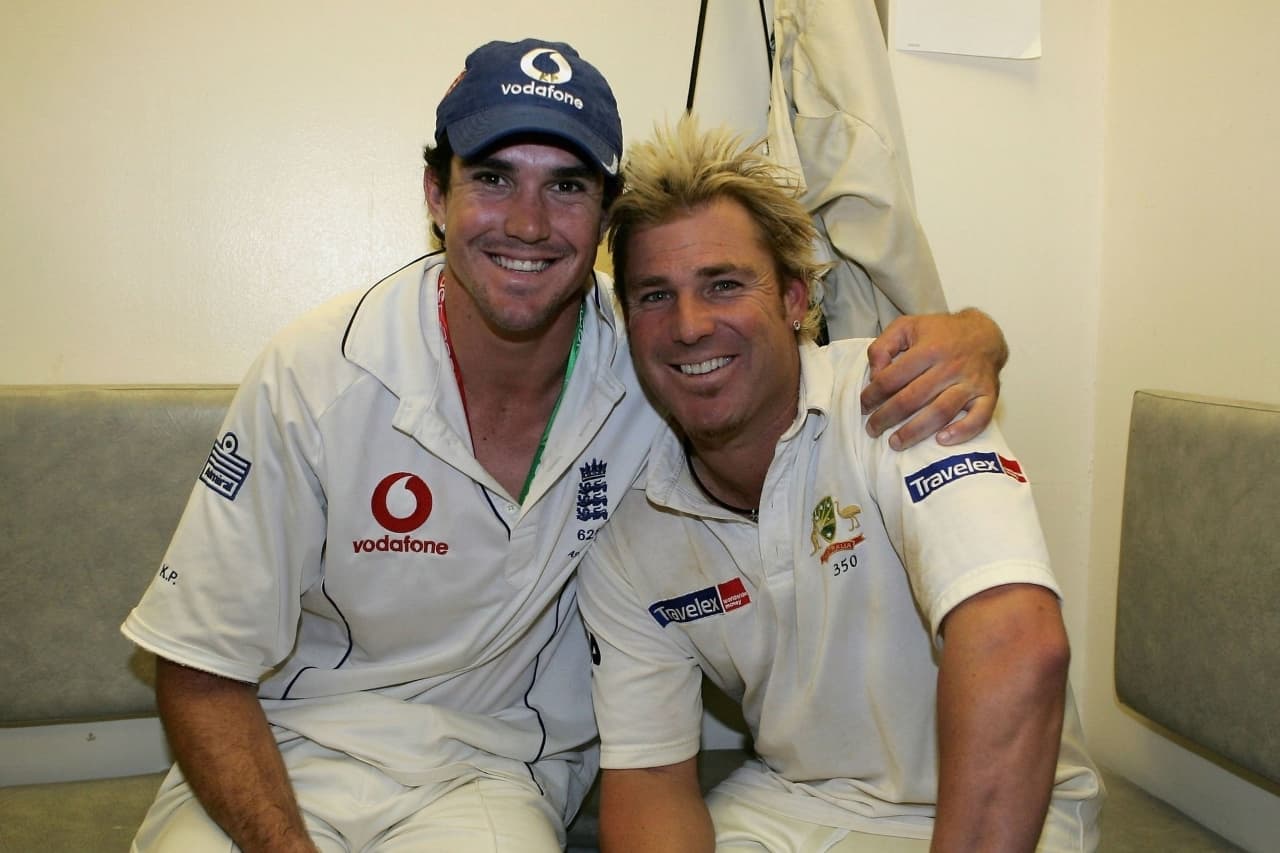 The former England captain, who enjoyed a strong rapport with Shane Warne, further provided insights into their special bond. He recalled the Gabba Test, where the star spinner put his patience to the test with relentless deliveries. Pietersen added that it still feels surreal to him that Shane Warne is gone.
"I know what he did to get me into that England team and the stuff that he was saying in the media, probably undeserved, some of how nice he was being about me. But we also had some unbelievable battles. I'll never forget the first Test at the Gabba, when he kept throwing the ball at me and we had one of the biggest ding-dongs. It's almost impossible to believe that Warnie's still not here. Just a legend."