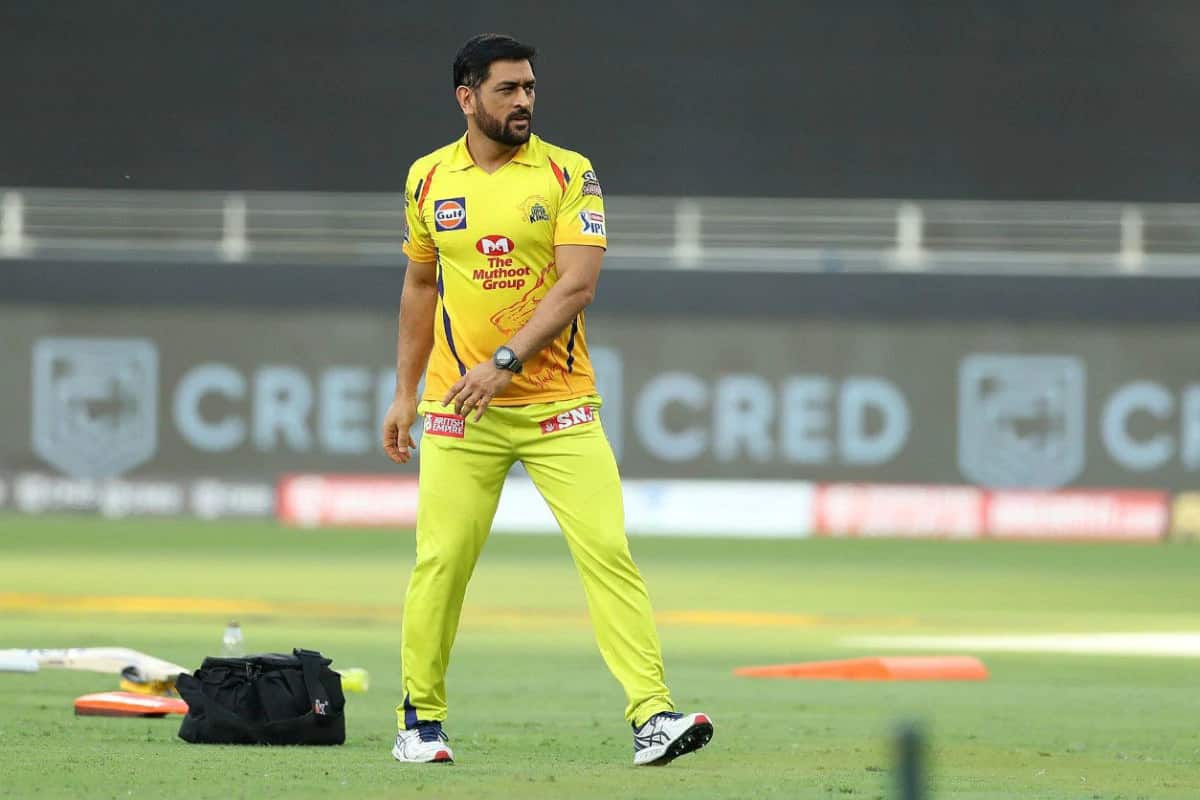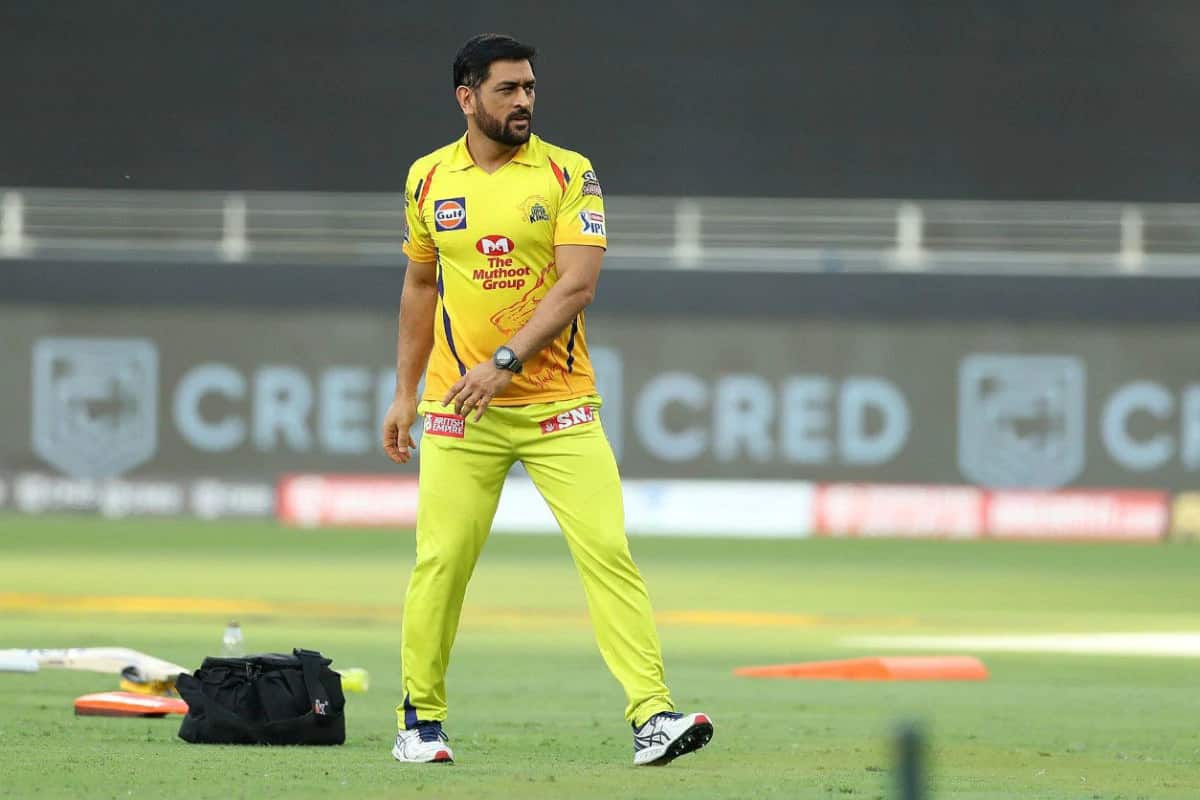 Chennai Super Kings had a rough IPL season this year as they have become the first franchise to be eliminated from the tournament. This is the first time in the history of the IPL that Chennai Super Kings hasn't qualified for the playoffs, despite playing the season. Meanwhile, CSK's skipper MS Dhoni has been the centre of criticism throughout the season for his unexpected performance in the tournament.
MS Dhoni has resumed playing after a huge gap of 14 months. He couldn't do much with his bat this season. The poor performance of the CSK skipper invited a lot of criticism. He wasn't even able to score a single half-century in the cash-rich league. He has scored 200 runs at a dismal strike-rate of 116.27 and an average of 25 in IPL 2020.
Meanwhile, former Indian bowler, Irfan Pathan has opined on Dhoni's struggles. He mentioned what MS Dhoni of the 2011 season would tell MSD of 2020. As per former Indian bowler, Dhoni of the 2011 season would have told the current Dhoni to perform better in the next season and come up with better fitness.
"But if we talk about the next season alone, I was thinking in my mind after seeing MS Dhoni playing the entire season for CSK, what the captain MS Dhoni of 2010 or 2011 would be telling the MS Dhoni of 2020 in this situation. He would have said to come next year with better fitness and performance, and it is clear that he will do that as well, that is the expectation," said Irfan while speaking on Star Sports.
After Dhoni's poor performance in the tournament, people were speculating that the veteran might quit from the tournament (IPL) but in the last league game of CSK, MSD cleared all the speculations regarding his further IPL career and said he would play for CSK in the next season as well.
During the toss, when Danny asked him(MS Dhoni) if it would be his last game in the yellow jersey, he replied confidentially, 'definitely not'.
This 'definitely not' has definitely relieved the fans of Mahendra Singh Dhoni as they will be able to watch him again in yellow next season.