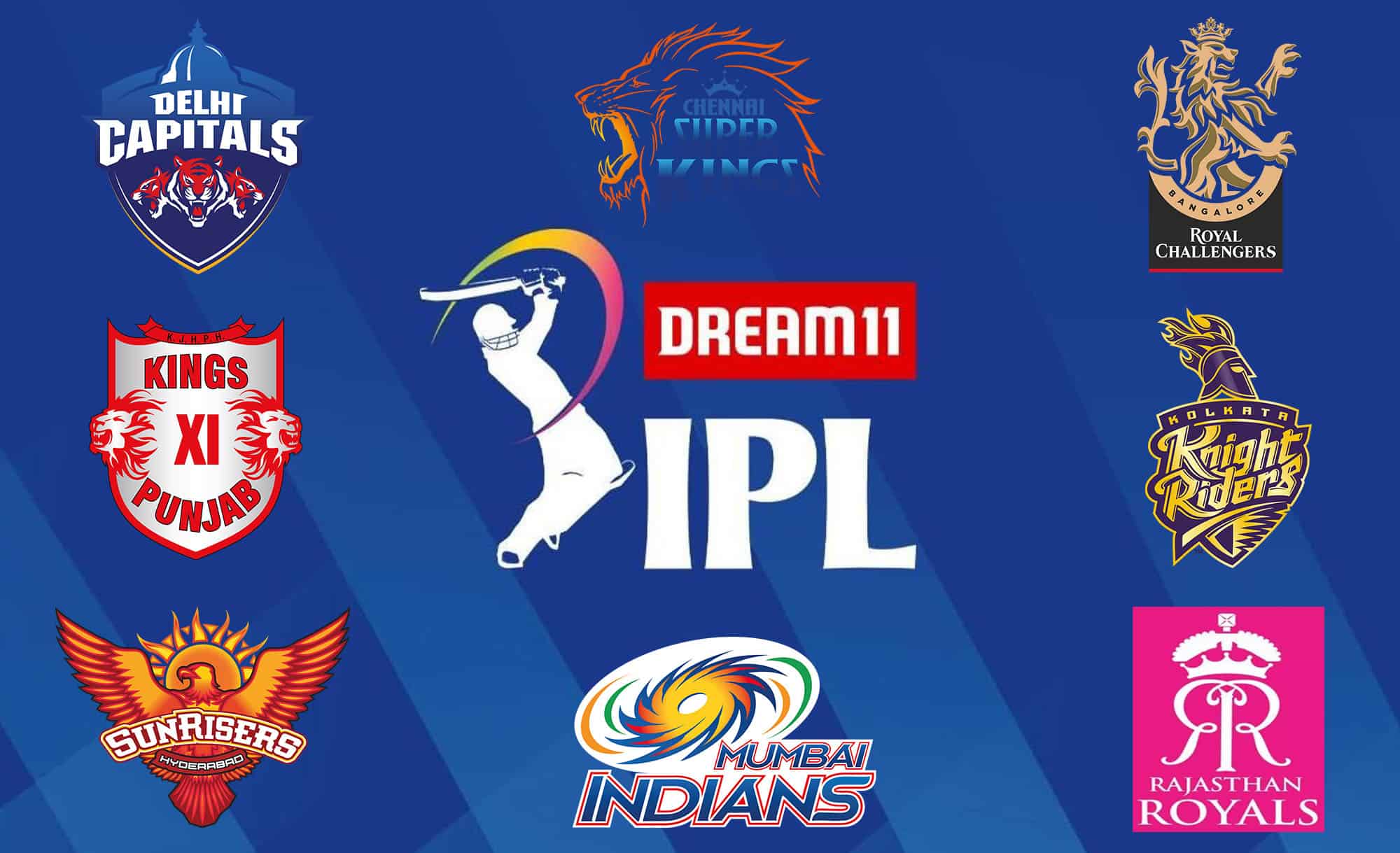 Image Source: Twitter
The second leg of the IPL 2021 is scheduled to be played in UAE from September 19 after the tournament was halted in between due to the rising covid cases in India.
Meanwhile, ahead of the tournament, all the eight franchises of the mega-event have found themselves in a bit of trouble as the Board of Control for Cricket in India (BCCI) has gave them a deadline of August 20 to submit their final squad.
IPL Franchises In A Trouble
Few of the franchises are waiting for England and Australian players to give them a nod regarding their participation in the second phase of the Indian Premier League 2021. 
"We have to submit the squad by August 20 but I can't confirm whether all foreign players will be available. We are still in talks with some players. The good thing is that the T20 World Cup will be held in UAE and that gives us confidence that all players will be available but we are still waiting on some players' final confirmation," a franchise official was quoted as saying in InsideSport.
Earlier, both Cricket Australia (CA) and England Cricket Board (ECB) have said that it will be up to players whether they want to participate in the tournament or not. Meanwhile, the franchises are in constant touch with the players but the final call is yet to be taken by the teams.
Chennai Super Kings is the only franchise who have their complete squad for the remaining tournament. Rajasthan Royals, on the other hand will be the one suffering the most as Jofra Archer has already ruled out of all the cricket for a year and Ben Stokes has taken a break from cricket to prioritize his mental health.
Jos Buttler's participation is under doubt too as he and his wife are expecting a child in the month of September. However nothing has been heard from Rajasthan Royals' side till now.
"Yes, BCCI's delay in responding officially did play a part in last-minute hassle. We kept hearing about players' availability in the news but the BCCI only confirmed that officially in August. That's why the August 20 deadline is a little early for us. But if that's the norm, we will adhere to that," another franchise official said.
The second leg of IPL 2021 will start on Sunday, September 19 with the final scheduled for Friday, October 15. Dubai, Abu Dhabi and Sharjah will host the remaining 31 matches in the tournament.