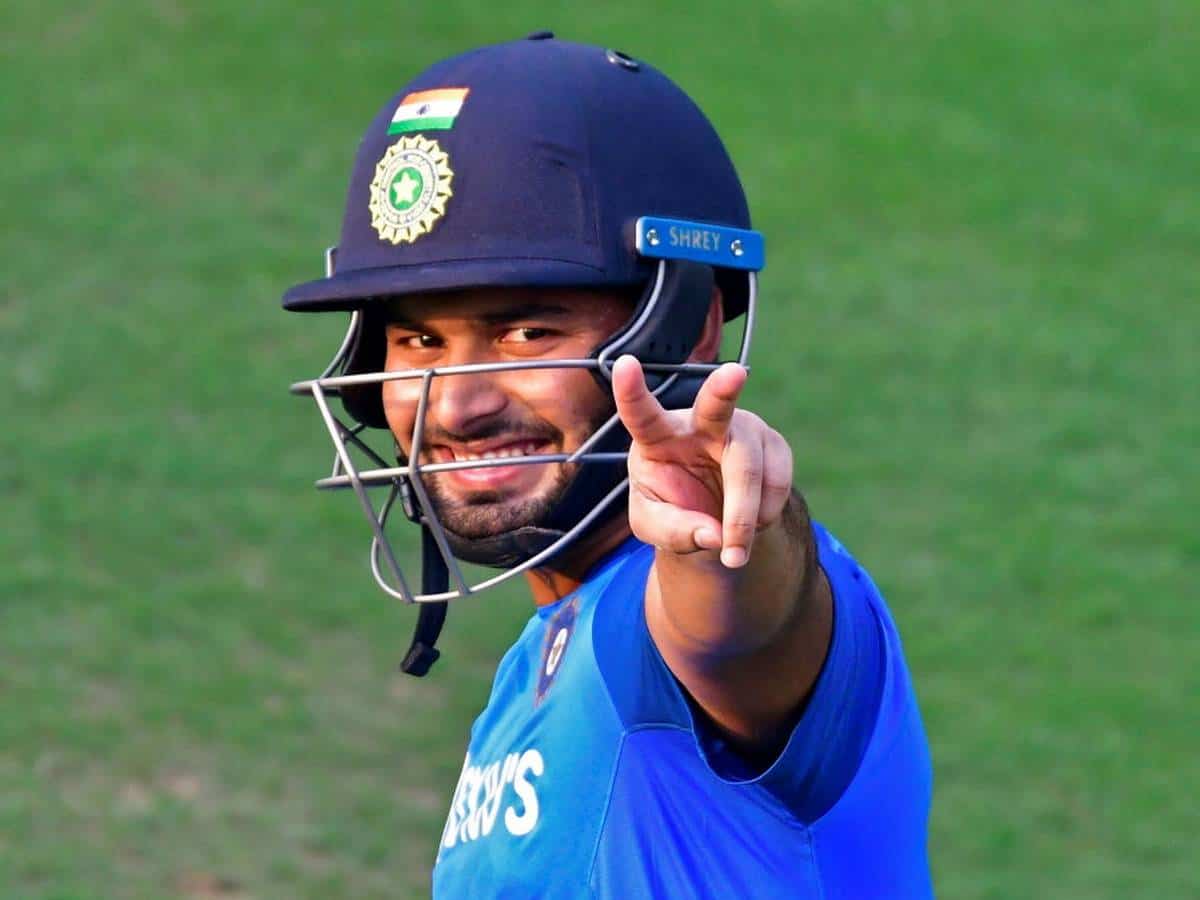 Rishabh Pant | Source: Twitter
The former president of the Board of Control for Cricket in India (BCCI) and current Director of Cricket of Delhi Capitals, Sourav Ganguly, believes that Rishabh Pant's absence in the Indian Premier League (IPL) 2023 presents an opportunity for a youngster to step up and make a mark on the team.
Speaking before the IPL 2023 encounter between Delhi Capitals and Gujarat Titans (GT), Ganguly stated that finding a replacement for a player of Pant's calibre is not a daunting task. The former India skipper also acknowledged that Pant's game evolved significantly after the retirement of MS Dhoni.
"Obviously the team will miss Rishabh, but this is an opportunity for others to step up. We will miss him (Rishabh) for the season as players like (Jasprit) Bumrah, Rishabh and Shreyas are not replaceable in franchise tournaments and best are distributed to all teams."
I see this is an opportunity for someone to become better: Sourav Ganguly
"I see this as an opportunity for someone to become better because Rishabh became better since MS Dhoni stopped playing. That's the way players are produced. You see (Shubman) Gill getting better, Rutu (Ruturaj Gaikwad) playing well, so it's an opportunity. Rishabh will be missed but most important is his recovery."
The Delhi Capitals began their IPL 2023 campaign on a sour note, succumbing to a 50-run defeat in their tournament opener against the Lucknow Super Giants at Ekana Stadium. On Tuesday, April 4th, they will face the defending champions, Gujarat Titans, at Arun Jaitley Stadium in Delhi.