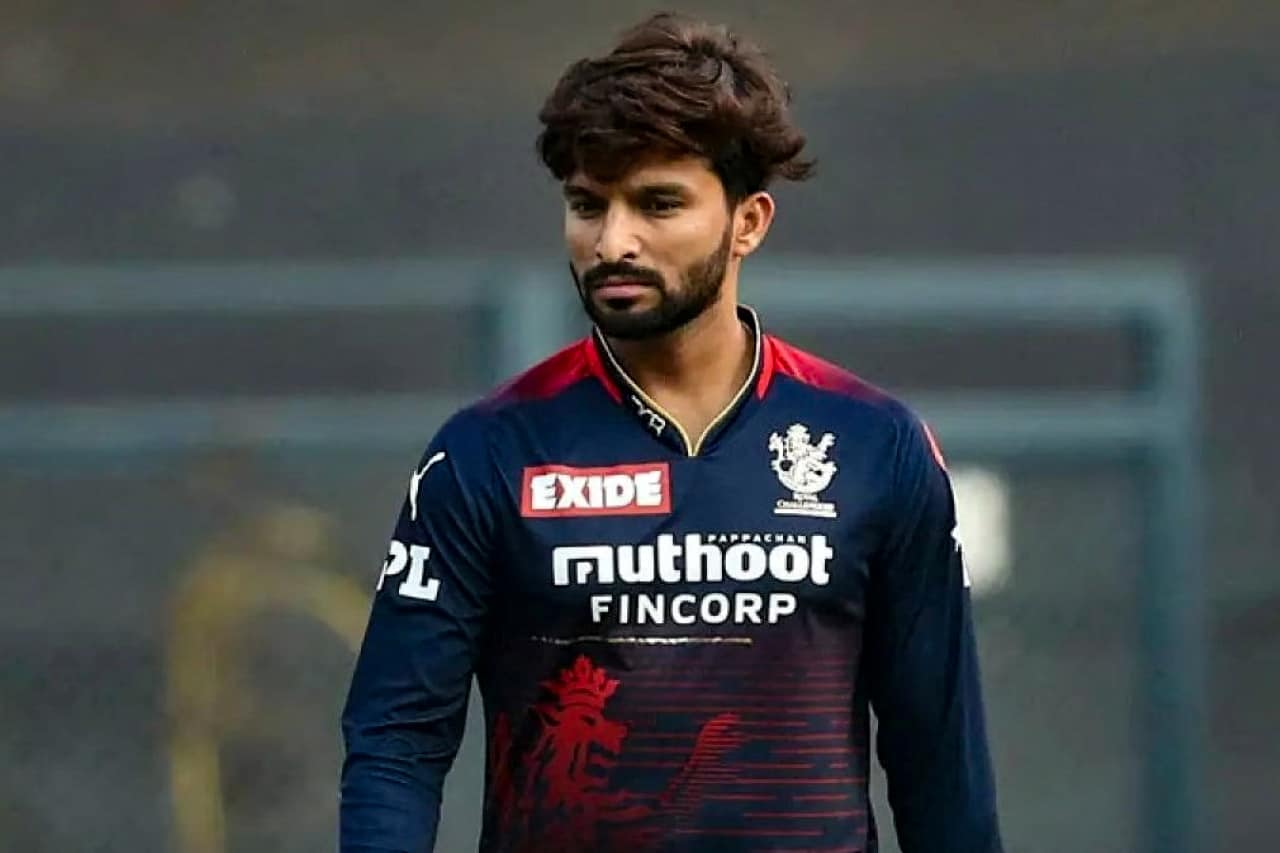 Rajat Patidar | Source: Twitter
Royal Challengers Bangalore (RCB) have been dealt a huge blow in the ongoing season of the Indian Premier League (IPL) as their star batter Rajat Patidar has been ruled out for the entire season.
Earlier, it was reported that he would only miss the first half of the season, and the management was optimistic about his eventual return.
However, the franchise has now confirmed that he will be unavailable for the entire season, and they do not plan to announce a replacement for Patidar at this time.
"Unfortunately, Rajat Patidar has been ruled out of #IPL2023 due to an Achilles Heel injury. We wish Rajat a speedy recovery and will continue to support him during the process. The coaches and management have decided not to name a replacement player for Rajat just yet."
Royal Challengers Bangalore made a statement in their IPL 2023 opener with a resounding eight-wicket victory over the Mumbai Indians. With Kohli and Du Plessis at the top of the order and Karthik batting at No.3, Bangalore's batting unit proved too strong for Mumbai's bowlers.
Kohli's unbeaten 82* and Du Plessis' 73 were the highlights of the chase, as Royal Challengers Bangalore cruised to victory with plenty of overs to spare. Their next challenge comes against the Kolkata Knight Riders on Thursday, April 5 at Eden Gardens, Kolkata.