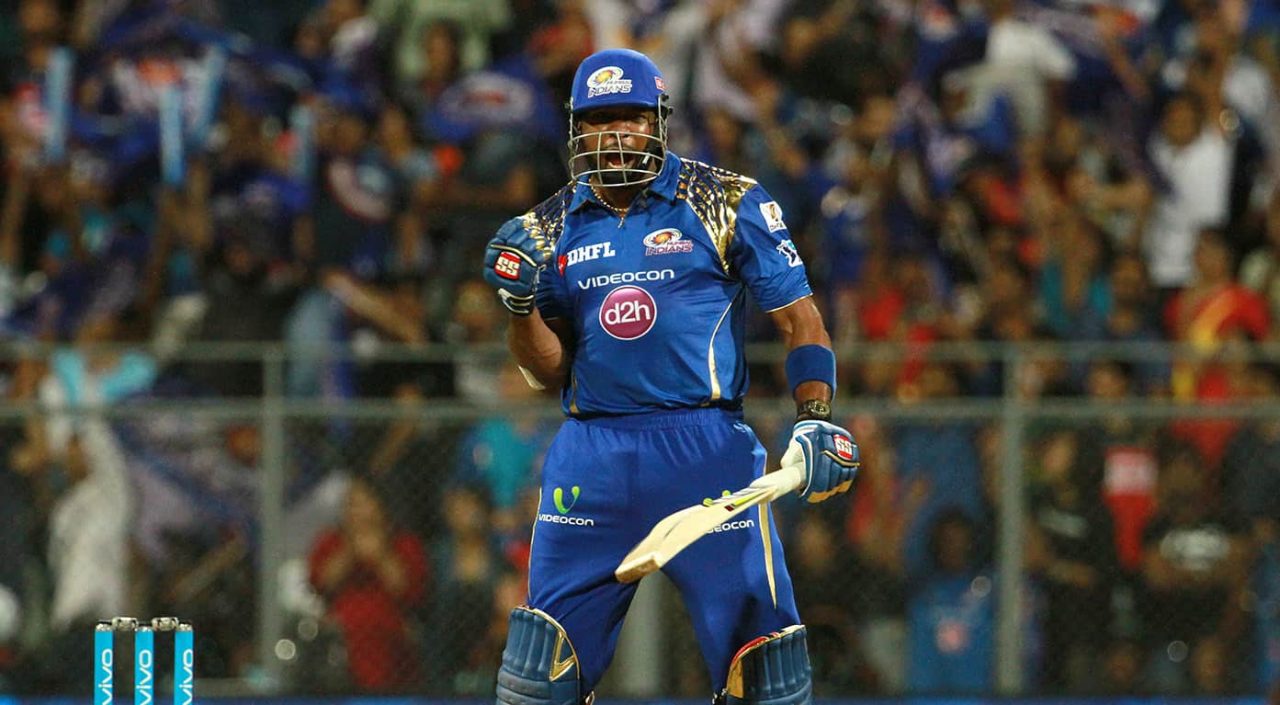 Kieron Pollard | Source: BCCI/IPL
Mumbai Indians (MI), on Tuesday (November 15) appointed Kieron Pollard as the batting coach of the team ahead of the 2023 edition of the Indian Premier League.
In a surprising turn of events, the veteran West Indies all-rounder Kieron Pollard announced his retirement from playing in the Indian Premier League (IPL).
Pollard was roped in by Mumbai Indians back in 2010 and has since become one of the greatest players to feature in the cash-rich league, lifting five IPL titles in 2013, 2015, 2017, 2019 and 2020 and 2 champions trophies with the franchise.
Pollard, in his statement, said he will continue to be associated with the Mumbai Indians and will be their batting coach for the upcoming season. The Caribbean all-rounder will also play for MI Emirates in the upcoming UAE International League T20.
"It hasn't been the easiest decision to make as I intend to keep playing for a few more years, but following discussions with Mumbai Indians I have a franchise which has achieved so much needs to transition and if I'm no longer to play for MI then I cannot see myself playing against MI either," Pollard wrote in his statement.

"'Once an MI always an MI'. This is not an emotional goodbye to MI however as I have agreed to take up the role of batting coach in the IPL as well as play with MI Emirates," Pollard wrote on his note and posted on Twitter.
Mumbai Indians had a horrendous campaign in IPL 2022 season as they became the first team to get knocked out of the tournament. They could manage only four wins out of the 14 matches they played in the tournament and finished the season at the bottom of the league table.
The five-time champions will look to roar back this year, leaving the disappointment of last season behind. They are expected to announce their retained players by Tuesday (November 15) ahead of IPL 2023 mini-auction.