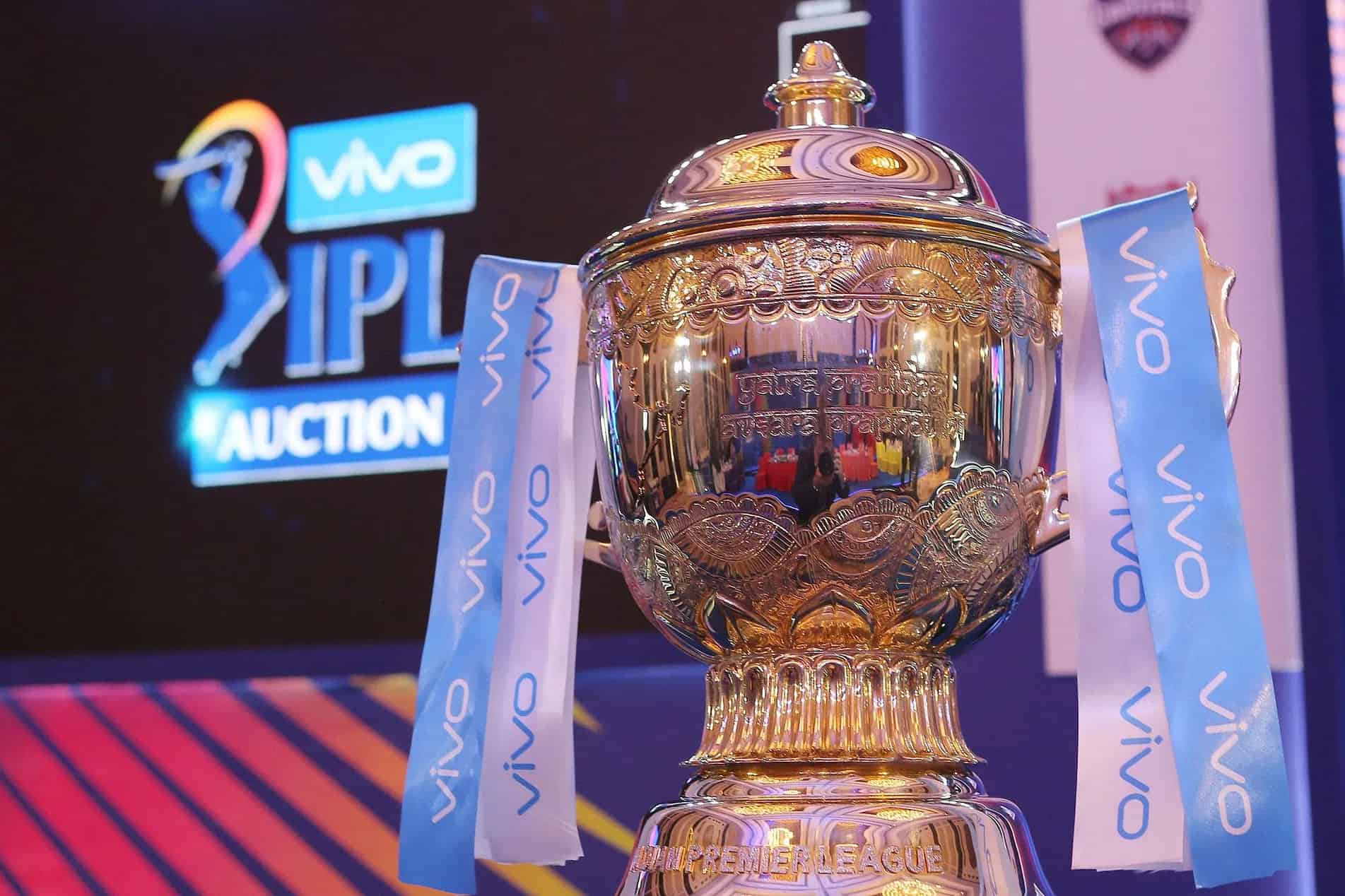 IPL Trophy | Image: Twitter
The Board of Control for Cricket in India (BCCI) announced the introduction of an 'impact player' from the 2023 edition of the Indian Premier League (IPL).
"The BCCI would like to introduce the concept of 'Impact Player' wherein participating teams could replace one member of its playing XI during a T20 match based on the context of the game," BCCI said in a statement.
What is the impact player rule and how does it work?
The teams, apart from naming the playing XI, will also have to name four substitute players during the toss. Only one of the four substitutes can be used during the match and that player can replace any member of the initially announced Playing XI at any point before the end of the 14th over of either innings and will be able to bat and bowl his full quota of overs.
In case a player retires hurt, Impact Player can be introduced only at the end of the over in progress and will be eligible to bat. Although, irrespective of the timing of the impact player being introduced, only 11 players can bat during one inning. Here it is worth noting that the rule will not come into effect when the game is reduced to less than ten overs per side.
Can the substituted or replaced player take a further part in the game?
No, the substituted player can take no further part in the game, not even as a substitute fielder. However, if a player suffers an injury while fielding in the middle of an over, then according to the current playing conditions, as mentioned under MCC Law 24.1 – substitute fielders, will be in effect. However, if the injured player is replaced by the Impact Player, then he can no longer take part in the match.
Is the use of Impact Player mandatory?
The use of the Impact Player is not mandatory and it is completely up to the teams whether they want to use it during the match. An Impact Player can be introduced any time before the completion of the 14th over of either inning.
When is the batting team allowed to introduce an Impact Player?
For the batting team, the Impact player can be introduced at the fall of a wicket or during the innings break. The team has to notify the fourth umpire before introducing the impact player.
Who will announce the introduction of Impact Player during the innings?
The captain, head coach, and team manager will have to notify the on-field officials or the fourth umpire about the introduction of the Impact Player.
The much-anticipated auction for the 2023 edition of the Indian Premier League (IPL) is set to take place on December 23 in Kochi later this month while the cash-rich league is expected to kick off in the first week of April next year.