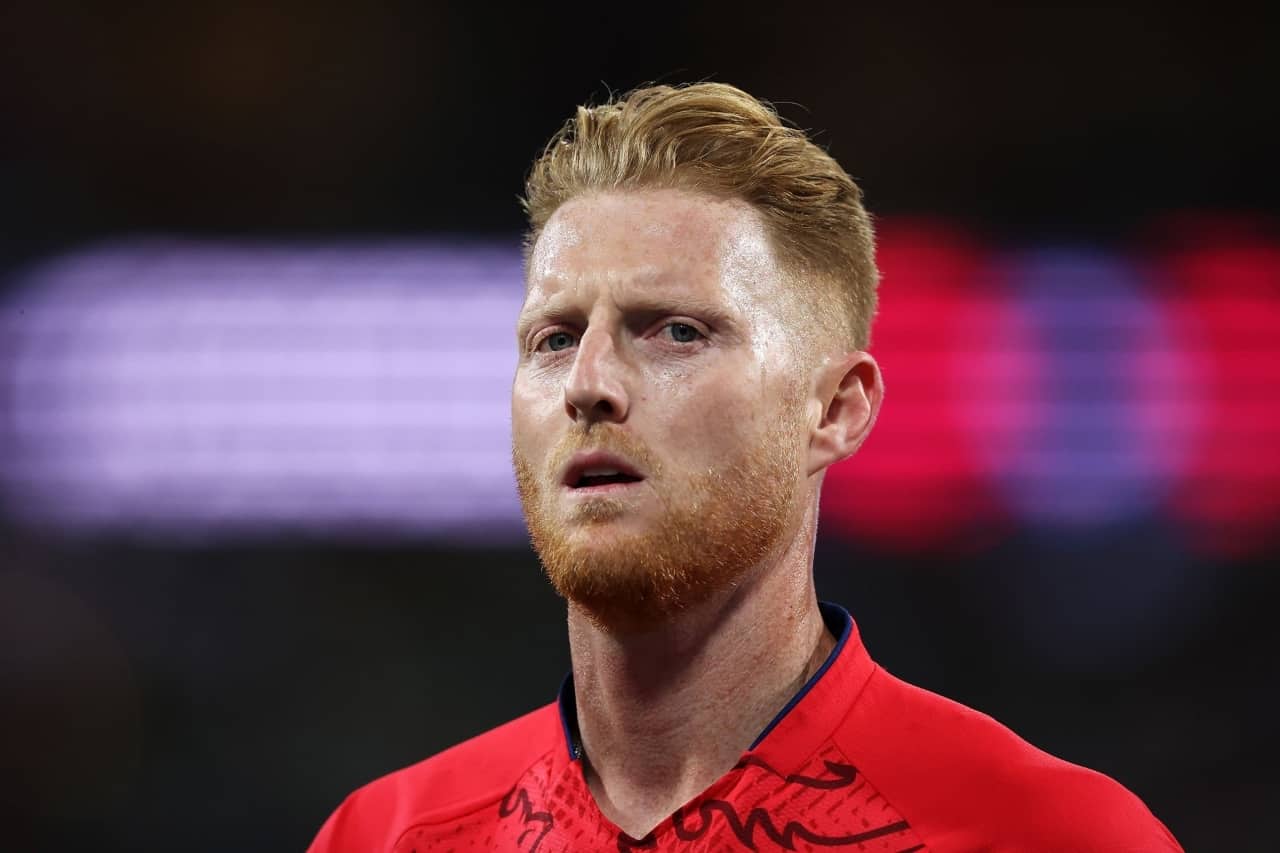 Ben Stokes | Source: Twitter
Chennai Super Kings' hopes of a strong finish in IPL 2023 could take a hit as Ben Stokes may have to skip the later stage of the tournament due to his international commitments, ESPNCricinfo reported.
Ben Stokes, who missed the previous season of the IPL, was picked up by the four-time champions in the recent auction for a whopping INR 16.25 Crore after expressing his desire to participate in the lucrative league.
The schedule for IPL was announced last Friday, which revealed that the final will take place on May 28, only four days before England's first Test of the summer against Ireland at Lord's (June 1) that precedes a five-match Ashes series.
Having won 10 out of 11 matches as England's captain, Ben Stokes has confirmed that he will miss the later stage of the IPL tournament to play for England in the Test match against Ireland and prepare for the Ashes series.
"Yes, I'll play"I'll be making sure that I give myself enough time to get back and play that [Ireland] game."
In addition to Ben Stokes, a handful of other active Test players, such as Joe Root, Mark Wood, Jonny Bairstow, Liam Livingstone, Jofra Archer, Harry Brook, and Sam Curran, will also be taking part in the upcoming edition of the Indian Premier League.
Who else will miss the IPL 2023?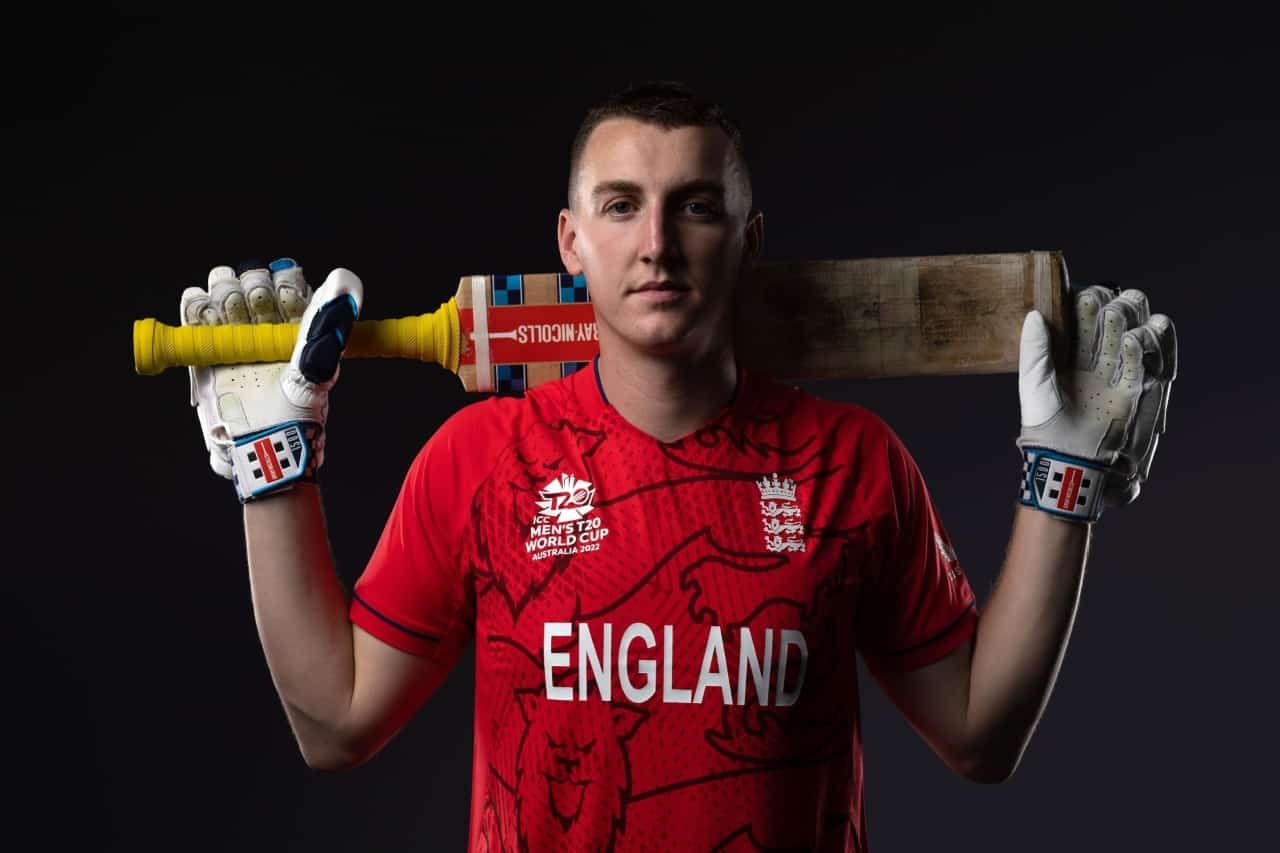 Although the ECB has the power to set a return date for players from the IPL, Ben Stokes has stated that he will have a discussion with the board about the preparations required for the upcoming Ashes series, which could result in some players skipping the Ireland Test if necessary.
"I'll probably get round the individuals and ask them what they want to be ready for for the Ashes, because those five games are obviously the big ones of the summer, and you've got to think about what lads want."
"But what if something was to happen in that game [Ireland] and we lose someone for the Ashes … It's just one of those where you have to weigh up the options of what the individual person actually wants out of that week, versus do we really need to play that one. Because, obviously, I'm right in saying that the series is bigger than that game against Ireland."
The Indian Premier League (IPL) 2023 is scheduled to start soon and the first match will be held on 31 March 2023. The opening match will be played between Chennai Super Kings and the defending champions Gujarat Titans.