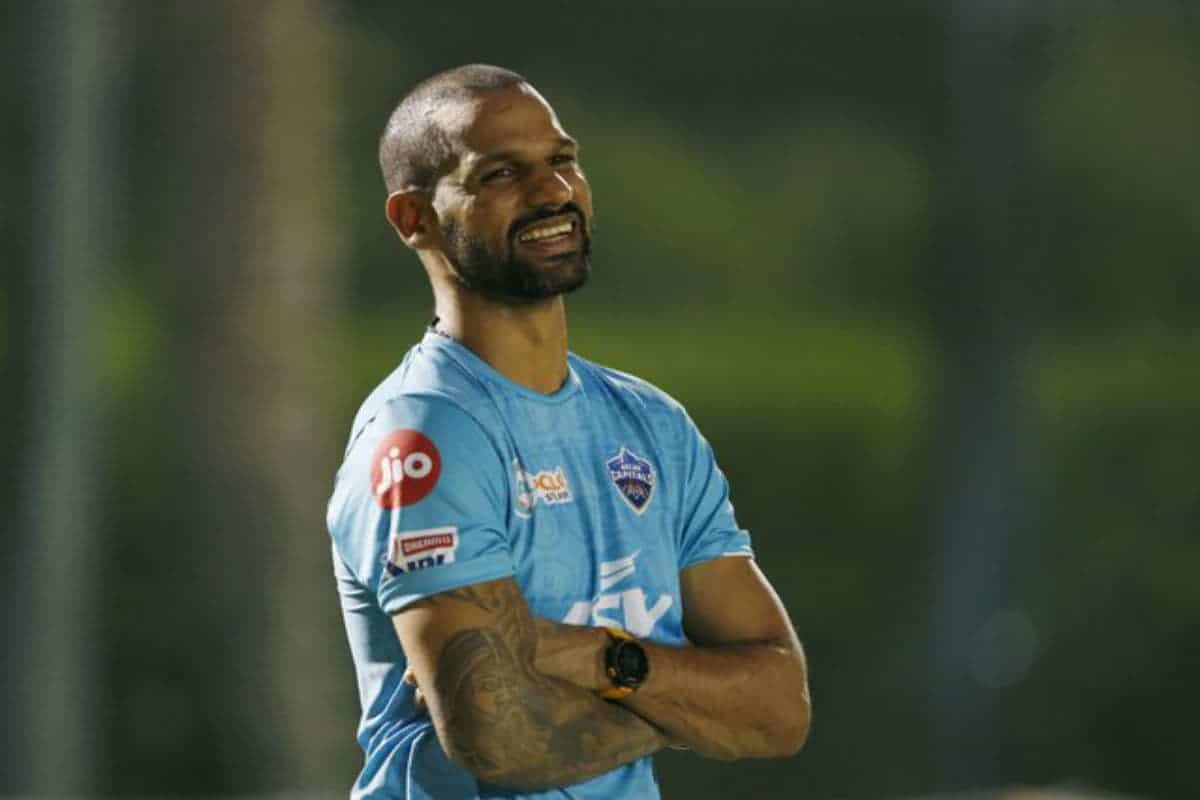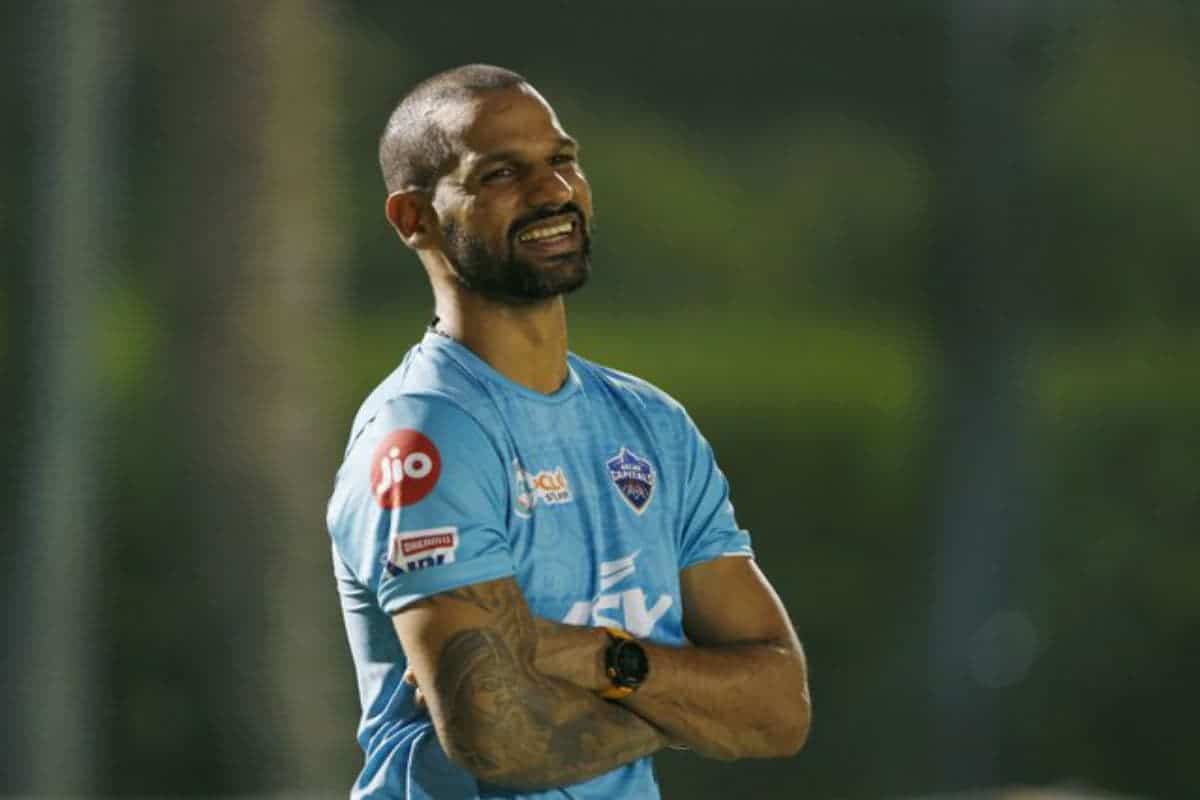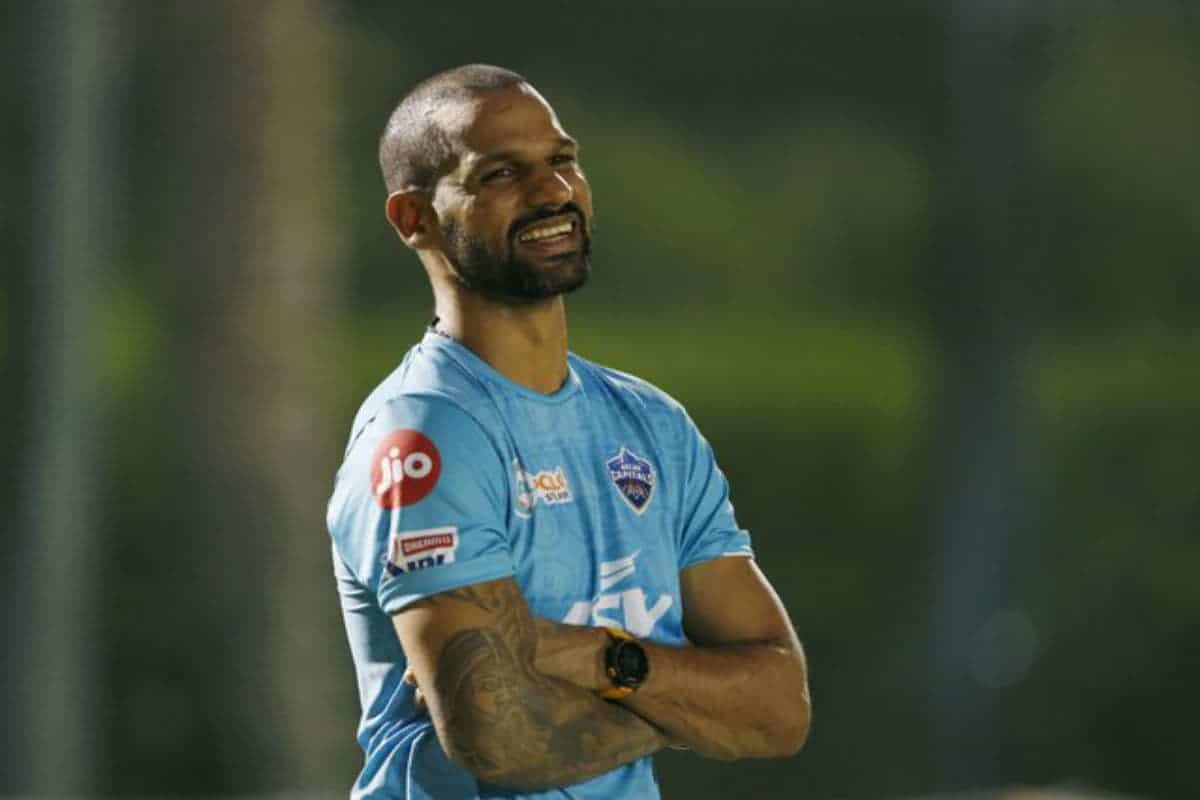 Mumbai Indians skipper Rohit Sharma has suffered an injury during the match against Kings XI Punjab in Dubai. After this, he has missed a few matches for his side as he was suffering from a hamstring injury. Caribbean star, Kieron Pollard has let the team in his absence.
Although Rohit Sharma had returned on the field on Tuesday while playing against Sunrisers Hyderabad but he could not do much with his bat. In fact, he hasn't been in a good form throughout the season.
Despite the skipper's absence, MI managed to qualify for the playoffs. In fact, Mumbai Indians was the first team to be qualified for the playoff in the tournament. Now the defending champions Mumbai Indians will face Shreyas Iyer-led Delhi capitals on Thursday in the qualifier 1. About this upcoming match, the veteran batsman Shikhar Dhawan has mentioned how his team may have Upper Hand in the match due to Rohit Sharma's injury.
"Rohit is a very good player, and he hasn't played many matches so, I am not sure about his touch, and that means that we can definitely take advantage of it. My best wishes to him, but yes as opponents, we can take advantage of that for sure and make plans accordingly," said Dhawan on the eve of the first Qualifier as quoted by the Outlook.
Rohit Sharma has not been picked by BCCI selectors for the tour of Australia next month as he was suffering from a hamstring injury.
"I Love Playing in Australia": Shikhar Dhawan
Shikhar Dhawan on the other hand has been selected for the tour of Australia. Shikhar Dhawan has performed brilliantly in the 13th edition of Indian Premier League. He has scored 525 runs so far which includes his two centuries. He also said that he will give his best for the national team when they play against Australia.
"Once you have got good scores, you want to carry that to the next series. I love playing in Australia. It's a great place to play cricket. The pitches are good and I enjoy playing their bowling. It will be a special series as the Indian team will be playing after a long time. I want to showcase my class," concluded Dhawan