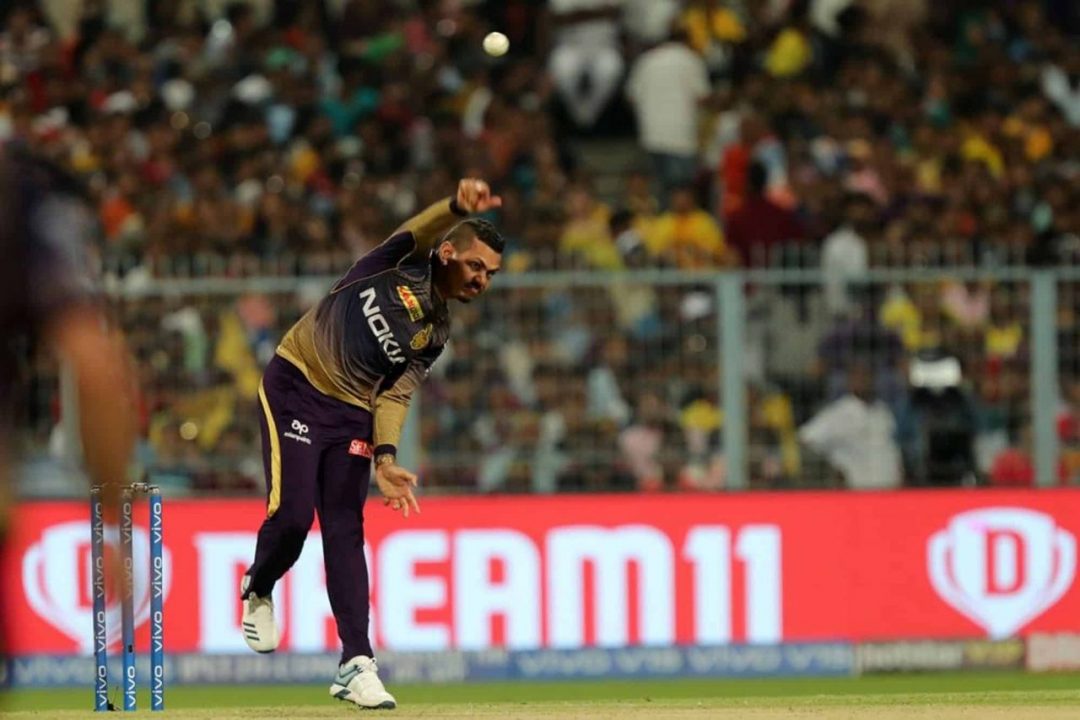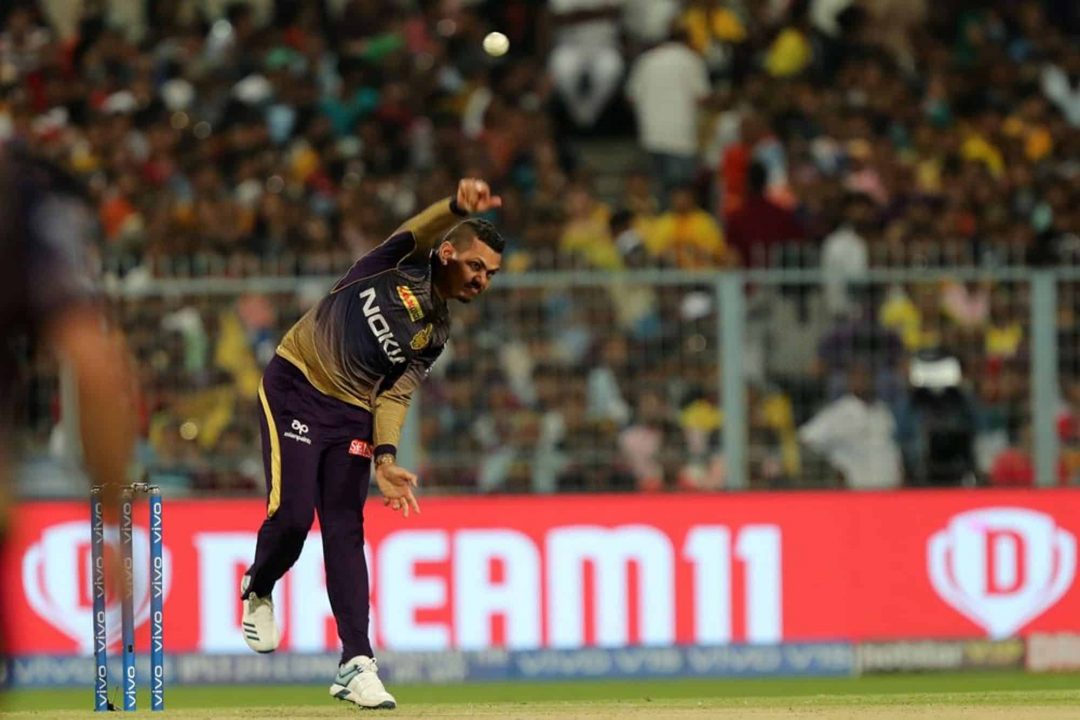 Kolkata Knight Riders (KKR) didn't give any place to Sunil Narine in their playing eleven against SunRisers Hyderabad (SRH) on Sunday, October 18. KKR's new skipper Eoin Morgan decided to go into the match without the service of their most important player, that is, Sunil Narine. He also made two changes in the team, Lockie Ferguson and Kuldeep Yadav stepped in for Prasidh Krishna and Chris Green.
Sunil Narine was removed from the IPL 'Suspect Action Warning List' on Sunday.
According to an official media release, "KKR requested for an Official Assessment of Mr Narine's action from the IPL Suspect Bowling Action Committee, submitting action footage in slow motion with back and side angles."
"The Committee carefully reviewed all the deliveries of action footage sent of Mr Narine with the naked eye and has come to the conclusion that the elbow-bend appears to be within the range of permissible limits. The Committee also noted that Mr Narine should reproduce the same action going forward in the IPL 2020 matches as presented to the Committee in the video footage.
Mr Narine has now been removed from the IPL Suspect Action Warning List," the statement added.
Eoin Morgan Revealed The Reason Behind Not Selecting Sunil Narine Against SRH
During the toss, Morgan clearly said that he didn't want Narine to rush into the match. He wants to give him sometime before handing him the ball.
"We will have to improve our basics better, we didn't do that against MI in our last match. Two changes for us – Kuldeep and Lockie in, for Green and Prasidh. We don't want to rush Sunil back, we'll give him some time," said KKR captain Eoin Morgan.
Sunil Narine was reported for suspected bowling action in the match against KXIP. BCCI gave him a warning by telling him not to repeat that again and in case if he does so, he'll be banned from playing in IPL-2020.
It was not his first time. Narine is facing such a situation since 2014. He has had problems with his bowling action since 2014. In 2014, he was reported twice in the now-defunct Champions League tournament. This is the reason behind his unavailability in the 2015 World Cup.