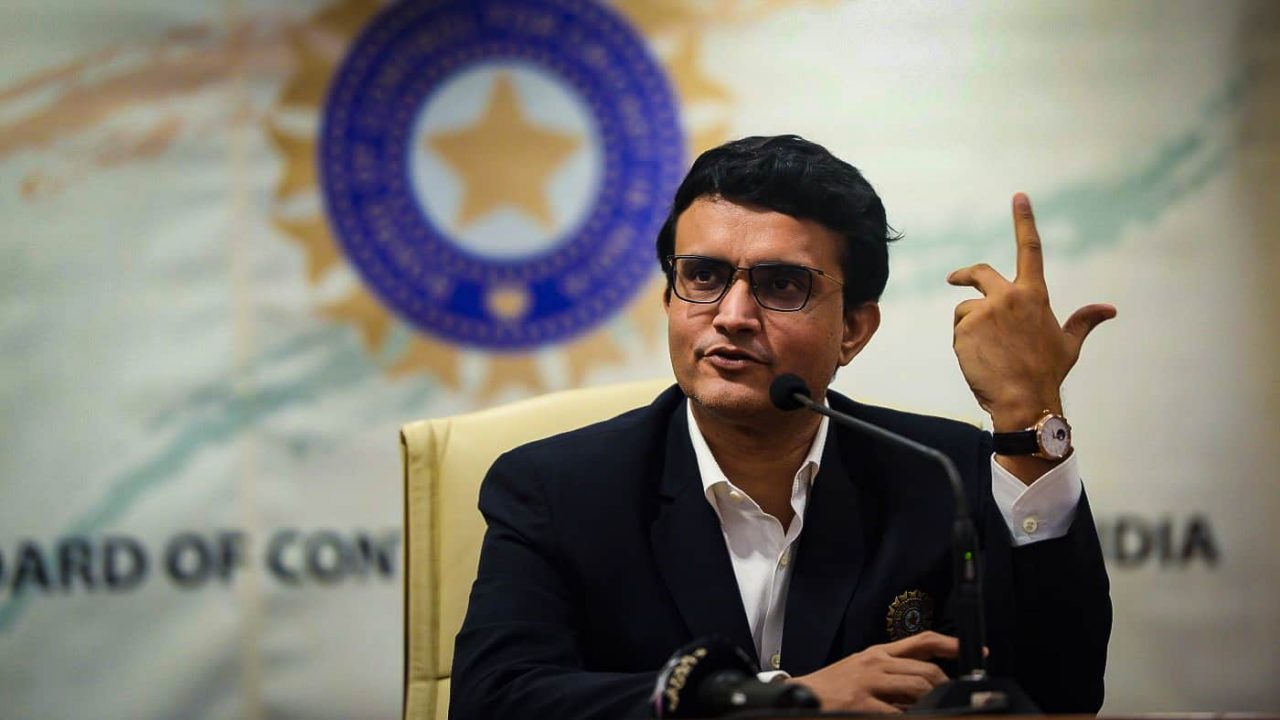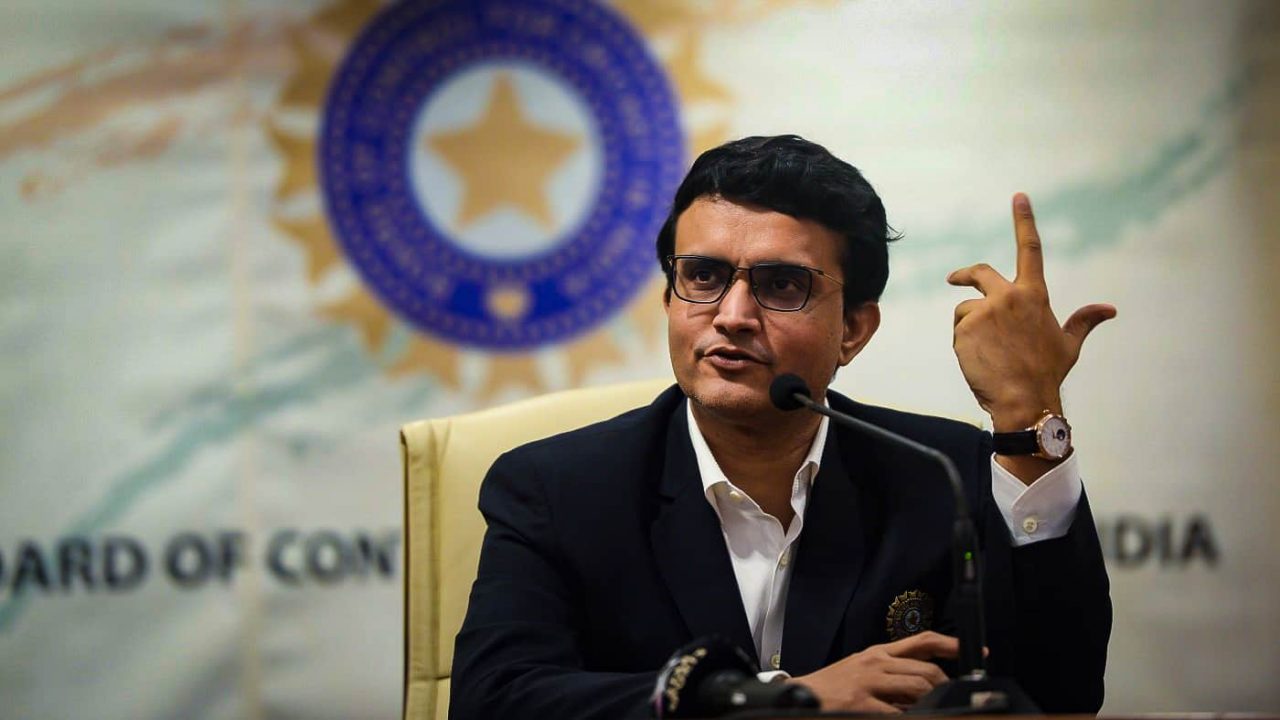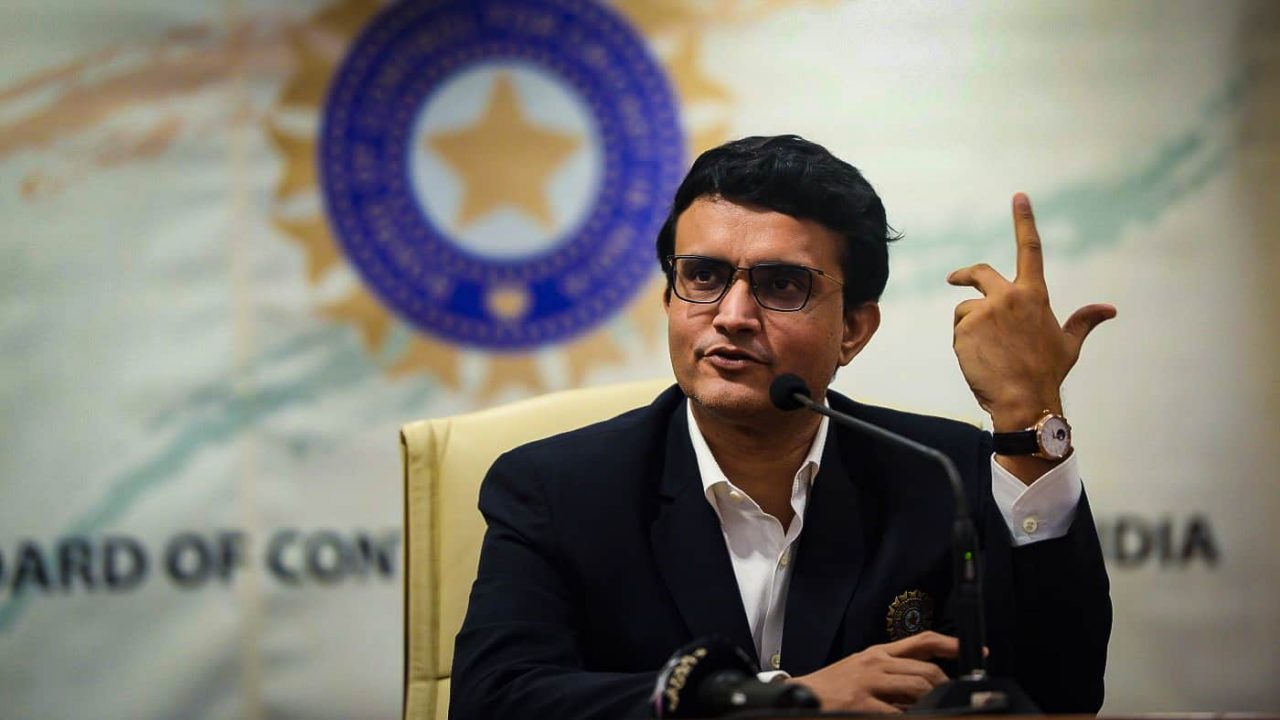 Finally here is the news we all were waiting for. The Indian Premier League is scheduled to start from September 19. The match schedule was not released yet. But on Thursday, the Board of Control for Cricket in India (BCCI) president Sourav Ganguly finally confirmed that the match schedule for Indian Premier League (IPL) can be released on Friday.
We understand schedules are delayed. It is almost on the verge of getting final and should be released by Friday,
Ganguly said on IPL schedules.
Last month, after 13 staff members, including 2 players had tested positive for COVID-19, speculations were made about the start of the tournament on time. But On Wednesday, BCCI treasurer Arun Dhumal had told IANS that the lucrative league would begin as scheduled.
There will be no delay in the tournament due to the present COVID-19 situation. Things will go as they are planned. There will be no change in the plans as everything is fine now in UAE, said Dhumal.
Indian Premier League will be played across three cities in the UAE — Dubai, Sharjah and Abu Dhabi. It will conclude on November 10.