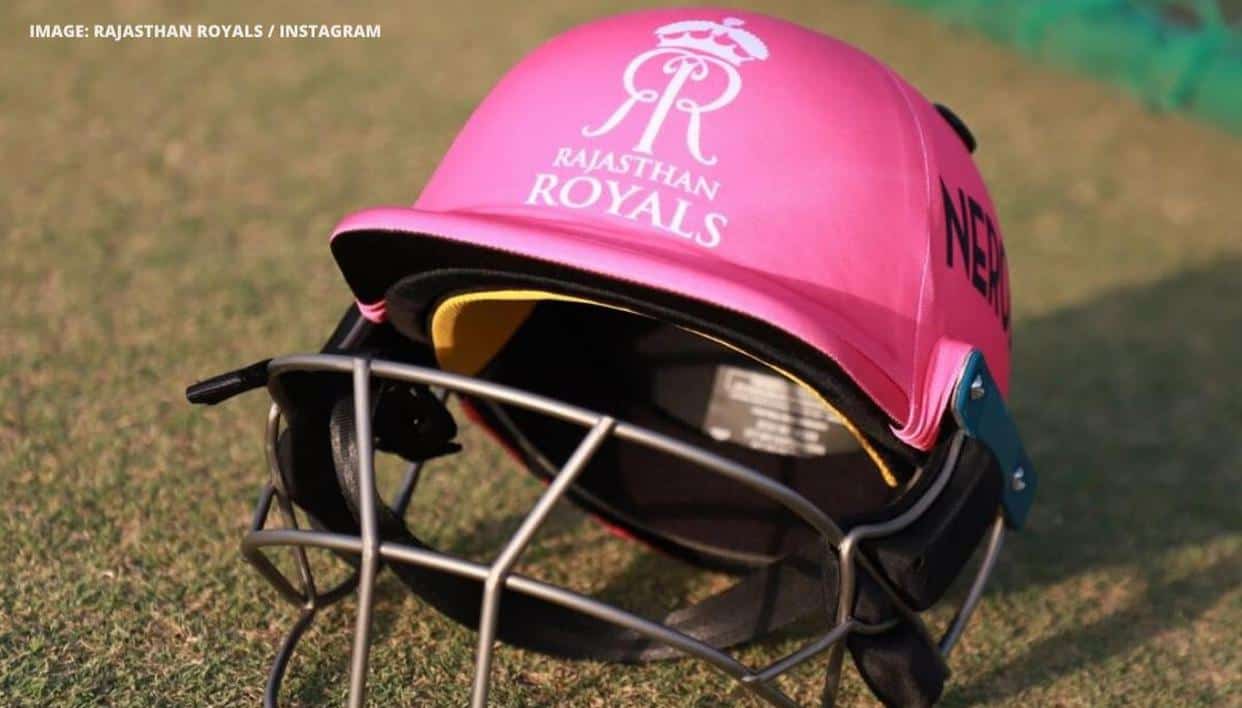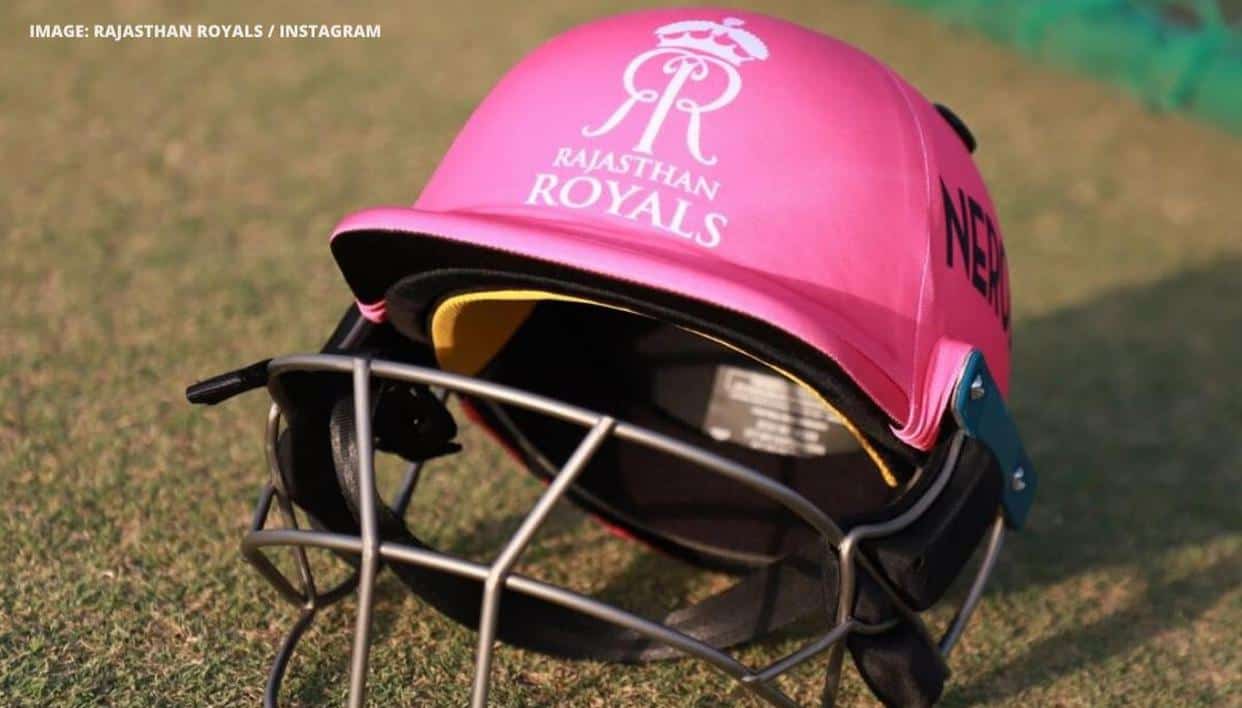 Rajasthan Royals will suffer the most as the Governing Council of Indian Premier League decided not to relax the BIO-BUBBLE norms for anyone.
Rajasthan Royals is going to suffer the most with the IPL GC's decision. Royals were already under pressure in the absence of Ben Stokes and now conditions are going to be worse due to the unavailability of Steve Smith, Jos Buttler, Jofra Archer and Tom Curran in the first game of IPL 2020.
Things are not stopped here. As per the schedule of IPL 2020 released by BCCI on Sunday, Rajasthan Royals' will also travel the most during the tournament.
The Royals are based in Dubai but they will play six matches in Dubai, five in Abu Dhabi, and three in Sharjah. The Royals' matches are more dispersed to adjust more 'home' games for the other teams.
Rajasthan Royals are going to play their first match against three times trophy holder Chennai Super Kings on September 22 but without the services of most of their star foreign players.