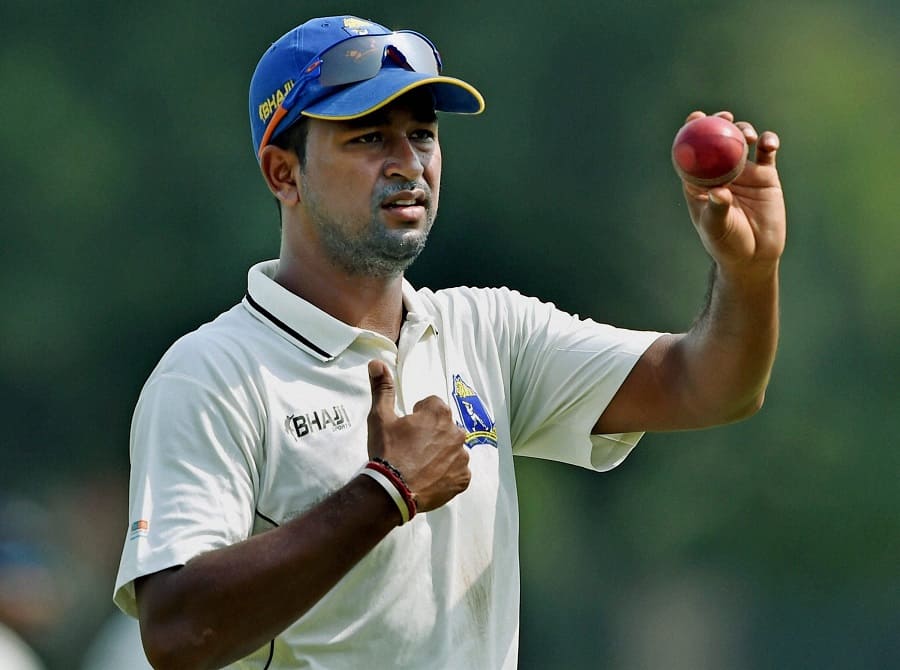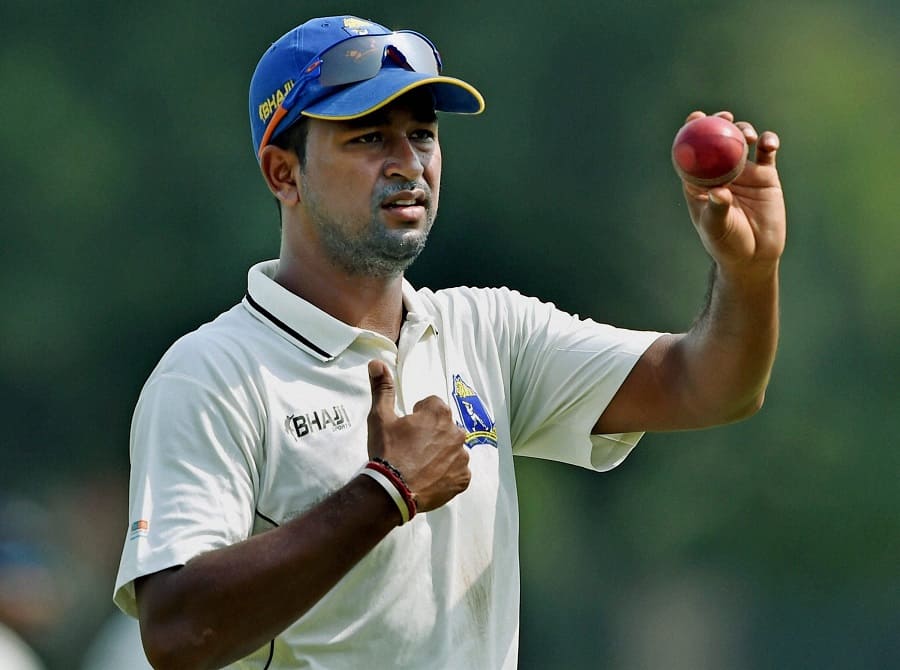 The 13th edition of the Indian Premier League approaching its business end and the race to the playoffs is becoming more intense and competitive. One can never believe that final is just a few days away and we still have only one team as qualified, that is Mumbai Indians.
Chennai Super Kings, on the other hand, has officially eliminated in the ongoing season. All the remaining six teams are still in the playoffs race and trying their hard to reach there in the top four.
Though Royal Challengers Bangalore and Delhi capitals have maximum chances to qualify the playoff still one can never predict the results in the ongoing tournament.
In the mean team, all the cricket analysts and experts are predicting their top four in the 13th edition of the Indian Premier League.
Meanwhile, the veteran Indian spinner Pragyan Ojha also predicted his top-four team, which might qualify the play-off. While choosing his top four, he didn't use his cricketing brain, instead, he used his emotions and picked those four franchises which are led by Indian captains.
According to Ojha, Mumbai Indians led by Rohit Sharma, Royal Challengers Bangalore led by Virat Kohli, Delhi Capitals led by Shreyas Iyer and Kings XI Punjab led by KL Rahul will make it to the top four and will compete with each other to claim the IPL 2020 trophy.
"As I've been saying, this has been a weird season as far as the IPL is concerned and it's very different this year. So I'm not going with my cricketing brain [to pick the playoffs qualifying teams]. I'm going with my emotion and I want all my Indian captains to be doing well.
So it will be MI [Mumbai Indians], obviously, you know, now Pollard is leading[ in Rohit's absence] but Rohit is the captain. Next is DC [Delhi Capitals] with Shreyas Iyer as captain, then RCB with Virat Kohli as captain, and then Kings XI Punjab led by KL Rahul," a smiling Pragyan Ojha said on Sports Today.
All Depend On How Shreyas Iyers Leads The Team as Captain: Pragyan Ojha
Further in the interaction, he stated that he will back Shreyas Iyer to make it to the top four. Delhi Capitals is currently sitting on the 3rd spot in the Points table with 14 points in 13 games. They are currently low on confidence as they have suffered their fourth consecutive loss on Saturday.
"It will definitely be difficult for Delhi Capitals [to win against Mumbai Indians] because it's all about the momentum. And when we are talking about momentum, DC has lost few games [3 games in a row] and these games were very crucial for them. And now they're facing Mumbai Indians which will be a very hard team to beat as I have said that DC and MI are the two best teams in IPL 2020. It will all depend on how Shreyas Iyers leads the team as captain. I know he'll do his part as a batsman but his leadership will be significant for DC to win against such a strong opponent," Pragyan added.