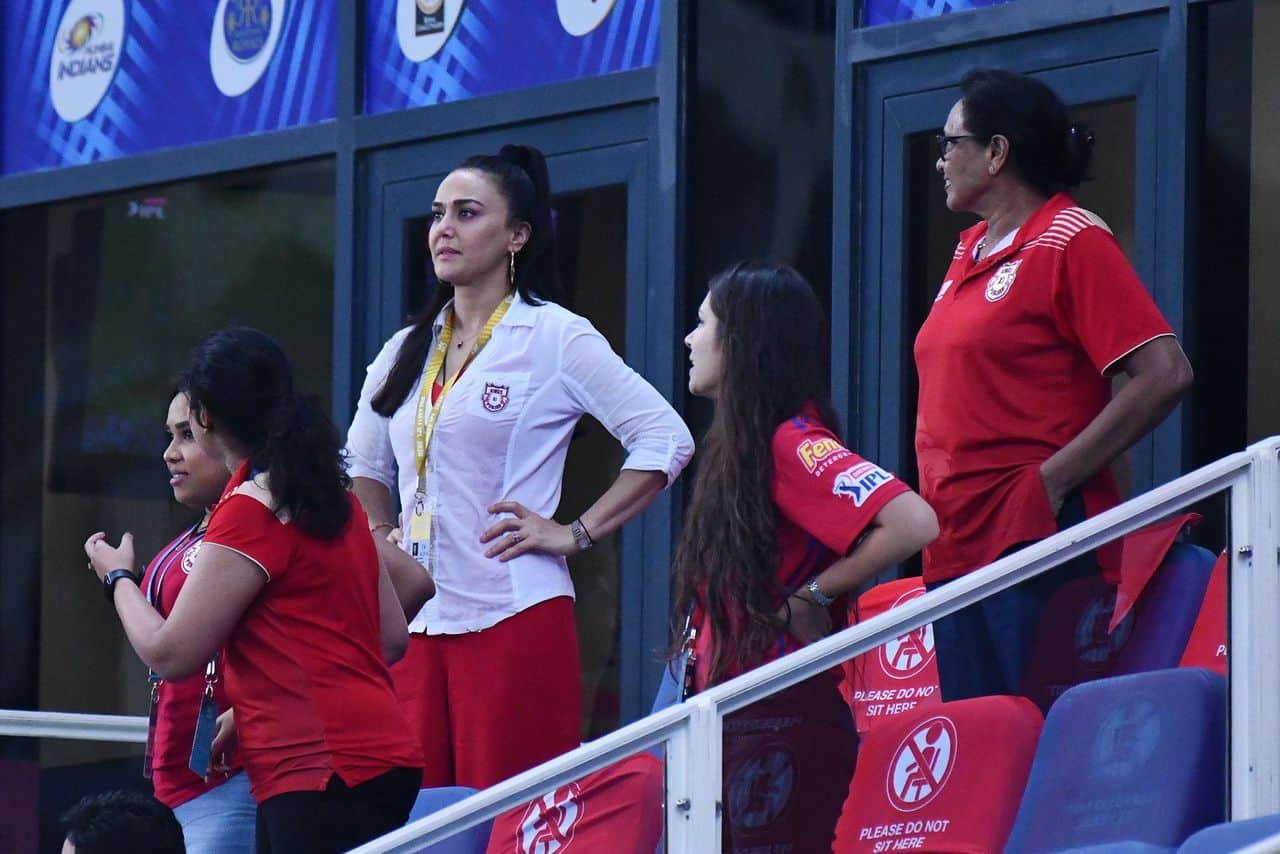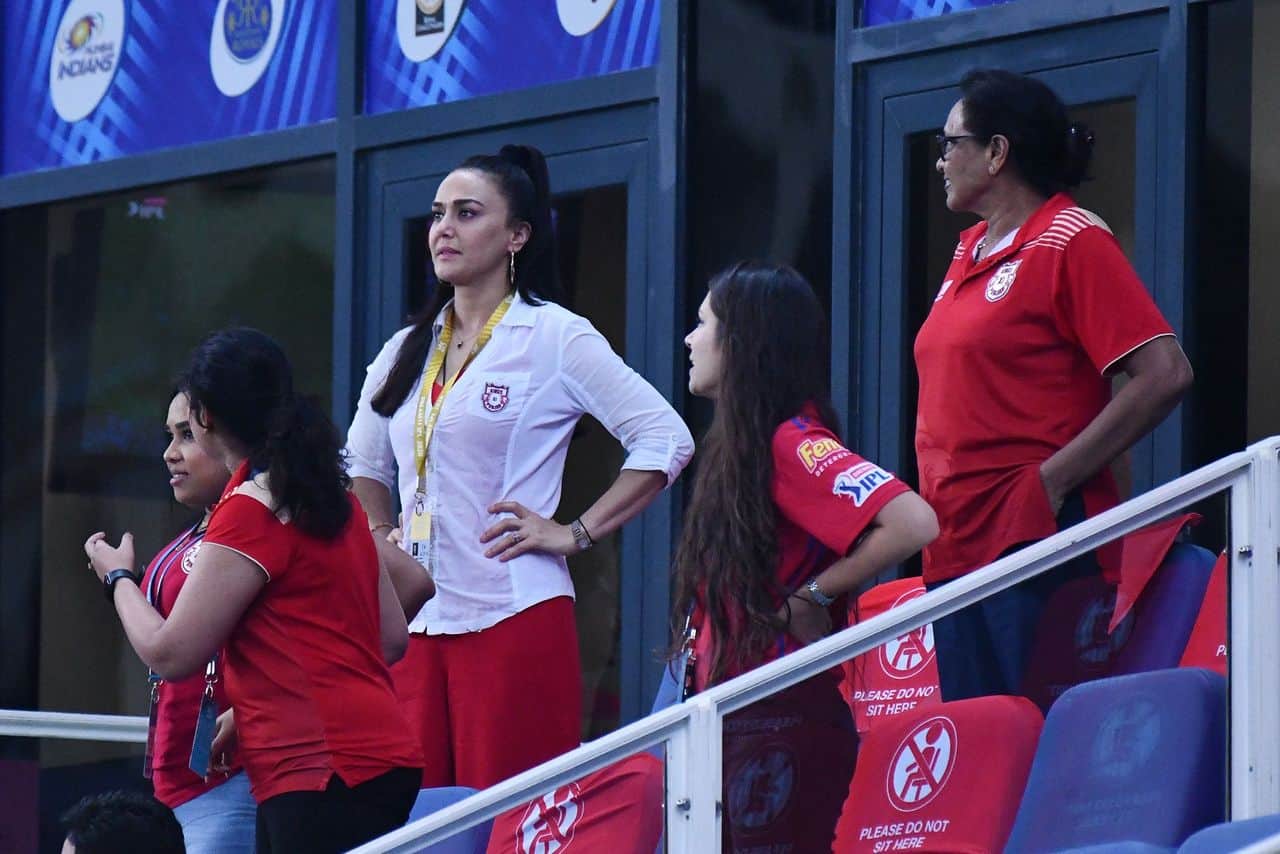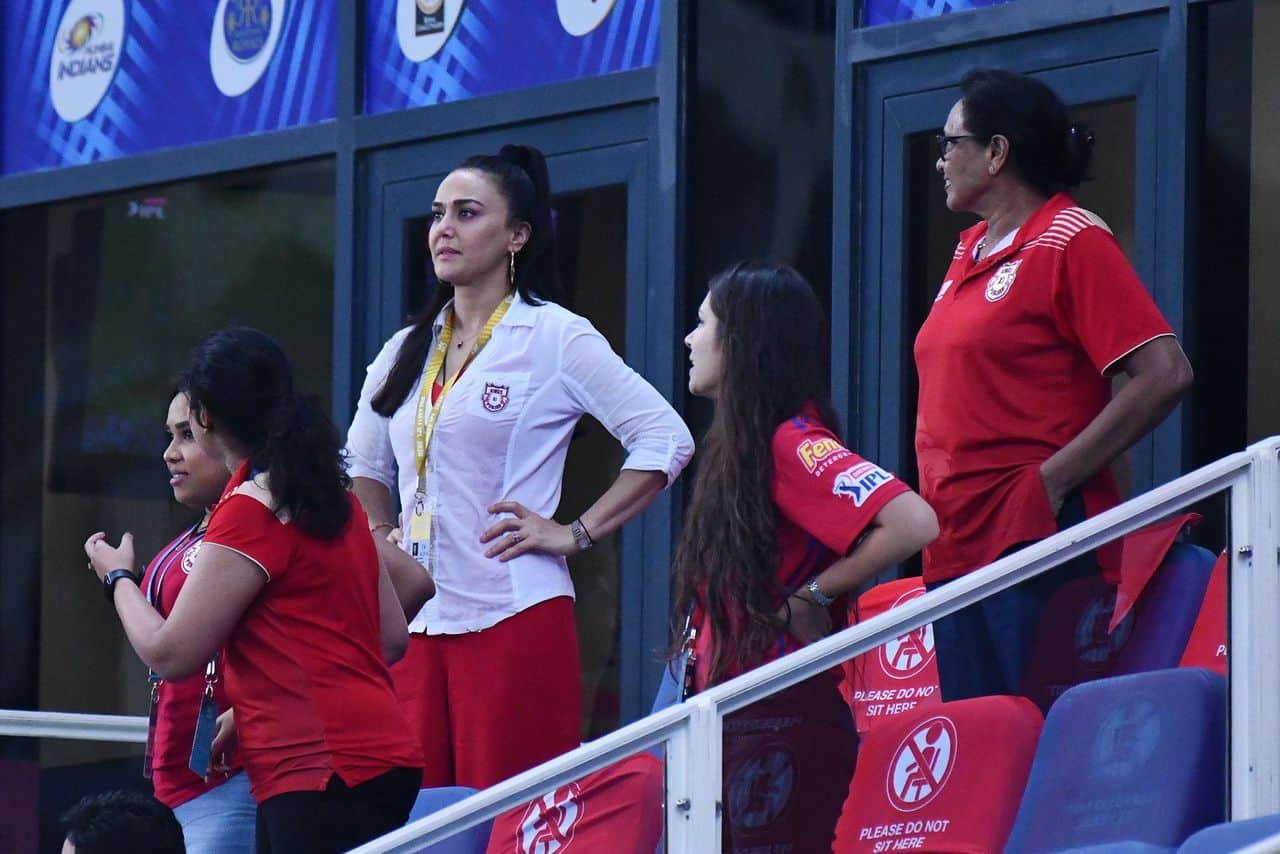 After winning five consecutive matches, KL Rahul led Kings XI Punjab suffered a 7-wicket defeat to Rajasthan Royals in the 50th match of IPL 2020. This defeat of Punjab has made the points table of IPL 2020 quite exciting as now there are three teams with the same number of points and are still in competition to make it to the playoffs.
Kings XI Punjab is yet to play one more match and have a decent chance of reaching the playoffs. KL Rahul and Co must face MS Dhoni-led Chennai Super Kings in their next match and they must win that match to qualify the playoffs.
Meanwhile, Kings XI Punjab's co-owner Preity Zinta has encouraged the team after their defeat against Rajasthan.
"One-off day doesn't define who we are. We can still do this. Hope
@lionsdenkxip can put tonight behind us & look forward to our next game. This tournament is wide open for a lot of teams so whoever wants it the most will get 2the playoffs. Fingers crossed", Zinta Tweeted.
In the match played in Abu Dhabi, Kings XI Punjab batting first, scored 185 runs in 20 overs losing 4 wickets. In response, the Royals' achieved the target in 17.3 overs, thanks to the innings of Ben Stokes (50) and Sanju Samson (48).
After this defeat of Kings XI Punjab, there are a total of 12 points in 13 matches and now the team will have to depend on the performance of the other teams along with winning their last match.
Kings XI Punjab the has to play their last match against Chennai Super Kings on Sunday (November 1) in Abu Dhabi.