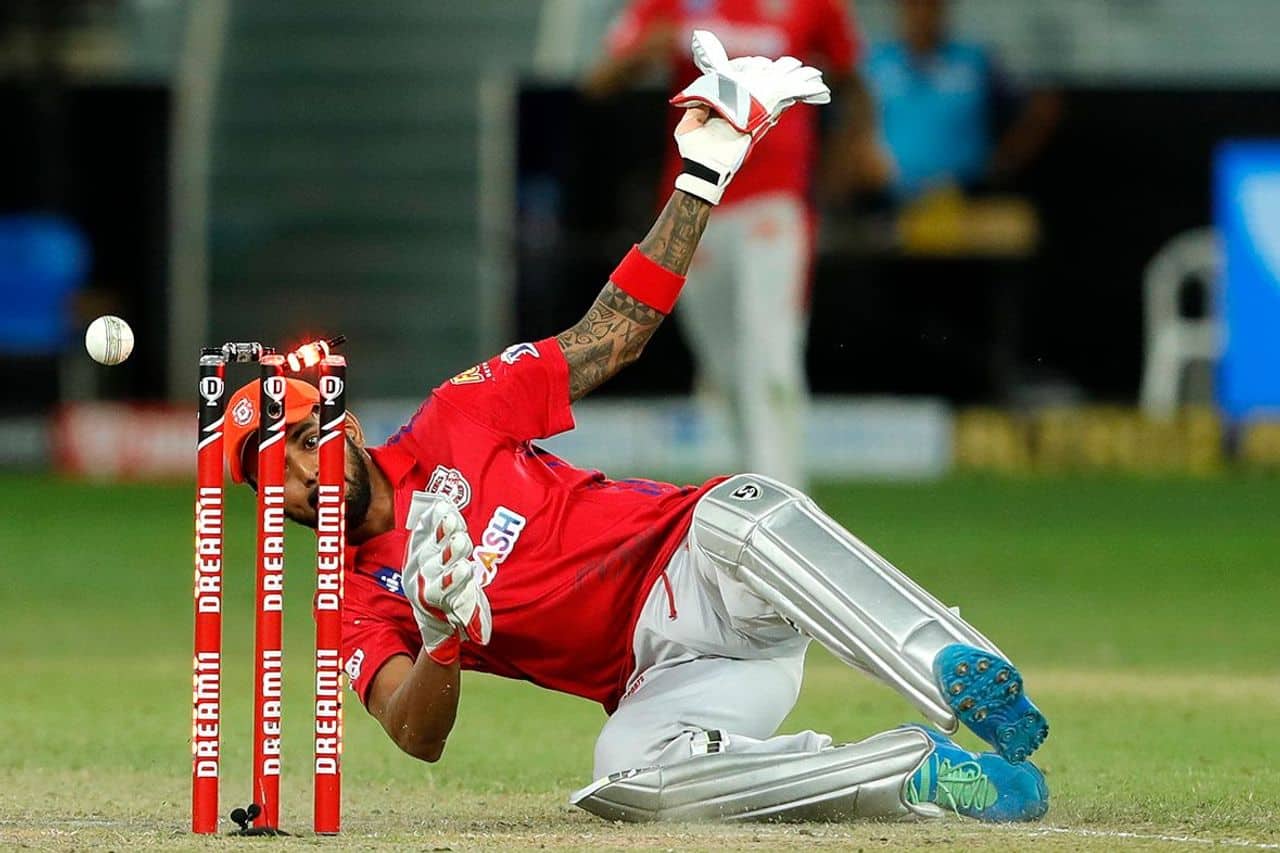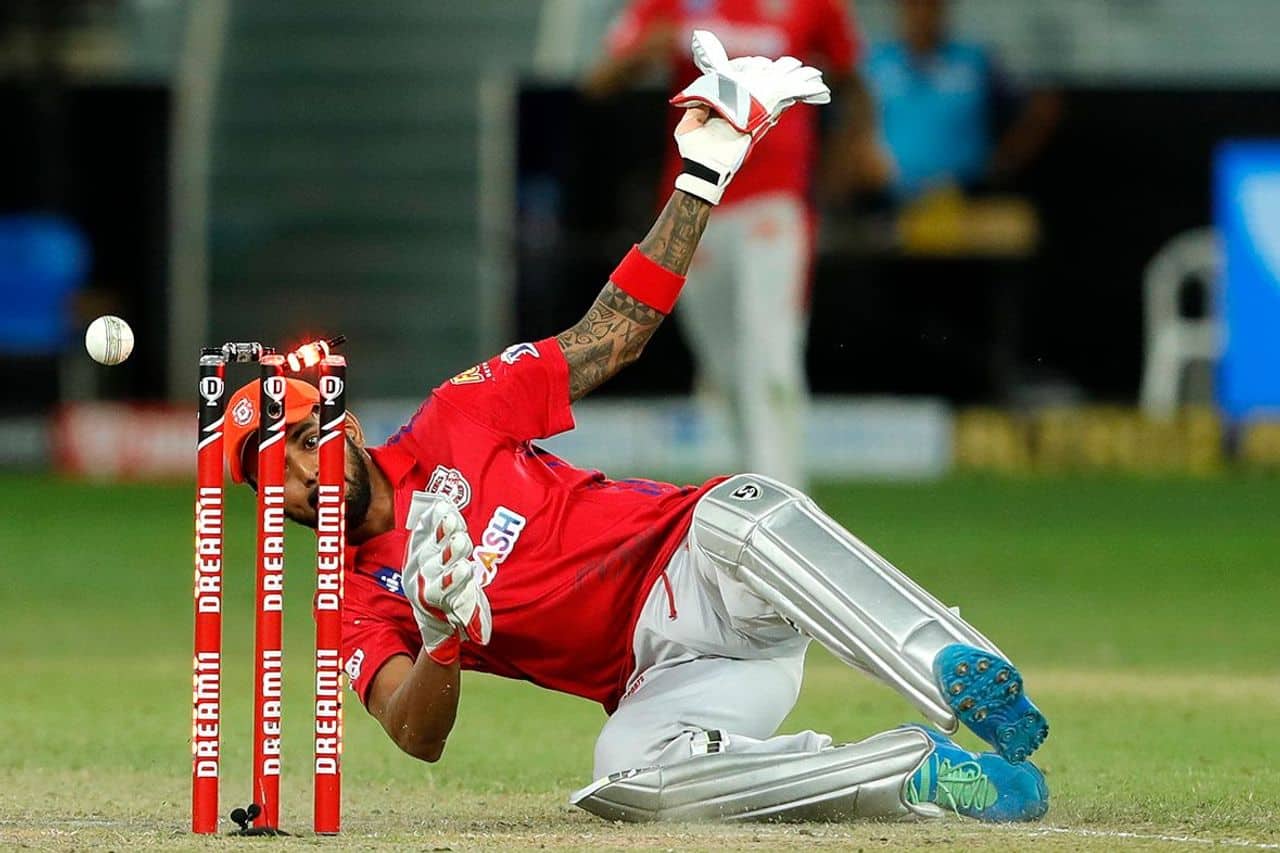 Kings XI Punjab (KXIP) beat defending champions Mumbai Indians (MI) in the second super over. For the first time in the history of the IPL, three super overs were played in a day. First super over was played between SunRisers Hyderabad (SRH) and Kolkata Knight Riders (KKR) in the evening, where Kolkata Knight Riders defeated SRH. On the other hand, the second and third super over was played between Mumbai Indians and Kings XI Punjab.
After both the teams finished on 176 runs in their scheduled 20 overs, Mohammed Shami and Jasprit Bumrah came up with their brilliant bowling spell to restrict each other's team on five in the super over.
A tied super over leads to another super over, in which Mumbai Indians posted 11 runs. In reply, Chris Gayle and Mayank Agarwal came to bat for KXIP's side in the second super over, where Gayle smashed six on the first ball of the over and finally Agarwal made Punjab win by hitting two consecutive fours with two balls remaining.
Not The First Time, Getting Used To It: KL Rahul
Speaking in the post-match conference, KL Rahul said that he got used to such situations and they are coming harder in every next game. He also believes that his team has performed really well even in the matches they lost.
"It's not the first time, I'm getting used to it but we'll take the two points however they come. It doesn't always happen so you don't know how to stay balanced in a situation like this. We have put in some really amazing performances even in the games we lost. We're trying to come back harder in each game and wins like these help, "said KL Rahul.
He is an Experienced Player: KL Rahul On Chris Gayle
He appreciated his good start with Mayank Agarwal. He also appreciated Chris Gayle for his sensational performance in the Match and the super over. He feels that Gayle's inclusion in the team really helps them as he is an experienced player and knows how to carry the team.
"After wicket-keeping for 20 overs, batting in the first six is very crucial. We knew it would get slower with their decent spinners, so Mayank and I got a good start over 50 runs. When Chris plays against spinners, I trust them to take down the spinners. Chris coming in help, he is an experienced player and knows how to carry the team through," he said.
Can't Prepare For Super Overs, No Team Prepares For Super Overs: KL Rahul
Further, he said that 'no team' prepares for super over and it is all about trusting your bowlers. He feels that it is really important to believe your teammates' 'instinct and gut'. He also lauded Mohammed Shami for his phenomenal performance in the Match and the super over.
"You can't prepare for Super Overs, no team prepares for Super Overs. You have to trust your bowling group and it is important you let them believe their instinct and gut. Shami was certain he wanted to go for six yorkers and he has been phenomenal for us. It is important senior guys put their hands up for us."
"We still want to take it one game at a time and when you haven't won a lot in the first seven, every victory is sweet. The talk in the dressing room is to focus on the process and stay calm. That is the kind of mood we want to set and everybody is professional and competitive and they want to win games. We know we need to win everything from here, but not at the cost of processes, we need to enjoy ourselves here," he concluded.