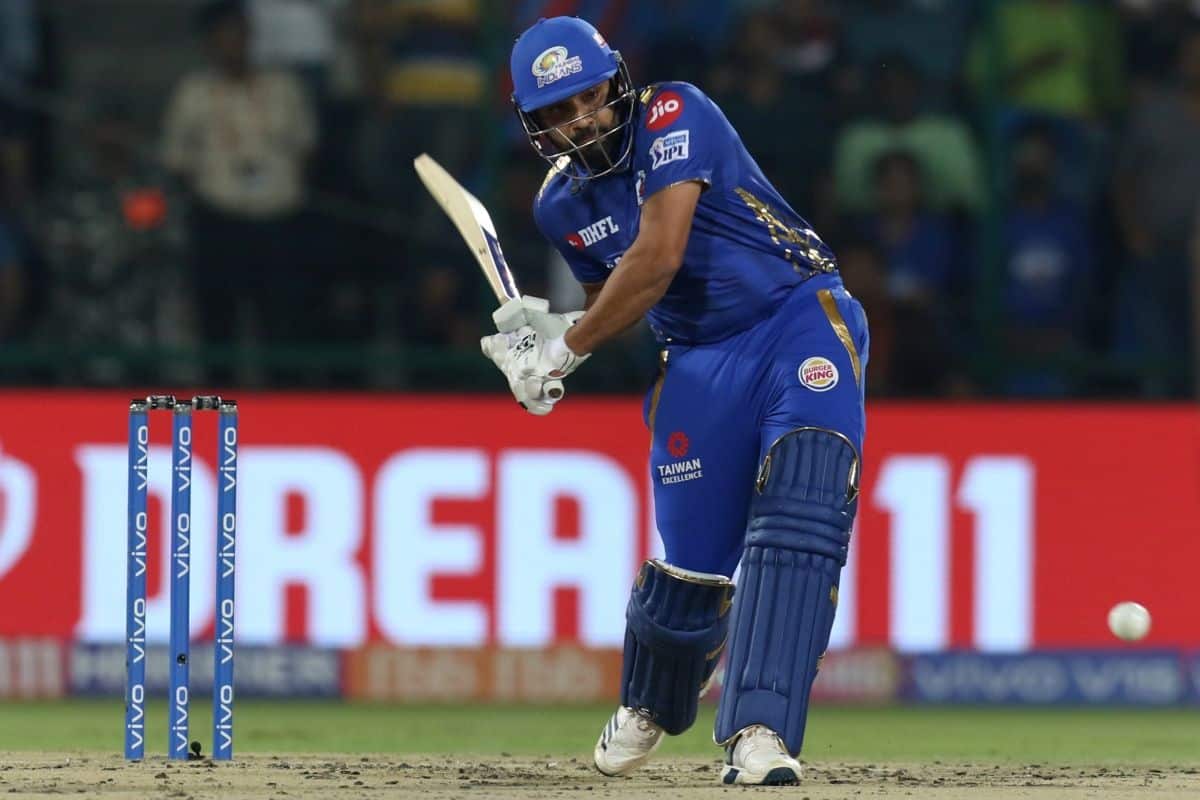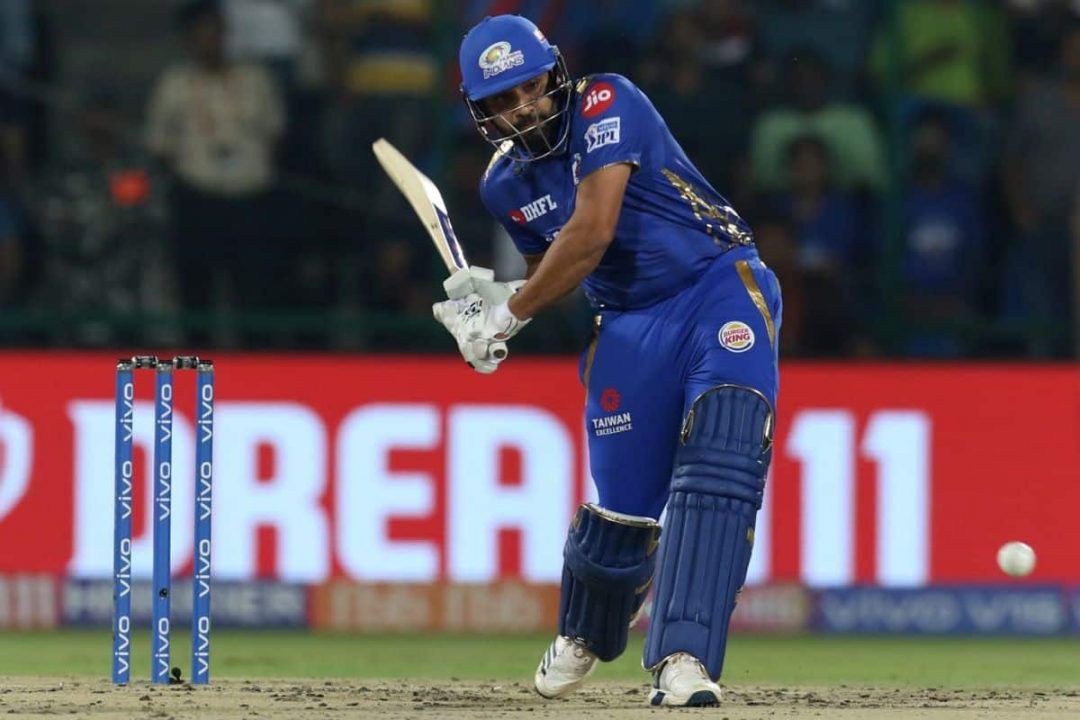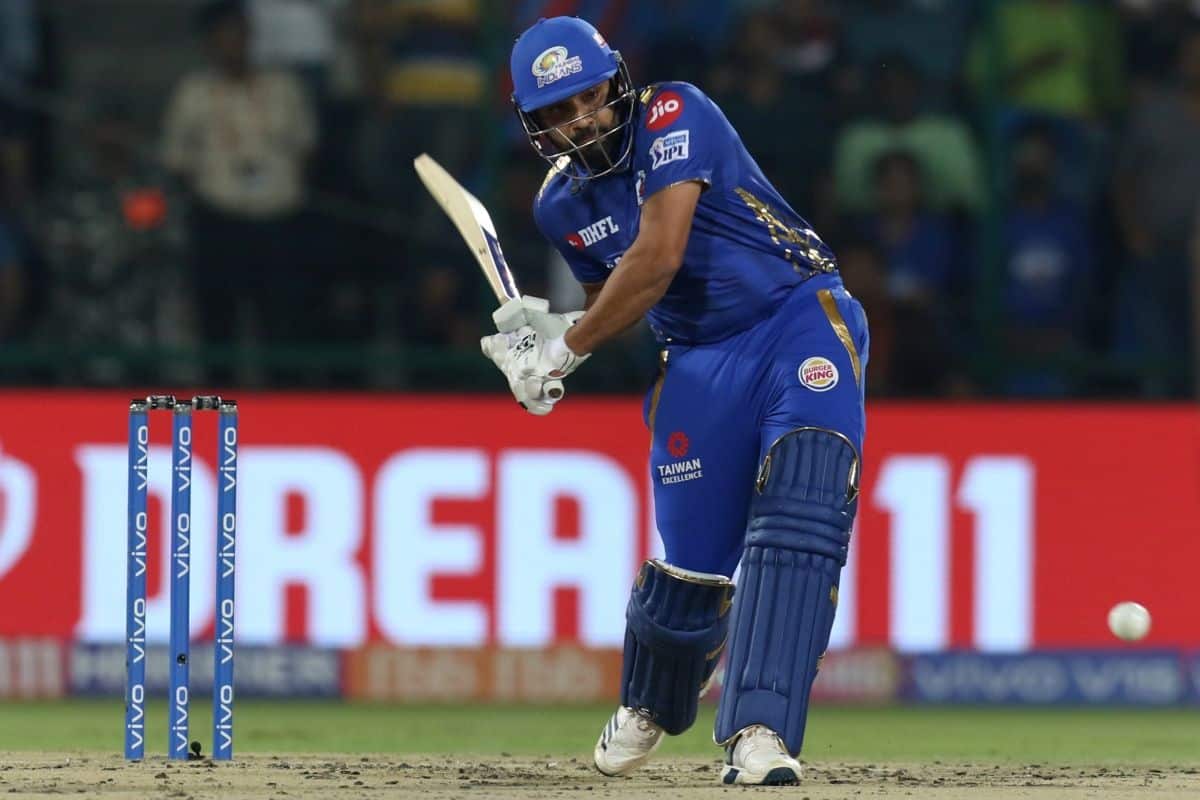 The 13th edition of Indian Premier League (IPL) is all set to create a buzz in the cricket world. The massive tournament is being played in the UAE from September 19 amid the Corona pandemic.
Defending champions Mumbai Indians will face Chennai Super Kings (CSK) in the first match of the league. And in the same match, Mumbai Indians captain Rohit Sharma has a special opportunity to set a record against Chennai Super Kings in which he can come forward beating Virat Kohli.
Virat Kohli Has Scored Highest Number of Runs Against CSK
The only batsman who scored the most runs against Chennai Super Kings in the history of IPL is Royal Challengers Bangalore (RCB) captain Virat Kohli. Kohli has the highest 747 runs in the IPL against CSK. At the same time, Rohit Sharma's bat has scored 705 runs against this team so far. In this situation, if Rohit manages to score 43 runs in the first match of IPL against CSK, then he will become the only batsman to score the highest runs in IPL against CSK bowlers, beating Kohli.
Battle Between Rohit Sharma and Virat Kohli
Meanwhile, cricket fans can enjoy the battle between Rohit Sharma and Virat Kohli to score the highest runs against CSK in the entire tournament.
Mumbai Indians' captain Rohit Sharma has scored 4898 runs in 188 matches of IPL and is at number four in the list, while Kohli is on the first place in this list with 5412 runs in 177 matches of IPL. Suresh Raina of CSK is at number two in the list with 5368 runs. The veteran had pulled out of the IPL 2020 citing personal reasons.
The 13th edition of the Indian Premier League has started on 19 September which will be played across three places – Abu Dhabi, Dubai and Sharjah. This will be the first time that players will play inside the bio bubble environment due to Corona pandemic, while the fans will also not be seen in the stadium.