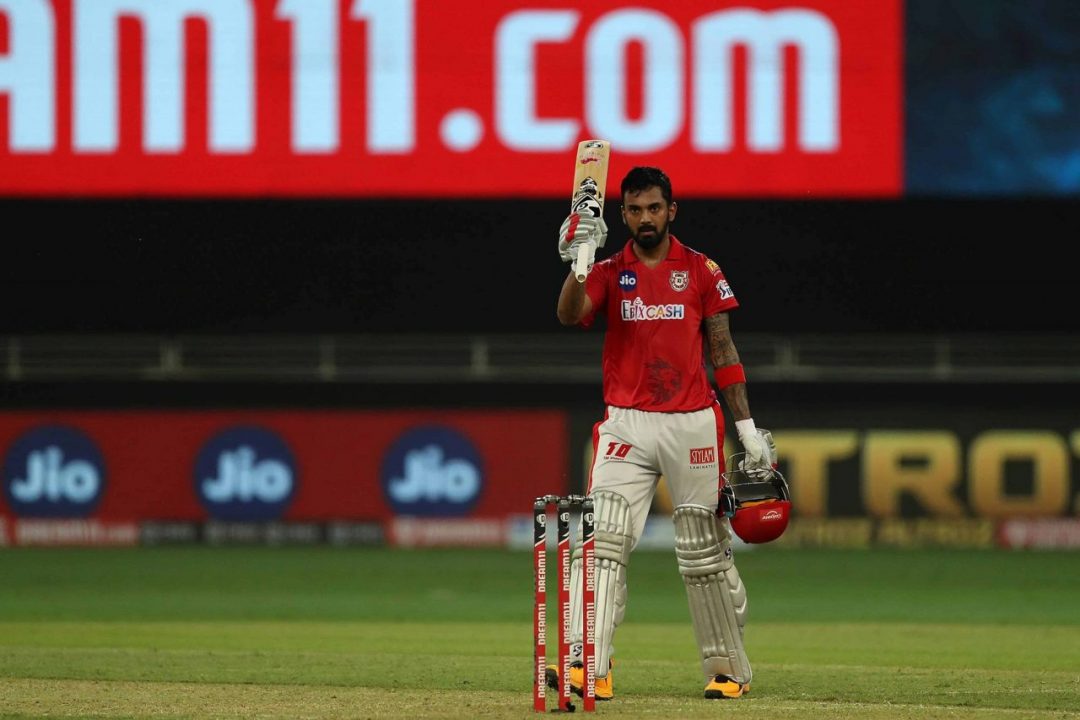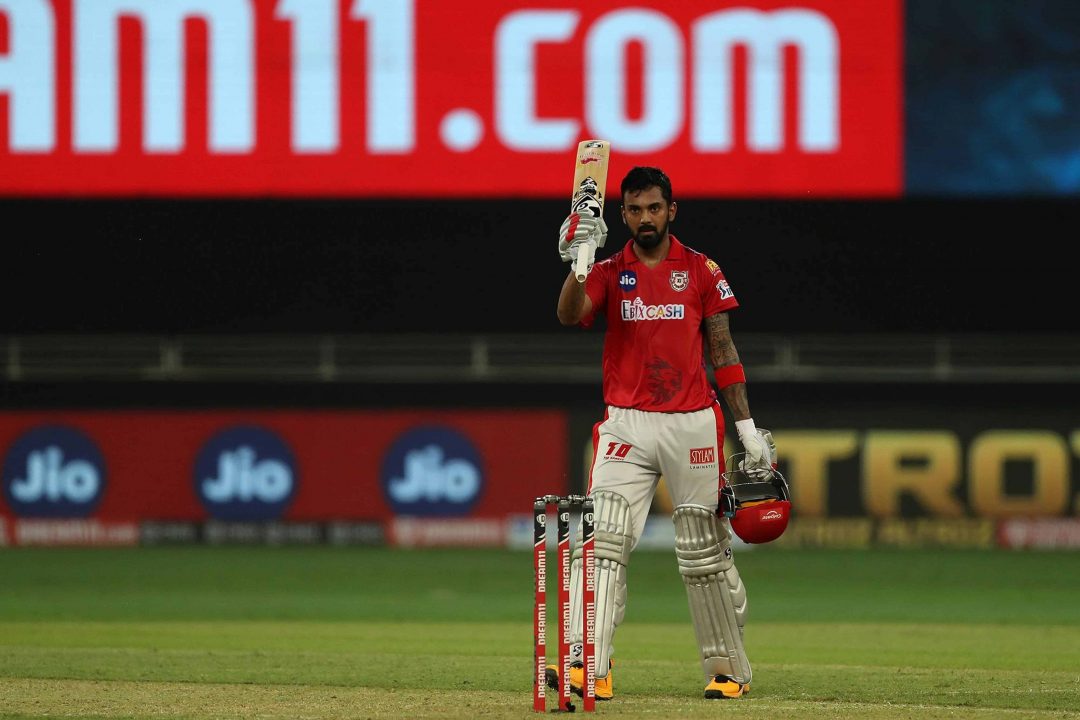 The sixth match of IPL 2020 is being played between Kings XI Punjab (KXIP) and Royal Challengers Bangalore (RCB) at Dubai International Cricket Stadium. In this match, KXIP team's captain KL Rahul has touched a milestone.
KL Rahul Crossed the 2,000 Run Mark
KL Rahul has crossed the 2000 run mark in his IPL career. With this, he has set a record by breaking the record of Sachin Tendulkar.
In fact, Kings XI Punjab opener KL Rahul has become the first Indian player to score the fastest 2000 runs in IPL history. He has left behind the great cricketer Sachin Tendulkar. While Sachin Tendulkar touched this figure in 63 innings, KL Rahul has done the same in 60 innings. However, there are also two foreign players who have completed the fastest 2000 runs in IPL.
Chris Gayle Has Scored Fastest 2,000
Caribbean veteran Chris Gayle is at number one in terms of scoring the fastest 2,000 runs in IPL history. Chris Gayle had scored 2,000 runs in the Indian Premier League in just 48 innings. He is followed by Australian veteran Shaun Marsh at number two. He had scored 2000 runs in 52 innings. KL Rahul has reached number three in this list, who has played 60 innings. Sachin scored 2000 runs in IPL in 63 innings.
He scored 659 runs in 2018 and 593 runs in 2019. In 2016, he had 397 runs off his bat, while in 2017 he did not play IPL due to injury. This year, Rahul is leading Kings XI Punjab and evidently in good form in recent times.
KL Rahul had scored 1998 runs before landing in the match against RCB. In this match, he reached 1999 runs after taking a run off the second ball of Umesh Yadav. After hitting the last ball of the same over, he completed 2000 runs in IPL career. KL Rahul was part of Royal Challengers Bangalore before Kings XI Punjab. KL Rahul has also slammed IPL's fastest fifty for Punjab.
Fastest 2,000 Runs in IPL
| | |
| --- | --- |
| 48 Innings | Chris Gayle |
| 52 Innings | Shaun Marsh |
| 60 Innings | KL Rahul |
| 63 Innings | Sachin Tendulkar |
| 68 Innings | Gautam Gambhir |
| 69 Innings | Suresh Raina |
| 70 Innings | Virender Sehwag |
| 77 Innings | Rohit Sharma |