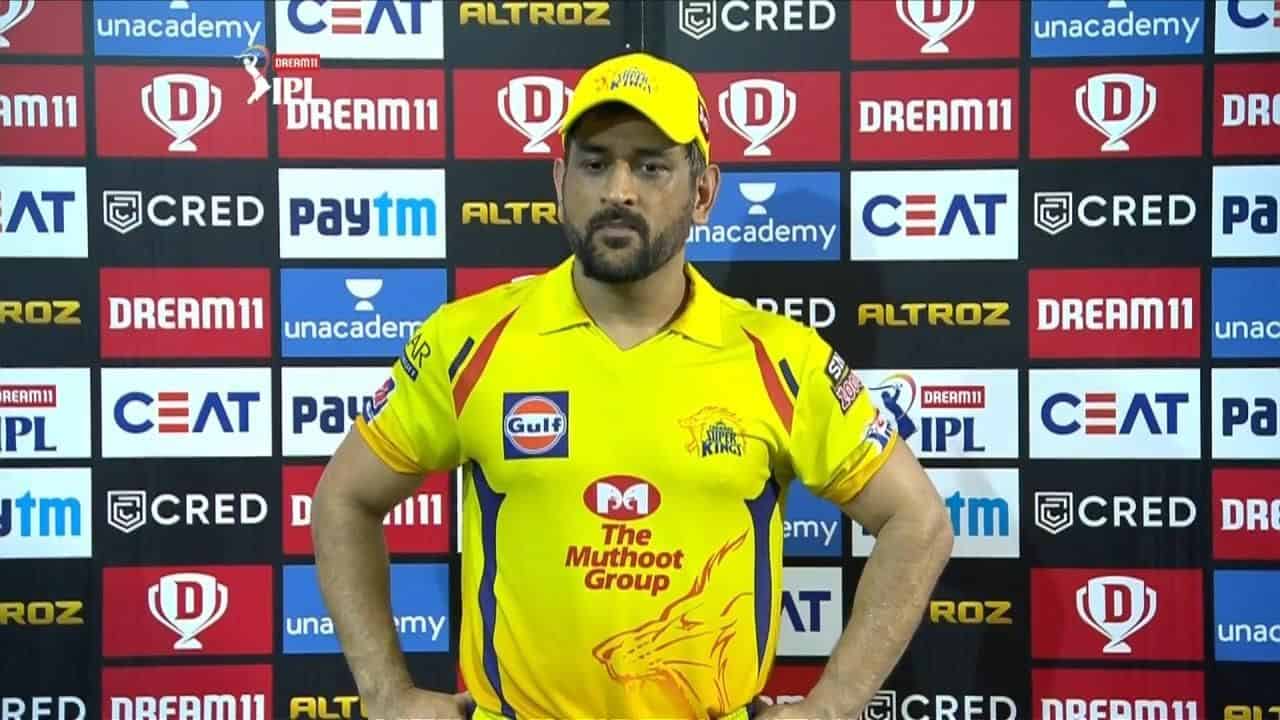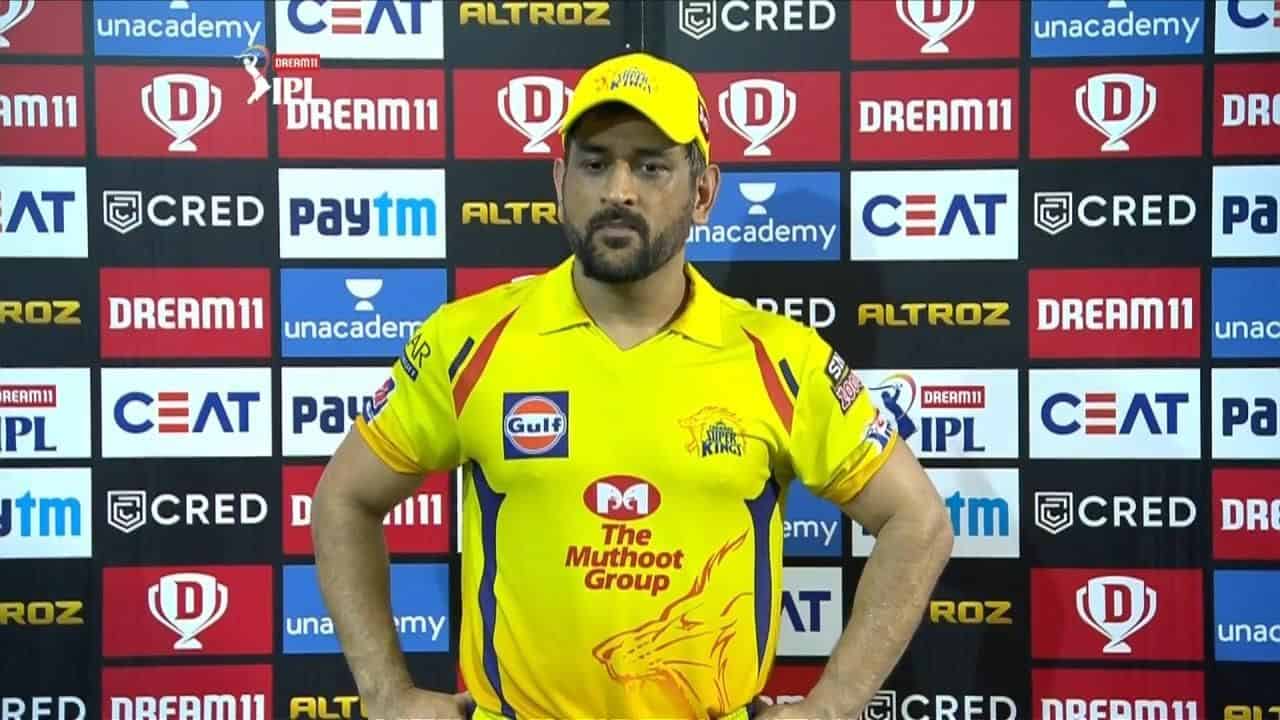 The 21st match of the 13th season of the Indian Premier League was played between Kolkata Knight Riders (KKR) and Chennai Super Kings (CSK) at the ground in Abu Dhabi in which KKR registered their third victory, whereas CSK had added one more loss in their list.
After winning the toss, KKR decided to bat first. Batting first, KKR posted 167 runs on the scoreboard, thanks to Rahul Tripathi's half-century. In reply, CSK was able to score 157 runs losing 5 wickets and lost the match by 10 runs.
CSK captain MS Dhoni feels that KKR bowlers had bowled 2-3 overs amazingly. He further mentioned that if they would have batted better and didn't lose the wickets in a row, the result would have been opposite.
"In the middle overs, there was a phase where they bowled 2-3 good overs. If we batted better and didn't lose 2-3 wickets in a row. We should've been careful in the first 5-6 overs," said Dhoni in the post-match conference.
Curran Was Really Good With The Ball: MS Dhoni
He hailed Sam Curran for his great bowling skills and said that bowlers had done their job perfectly and it was batsmen who didn't perform well.
"Curran was really good with the ball, and I think we did well in general with the ball, but the batsmen let the bowlers down today," said Dhoni.
Rotation Of Strike Was Important: Dhoni
He mentioned that rotation of strike was important as the last few overs were silent because there were no boundaries in the last over. He further added that they need to adapt better with bat and they couldn't do that.
"Rotation of strike was important, but I think there were hardly any boundaries in the final few overs, so we need to be innovative at the end when they are continuously hitting a back of a length. That's where we need to adapt better with the bat and I don't think we did that," he concluded.