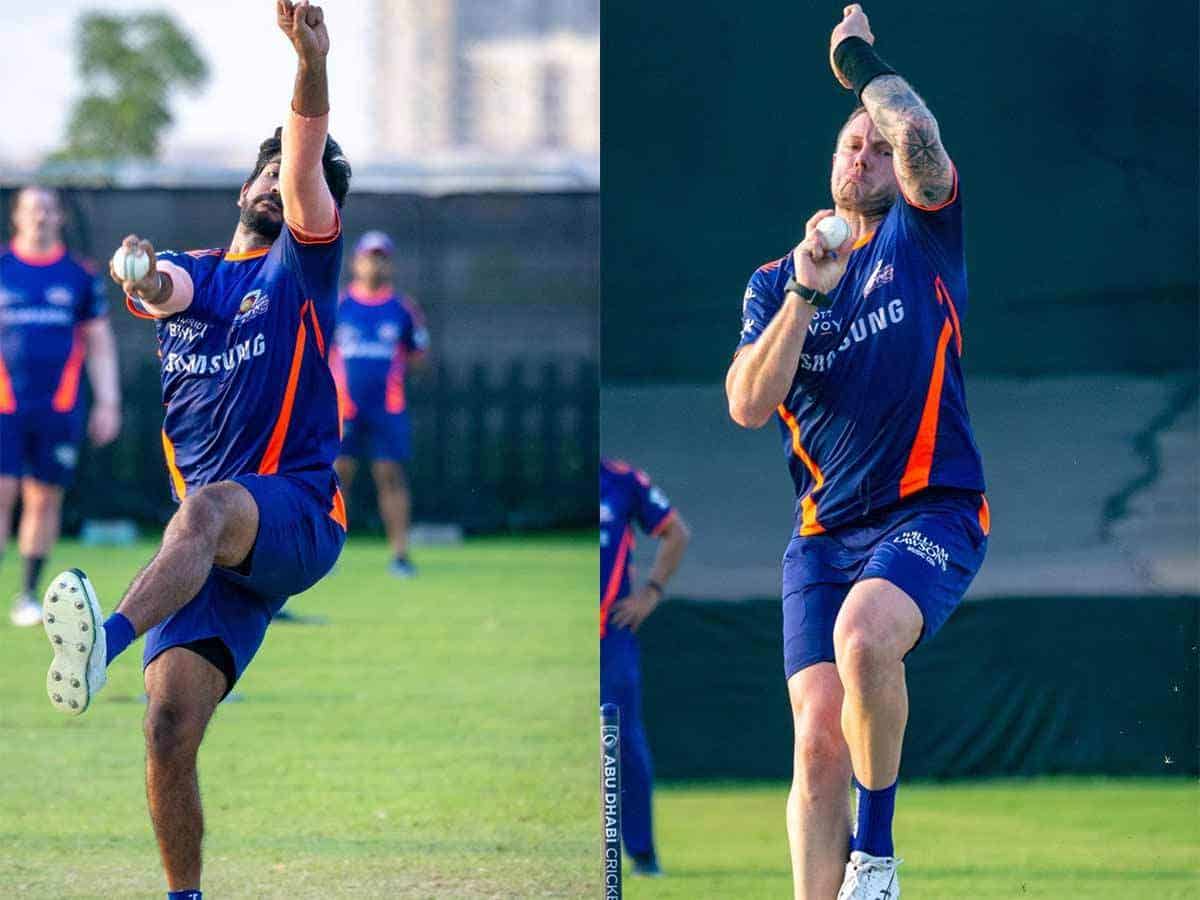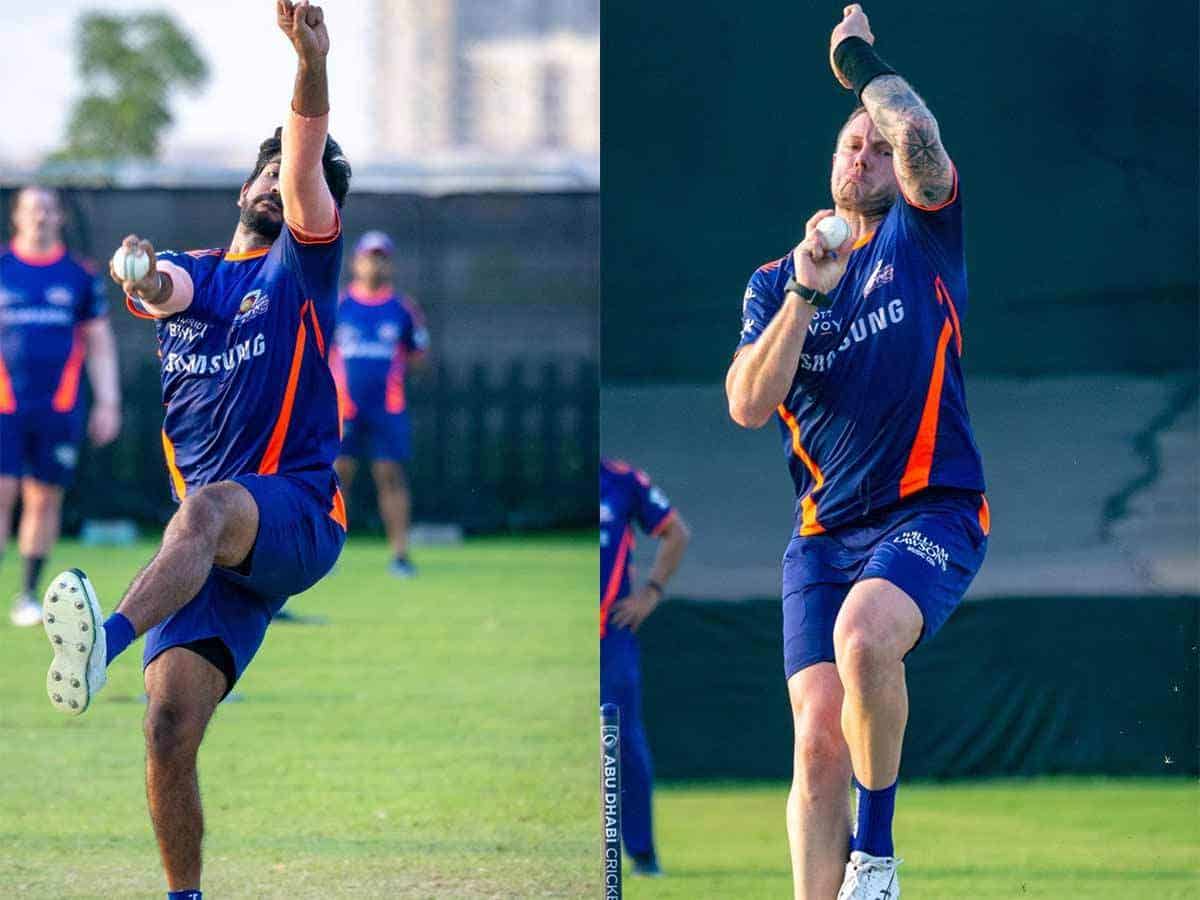 Australian pacer James Pattinson of Mumbai Indians has called Jasprit Bumrah the best T20 bowler in the world and said that he is keen to work with this lead of India's fast bowling attack in the upcoming Indian Premier League (IPL). The IPL will be held in the UAE from September 19 to November 10.
"Personally it is fantastic to work with some of the best bowlers in the world. Obviously, Bumrah is probably, the best T20 bowler in the world. And Boult is up there as well. So, for me, it will be a great experience to be around those guys [here at Mumbai Indians]." James Pattinson said.
The wickets in the UAE might get slow as the tournament wears on and Pattinson believes that his experience of playing intAustralianernational cricket in these conditions will help him adjust to the ideal length and variations if and when he gets an opportunity to play.
"I've played a few one-day internationals here before, so I have gotten a little bit of experience here in the UAE. Look, there are obviously different wickets. They are a lot drier, and there are only three wickets being used during the tournament, so it might be a bit slower and low as the tournament goes on. So, maybe the slower ball and stuff like that might come into play a lot more," Pattinson said.
"As a fast bowler you are just trying to bang the wicket as hard as possible and change of pace and bowl fast. That's the thing with T20 cricket." he added.
The defending champions Mumbai team have included Pattinson as an alternative to veteran Lasith Malinga who decided not to play in the IPL this year due to personal reasons.
After a long wait, the Indian Premier League (IPL) schedule was released on 6 September and according to tradition, the defending champions Mumbai Indians will take on last year's runners-up Chennai Super Kings in the first match on 19 September in Abu Dhabi. The world's largest T20 league is being held this year in Dubai, Abu Dhabi and Sharjah in three locations of the United Arab Emirates (UAE) due to the increase in the number of cases of Covid-19 in India.
The IPL 2020 playoff venues will be announced later. The final will be held on 10 November. The tournament will run for a total of 53 days and thus become the longest-running season in the history of IPL.