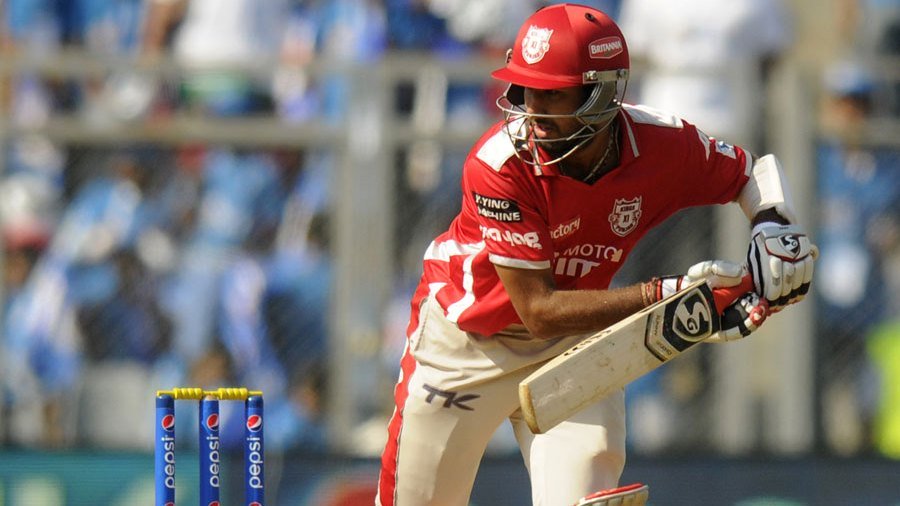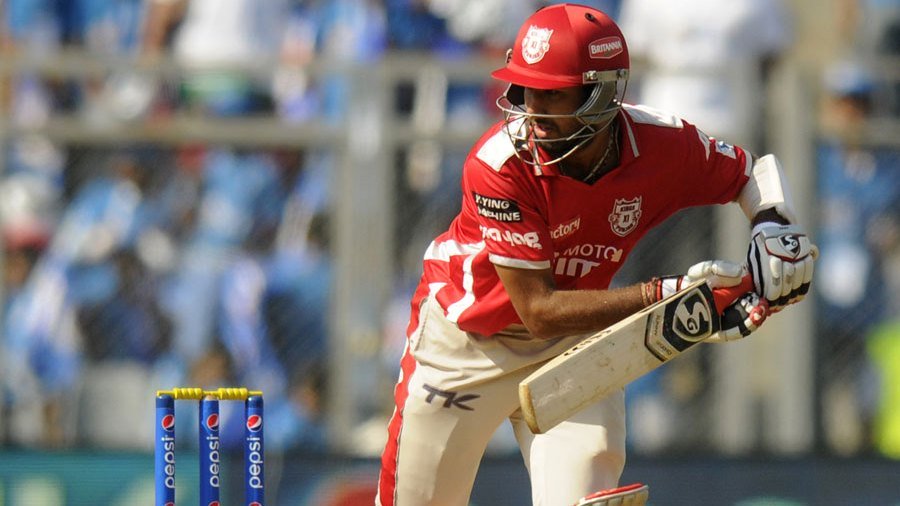 The Indian Premier League (IPL) is the world's biggest T20 tournament organised by Board of Control for Cricket in India (BCCI) every year. Every cricketer regardless of their nation wants to be a part of IPL at least once in a lifetime.
Playing in this format is still a dream of many young cricketers and not being a part of such a huge tournament can be disheartening too but this is not the case with Cheteshwar Pujara.
According to a recent article of Indian Express, he doesn't get frustrated by going unsold in the IPL auction as he knows that the IPL auction can be tricky.
The cricketer doesn't have any ego regarding his non-participation in the league as he has seen many great cricketers like Hashim Amla being unsold.
When questioned whether others decide about his credentials as a T20 player hurts or irks him, Pujara replied,
"As a cricketer, I can't have that opinion. Also, I feel that I am someone who will never have such egos because I have seen and known IPL auctions to be tricky."
"I have seen world-class players like Hashim Amla go unsold at the auctions. There have been a lot of good T20 players, who have missed out on the auction. So I don't have any big ego that they are not picking me. Yes, given a choice I would like to play IPL," he added.
On being asked whether he feels a victim of public perception in the Indian cricket, Pujara replied that it hurts to not get the chance to prove himself as a white-ball cricketer.
"I would say yes, it's a perception being tagged as a Test player and I can't do much about it. I have always said that I should get opportunities and once I get opportunities, then only I can prove myself as a white-ball cricketer. I have performed well in List A cricket (average of 54), also in domestic T20s (century in Mushtaq Ali Trophy). I have done well in List A games in England," said Pujara.
"Performance is something which I can control and I will do that. Only thing I can do is wait for my opportunity. I am more than happy to play all formats. As long as I am playing the game, I will remain a student of the game as there is no end to what you can learn. But as and when I get an opportunity, then only I can change the perception.," he added.