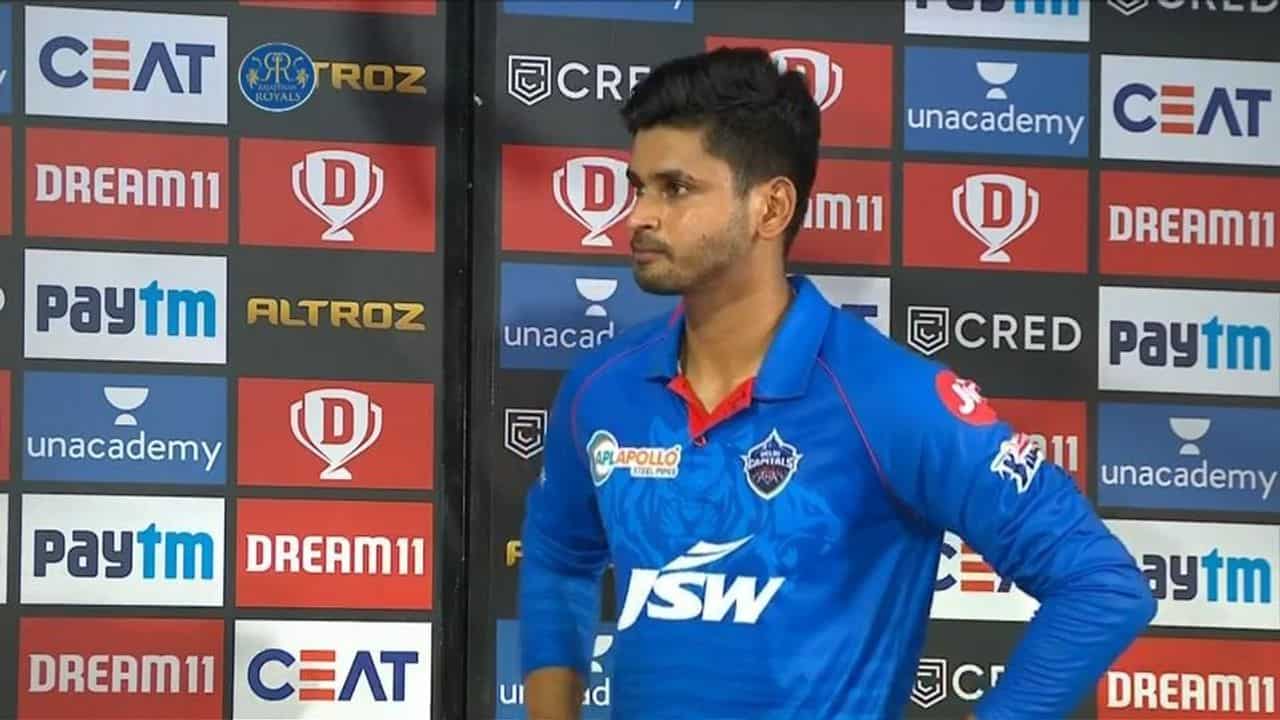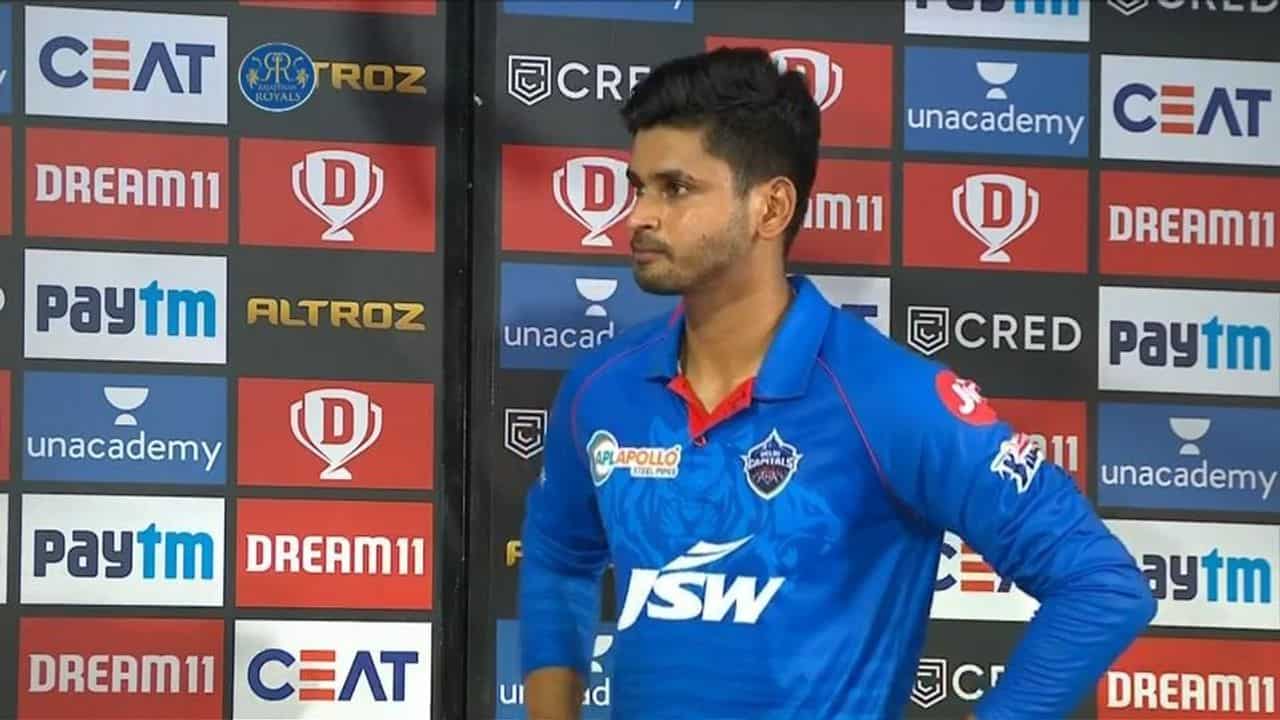 In the 23rd match of the 13th season of IPL, Shreyas Iyer led Delhi Capitals crushed Rajasthan Royals by a huge margin of 46 runs. Batting first after losing the toss in this one-sided match played in Sharjah, the Delhi Capitals scored 184 runs losing eight wickets in the scheduled 20 overs in response to which Rajasthan team was reduced to 138 runs in 19.4 overs. This was the first time in this season, when no team in Sharjah, batting first, crossed the 200 marks. 
With this, Delhi Capitals have registered their fifth win of this season whereas this is the fourth consecutive defeat of Rajasthan Royals.
Thought it Was an Under Par Score: Shreyas Iyer
Shreyas Iyer expressed his happiness with the massive win against Rajasthan Royals. He said he is really happy with the way they played in the second innings. He first thought that 184 was under par score but then their bowlers made it easy for Delhi.
"I'm really happy with the way we came out in the second innings. We thought it was an under-par score but it was stopping on the wicket and the bowlers executed their plans really well," Iyer said in the post-match conference. 
Were Going To Bowl First: Shreyas Iyer
DC Captain Shreyas Iyer mentioned that they were going to bowl first due to the dew factor but then they lose the toss and offered to bat first, which eventually went in their favour. He further said that he is really enjoying the captaincy as his mates make it easy for him.
"We were also going to bowl first with the dew factor, but thankfully it went in our favour. I am enjoying captaincy because the players make it really easy, especially the bowlers. Even the way the support staff is managing the team meetings is commendable," said Shreyas Iyer.
DC captain is really happy with the team's performance and he is hoping that team would maintain the momentum. He further added that they can not take anything lightly and they will make plans and execute them well.
We Can't Take Anything Lightly: Shreyas Iyer
"I think the mixture in our team is really good and we have worked really hard on this. The boys have shared their thoughts pre-tour and their strengths and weaknesses. 
"I am happy with how we are progressing and hoping to maintain the momentum. We can't take anything lightly and need to come with our plans, execute them well," he concluded.