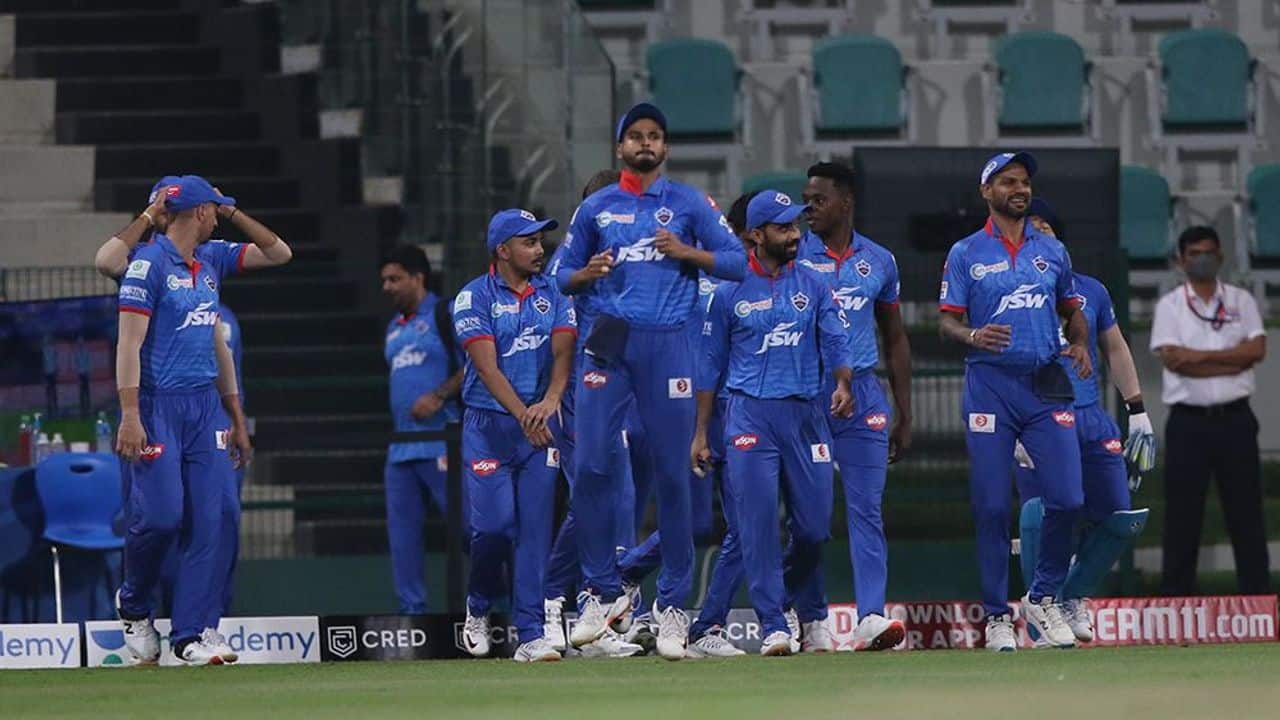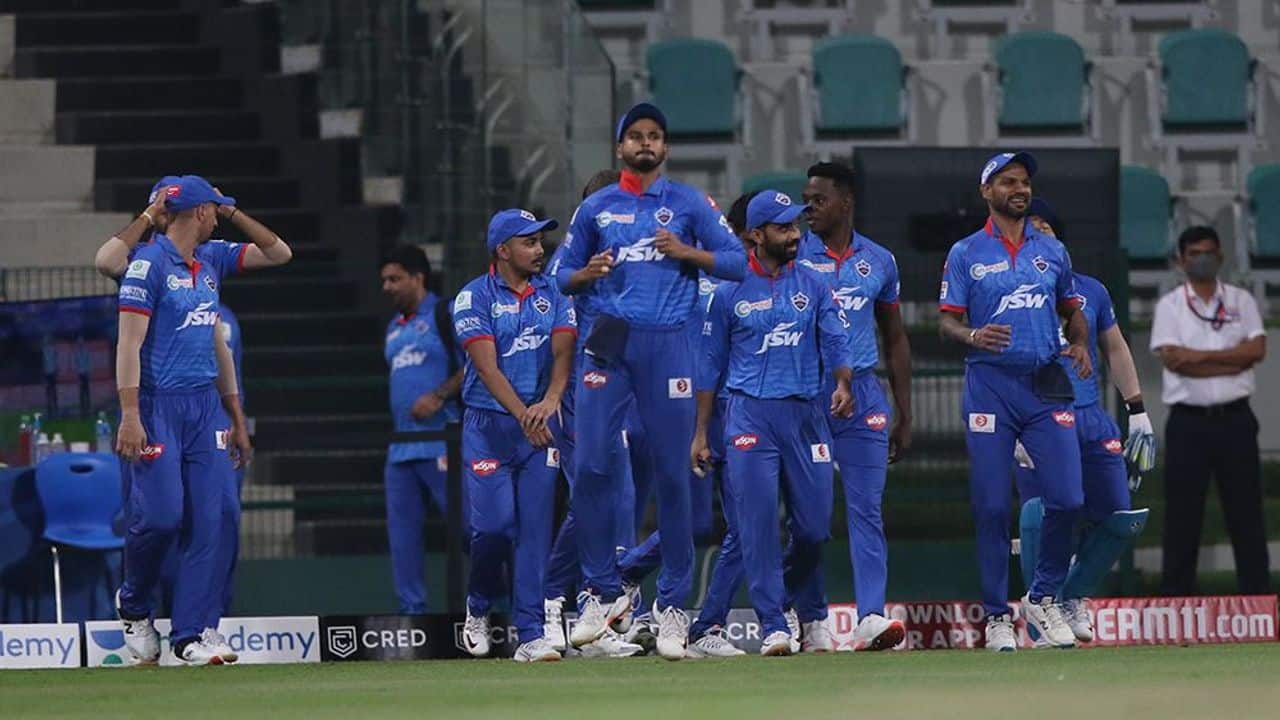 The 55th match of the 13th season of the Indian Premier League was played between Delhi Capitals and Royal Challengers Bangalore in Abu Dhabi in which Shreyas Iyer and Co have won the match by six wickets.
Earlier in the match, Shreyas Iyer won the toss and elected to bowl first. Batting first, Royal Challengers Bangalore posted 152 runs on the scoreboard in the scheduled 20 overs, thanks to Devdutt Padikkal's half-century.
Chasing 153, Delhi achieved the target in the 19th over by losing four wickets.
Shikhar Dhawan and Prithvi Shaw started the innings for Delhi Capitals. Prithvi, once again failed to make an impact was bowled on a brilliant ball from Mohammad Siraj, scoring just 9 runs. Rahane and Dhawan pushed the team's score to 53 in the Powerplay in an attempt to maintain the run rate in the race to reach the playoffs.
After the first wicket fell early, Dhawan, along with fellow Rahane, took over the innings and completed his 40th IPL half-century with the help of 6 fours off 37 balls. He was caught by Shivam Dube for 54 runs off Shahbaz Ahmed.
Meanwhile, Ajinkya Rahane also completed his half-century with the help of 5 fours and 1 six off 37 balls. Delhi got their third blow in the form of Shreyas Iyer, he was caught by Mohammad Siraj for 7 runs. DC suffered their fourth blow in the form of Ajinkya Rahane (60 off 46). Marcus Stoinis scored 10* off 5 balls and Rishabh Pant scored 8* off 7 balls to lead the team to victory.
Winning Skipper, Shreyas Iyer's Reaction:
"Chuffed with the performance. We knew it was a do or die and we just focused on the win, not NRR. The teams who won in the latter half completely changed the scenario. It's a really competitive tournament for sure. I feel that the bowlers were really up with their plans and knew what they had to execute. We had a few sessions back in the hotel and the strengths and weaknesses of the opposition and it worked out today. Mumbai is one of the best teams in the tournament. We need to keep things simple, that's what we discussed in the meetings. Stick to the basics. The more you keep things simple, the easier it gets."
Losing Skipper, Virat Kohli's Reaction:
"It's a mixed bag. You come to games to try and get a result your way. Through probably the 11th over, the 17.3 marks was informed by the management. Even if the game was drifting away, we controlled the middle overs well enough. I think we've played good enough cricket in this tournament to qualify. We have two games to the final now. We can be braver in the back end, probably be better in the powerplay with the ball which has been our strength. You take what you can with these games."
Player of the Match, Anrich Nortje's Reaction:
"I said it time and time again, it's just doing the basics right and wasn't about something special from one guy. Coming into this game, small things started feeling better and I think those small things, once you get that right, you get your rhythm. We were thinking to make them hit to the bigger boundary and stick to our plans against each batsman. There was little bit dew at the end of our innings and we tried not to be predictable. Yorker would have been the obvious option and we wanted to change it and see how it goes and wanted to hit the hard length. Having a bit of extra pace always helps. All ready for the playoffs (smiles)."