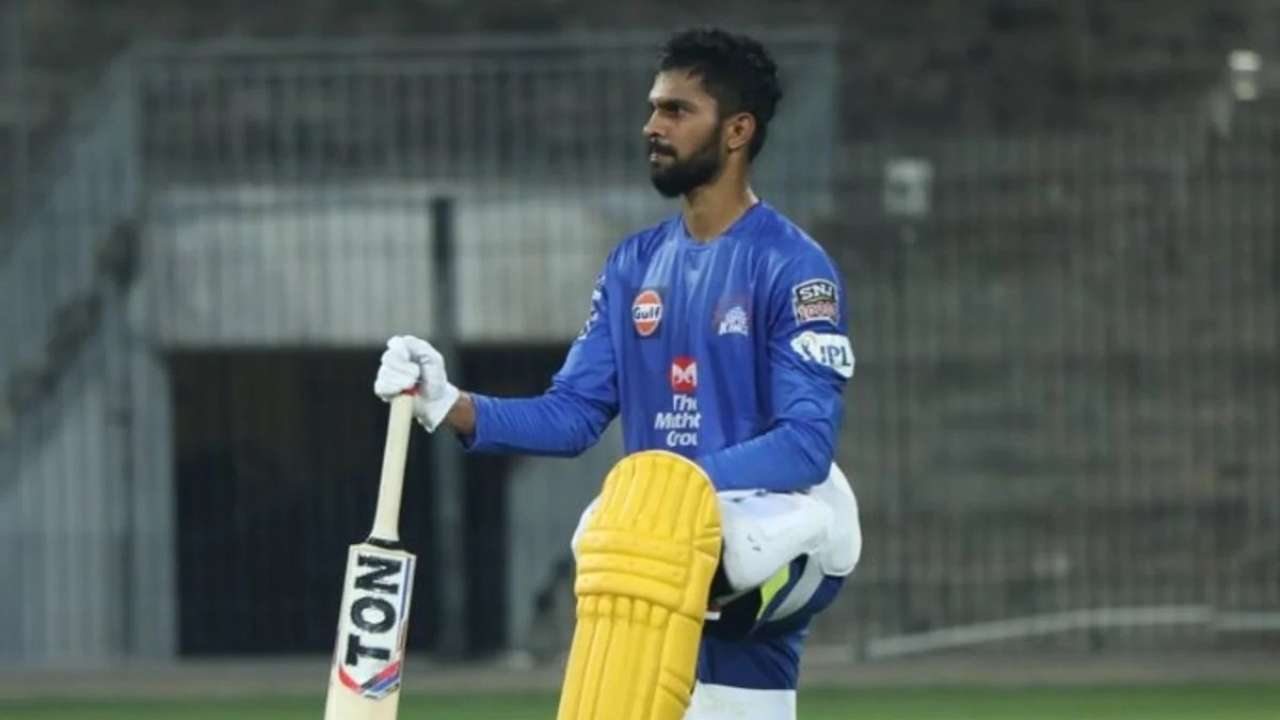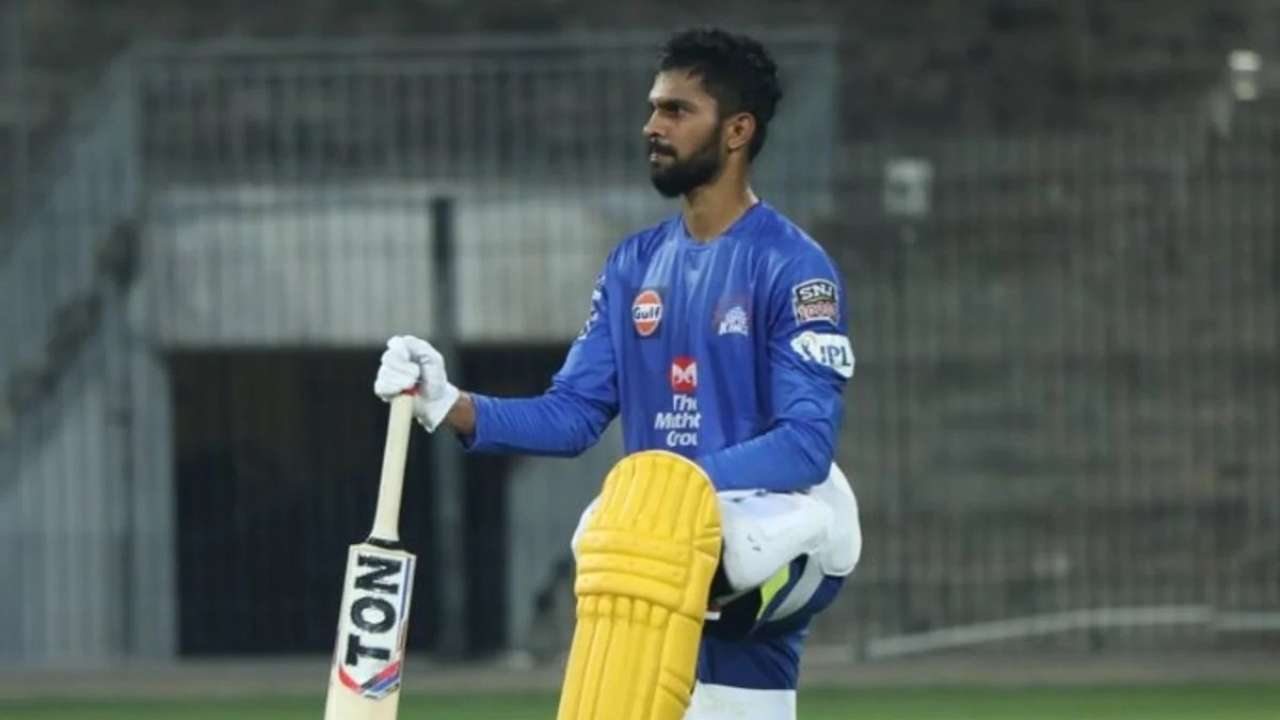 MS Dhoni-led Chennai Super Kings will play their first match in the 13th edition of Indian Premier League against defending champions Mumbai Indians on September 19. But conditions are still not in favour of CSK.
Chennai Super Kings batsman Ruturaj Gaikwad has been dropped from the team just before the opening match. He was tested positive for Covid-19 last month and still in isolation. He will not be available for the first match against Mumbai.
On this matter, the team's CEO Kasi Viswanathan has said that Ruturaj is "absolutely fine", but he has not yet been allowed by the BCCI to live in a biologically safe environment with the team.
Viswanathan says that Ruturaj is still in isolation and the medical team of the board has not permitted him to join the team yet. In such circumstances, he will not be available for the first match. However, he has made it clear that he is expected to return to his biologically safe environment in the next few days and he is completely fine.
"Ruturaj has still not been cleared by the BCCI medical team and is in isolation. He is unlikely to be available for the first match. We are expecting him back in the (bubble) in the next couple of days and he is doing absolutely fine," Viswanathan told PTI.
Thirteen members of CSK were found to be Corona positive including Deepak Chahar and Ruturaj Gaikwad. Of these, Deepak Chahar and 11 other members have recovered from the infection, while Ruturaj had two tests on Sunday and Monday and his results were not available. However, Deepak Chahar has joined the team after being negative and has also started practice.
It was being said that Ruturaj was seen as an alternative to Suresh Raina, who withdrew from the tournament due to personal reasons. However, Kasi Viswanathan has said that the team has not yet considered the options.
On the other hand, for the moment, MS Dhoni's team will have to take the field against defending champions without their young batsman Ruturaj Gaikwad.