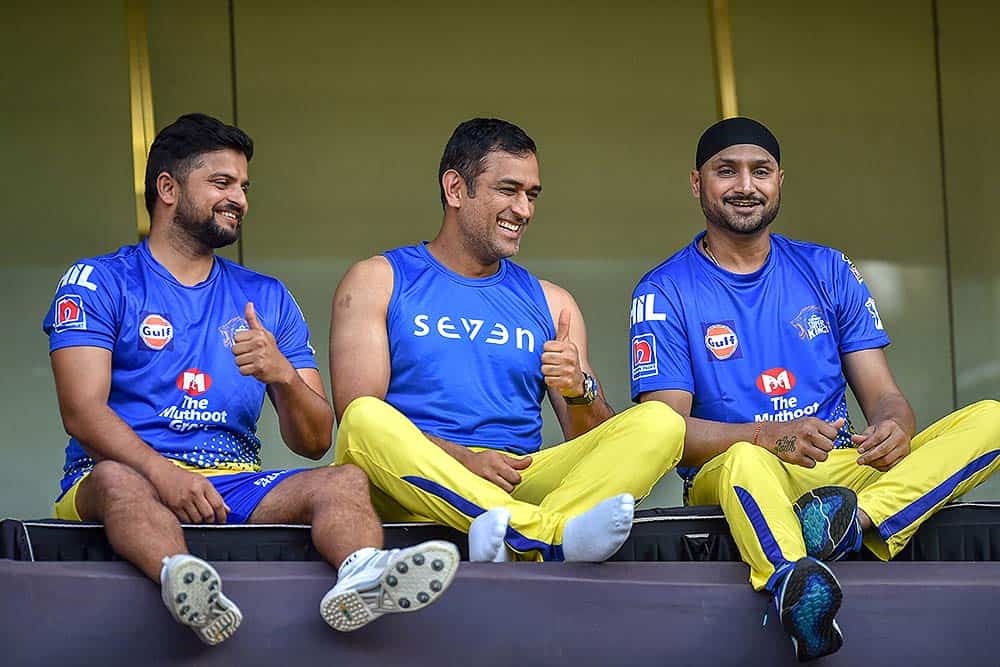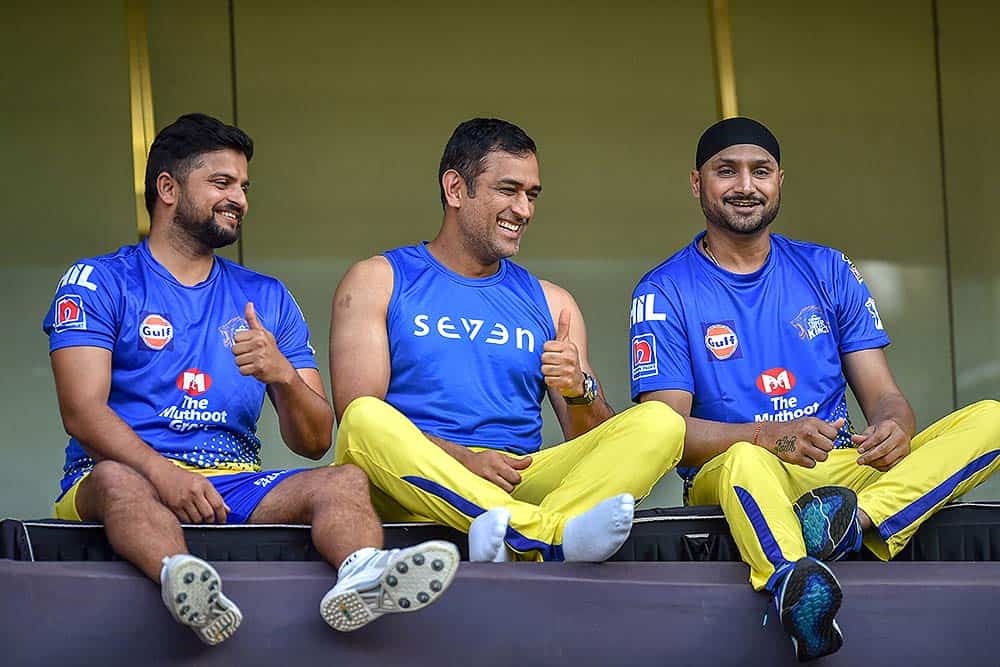 The Chennai Super Kings (CSK) has suffered a major blow after Suresh Raina pulled out of the 13th edition of Indian Premier League citing personal reasons. Another great blow was the absence of the veteran player Harbhajan Singh. He also pulled out of IPL 2020 due to some personal reasons.
In a recent report on the replacement of Suresh Raina, it was said that Chennai Super Kings are exploring for the replacement. According to a recent report, England's David Malan could be retained in the squad in place of Raina. Now the franchise has given a huge statement on this and has given its opinion on all these claims.
Viswanathan, though, quashed the rumours saying CSK does not have a slot for a foreign player.
CSK CEO Kasi Viswanathan told a news agency that he was not doing anything like this. He said the slot of foreign players in the team is already full. The franchise is not allowed to include more than 8 foreign players in the team. The foreign players in CSK's team are Shane Watson, Lungi Ngidi, Imran Tahir, Josh Hazlewood, Mitchell Santner, Dwayne Bravo, Faf du Plessis and Sam Curran.
"This is news to me as well because our quota of foreign players is already full. So I don't know how we can have another foreigner in the squad," he explained.
Now talking about Raina, he has also indicated a comeback. It may be noted that Raina has pulled out of the IPL 2020 citing personal reasons. But he has been practising continuously since his return.