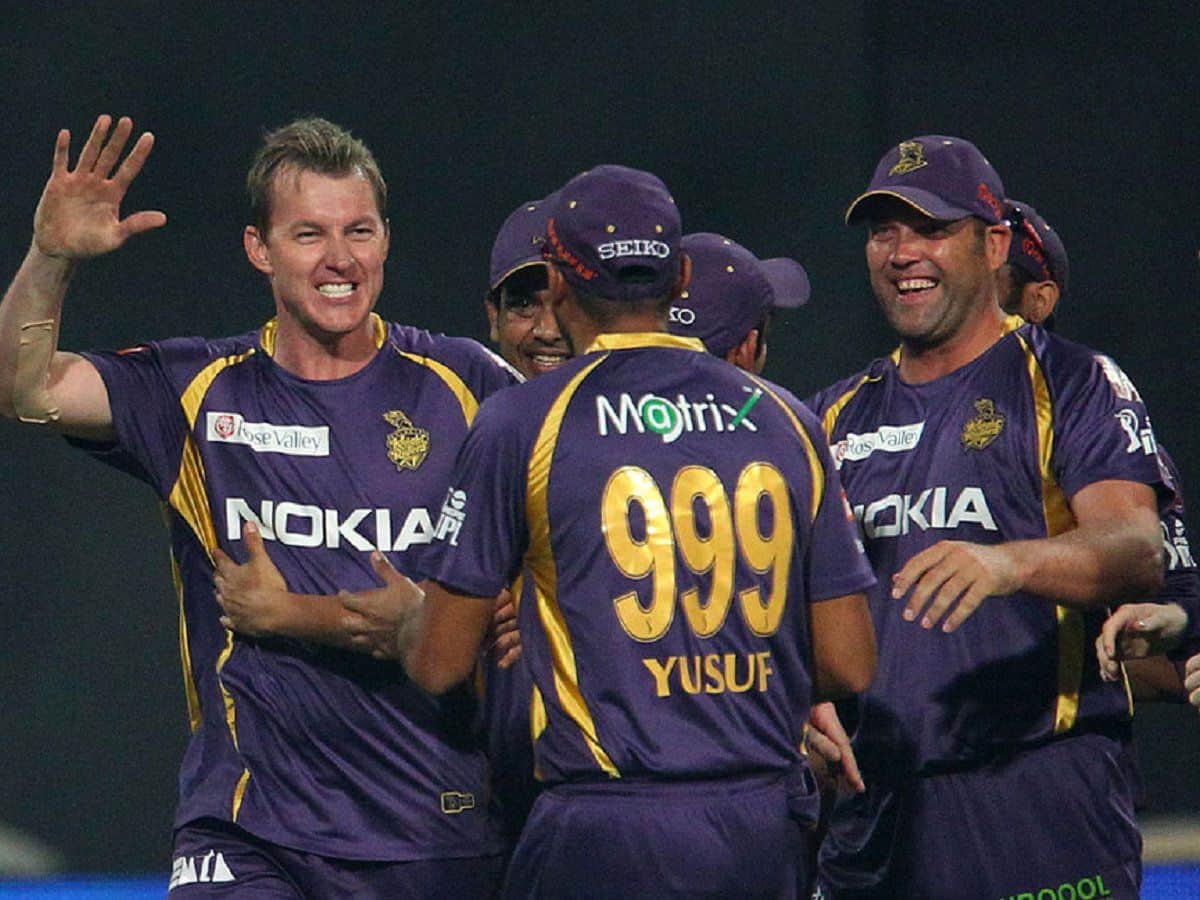 IPL 2020: Brett Lee Predicts The Name of One Team Certain to Qualify for Playoffs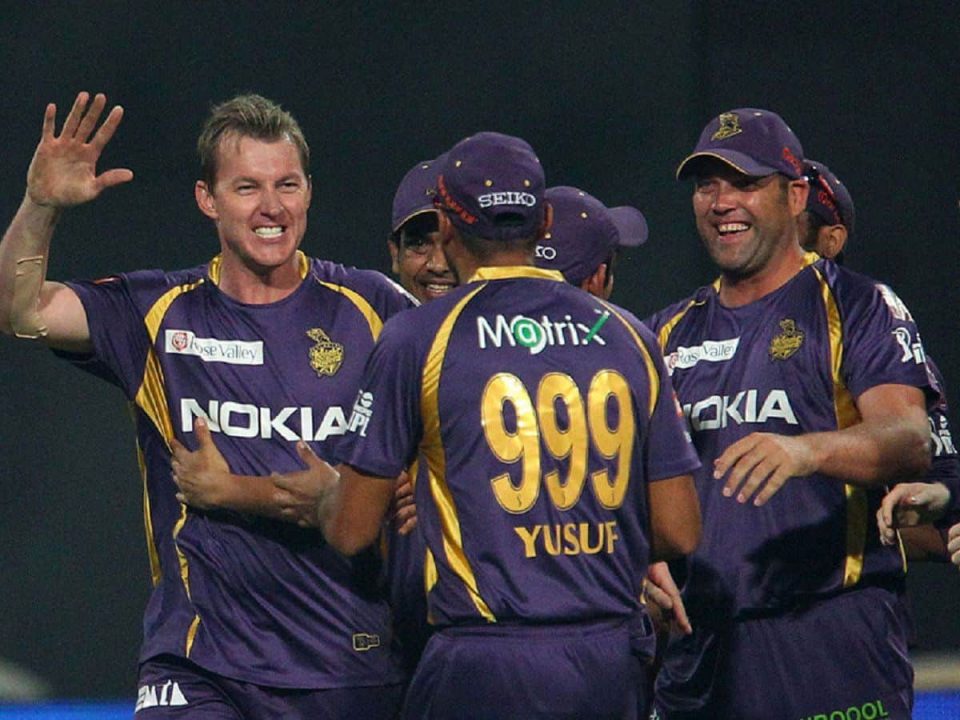 The IPL season 13 is being played in the UAE due to the current coronavirus epidemic. Compared to India, the pitch, weather etc. are all different and in such a situation this season is not going to be easy for the teams.
Australian fast bowler Brett Lee has predicted the winner of the tournament even before the IPL starts. According to Brett Lee, this time Chennai Super Kings will be the winner of the 13th edition of Indian Premier League.
Chennai Super Kings is one of the most successful franchises of IPL and has won IPL title 3 times already. When a fan asked Brett Lee, which team will be the winner this time, the player replied, "Hard to say but let's go with CSK."
Chennai Super Kings has already suffered major blows as the veteran players Suresh Raina and Harbhajan Singh pulled out of the tournament citing personal reasons. Their practice session has also delayed as 13 contingent members of CSK tested positive for COVID-19.
All the franchise have already arrived in UAE. Players are already on their training sessions. Some foreign players are yet to join the squad. The English and Aussies players will join their respective teams once their ongoing three-match T20I series concludes.
IPL 2020 will be played in UAE in three different venues-Dubai, Abu Dhabi, and Sharjah