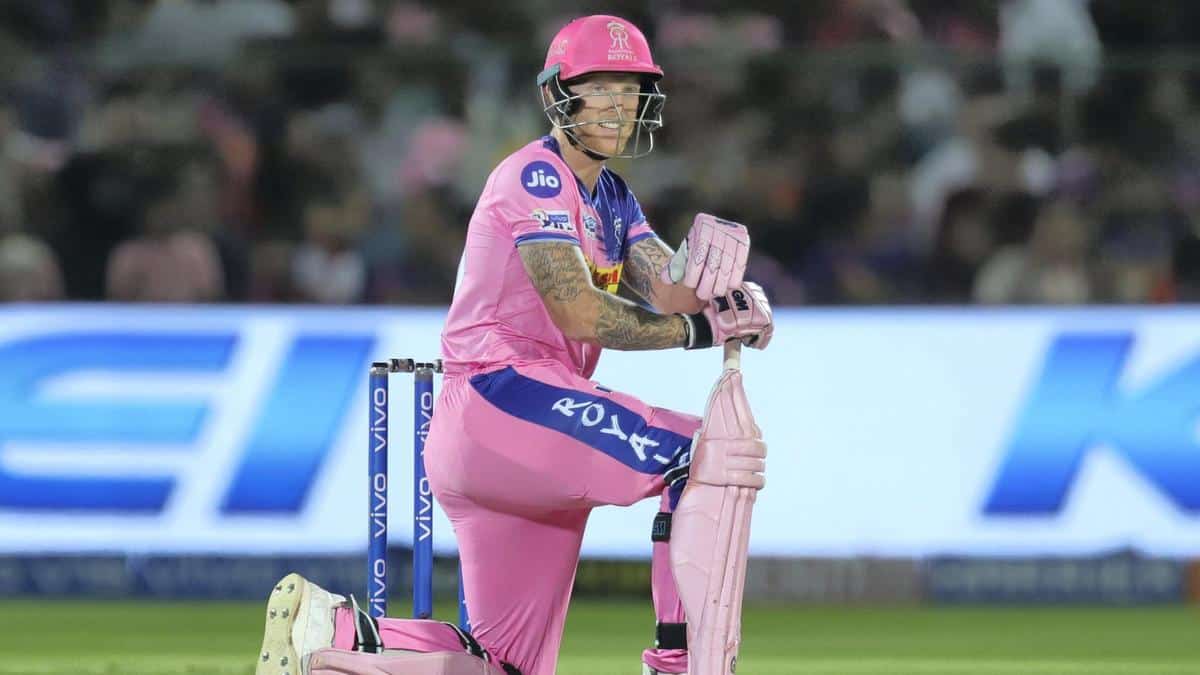 Ben Stokes | Source: BCCI/IPL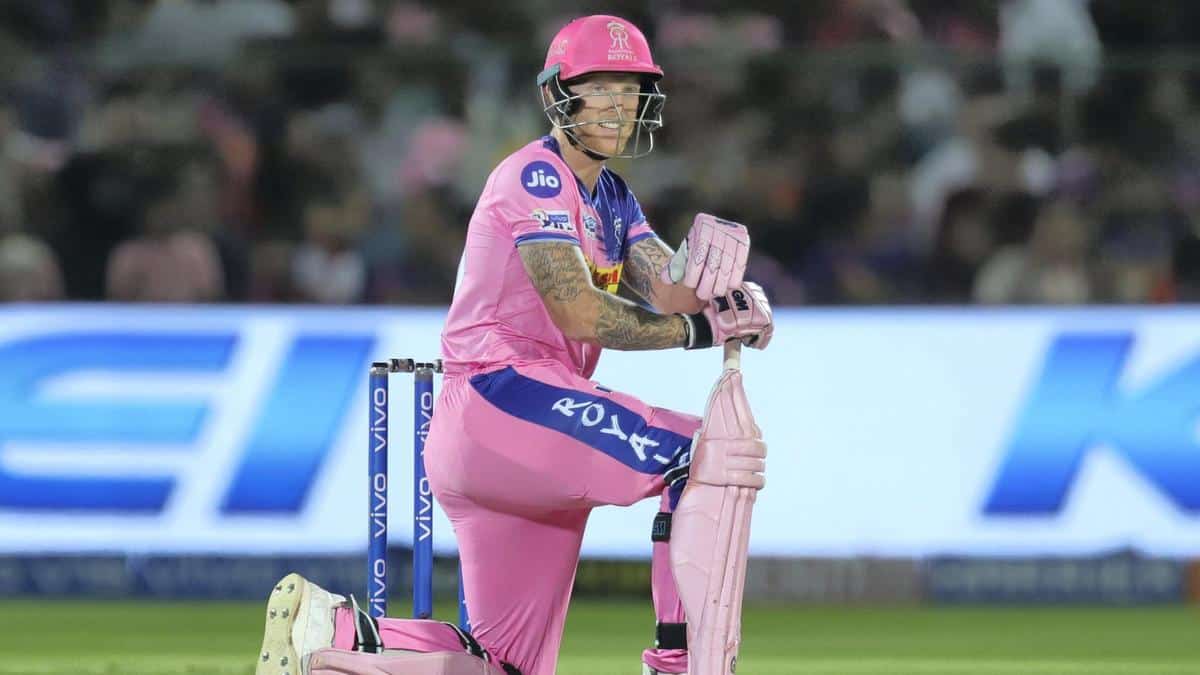 World's top all-rounder Ben Stokes has reached the UAE for the Indian Premier League (IPL) on Sunday and will join his team Rajasthan Royals after completing six-day quarantine period.
Stokes was in New Zealand under the care of his ailing father due to which he could not play in the opening matches of the tournament. The 29-year-old skipped the England series against Pakistan and had moved to Christchurch to look after his father who is battling with brain cancer.
After arriving in the UAE on Sunday, Stokes shared a story on his Instagram, writing, "Dubai is hot."
Stokes was bought by Rajasthan Royals for 12.5 crores. The player, who played a key role in making England the ODI World Cup champions in 2019, has experience of 67 Tests, 95 ODIs and 26 T20 Internationals.
According to IPL's Covid-19 protocol, Stokes will have to go through a quarantine six days after arriving in the United Arab Emirates (UAE). It is estimated that Stokes will be seen playing in the match against Delhi Capitals on 14 October. Before this, he can also field against Sunrisers Hyderabad on October 11, but it is too early to get into the field without practice.
Earlier, a source associated with Rajasthan Royals had also told that Stokes will join the team soon and will meet the players of the team after completing his separation. At the same time, the franchise shared a picture of Stokes in which he left for the UAE. The England player had earlier shared a picture with the family on Instagram and wrote, "Goodbye's never get easier"