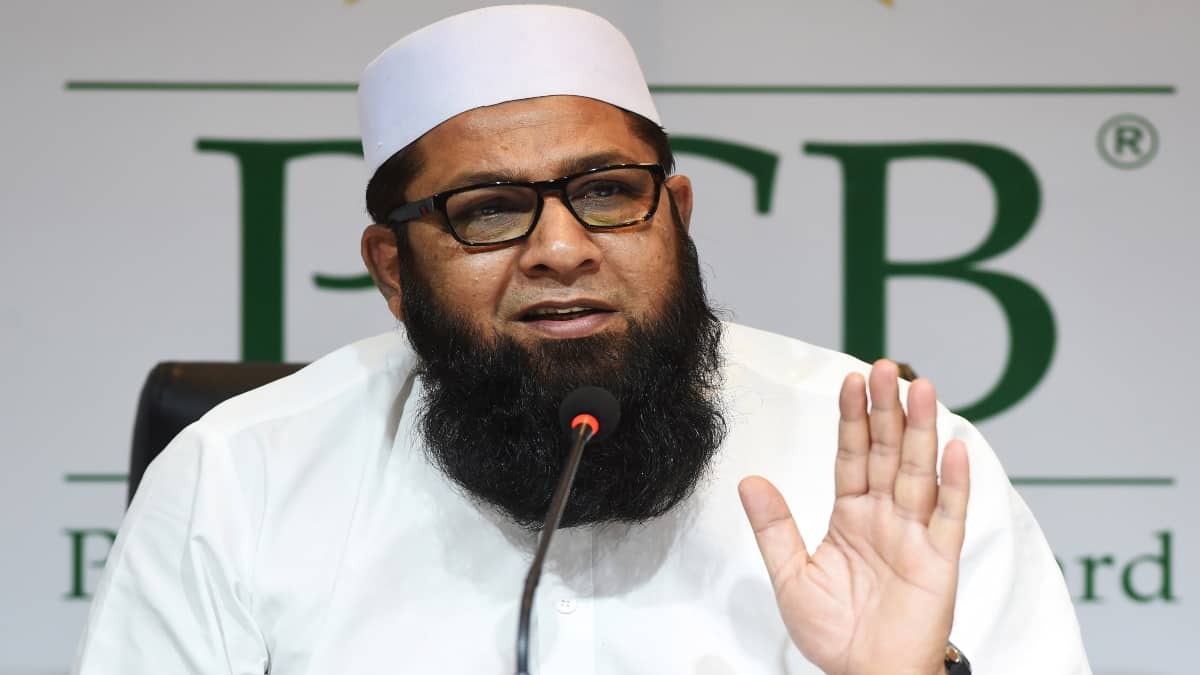 Inzamam-ul-Haq | Source: Twitter
Inzamam-ul-Haq, the chief selector for Pakistan, stepped down from his position on Monday, October 30, just a day before his expected encounter with the PCB regarding a conflict of interest.
Inzamam-ul-Haq faces allegations of being involved in a partnership with players' agent Talha Rahmani in the UK, as well as being accused of having a stake and sharing profits in the British company Yazoo.
The dual role of Inzamam-ul-Haq, serving as both the Chief Selector and a shareholder in a company representing some prominent figures in Pakistan cricket, has sparked concerns regarding conflicts of interest in the national team's selection process..
During a recent interview with a local news channel, Zaka Ashraf, the head of the Pakistan Cricket Board (PCB) management committee, mentioned the prospect of launching an inquiry into Inzamam's supposed connection with a players' agent's company.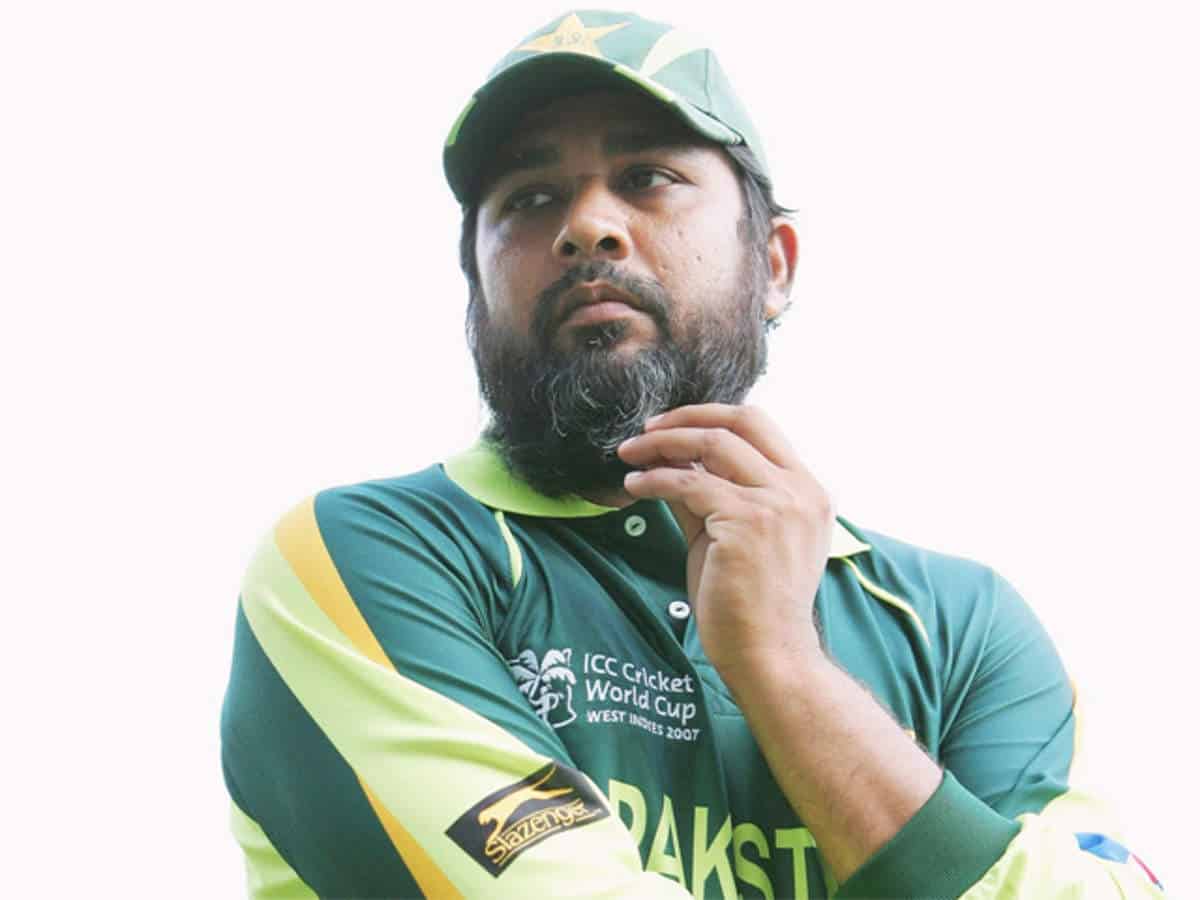 Inzamam-ul-Haq's resignation just before the inquiry was scheduled raises suspicions, strengthening the argument that something may be amiss. It will be intriguing to see whether the PCB proceeds with the investigation following Inzamam-ul-Haq's resignation.