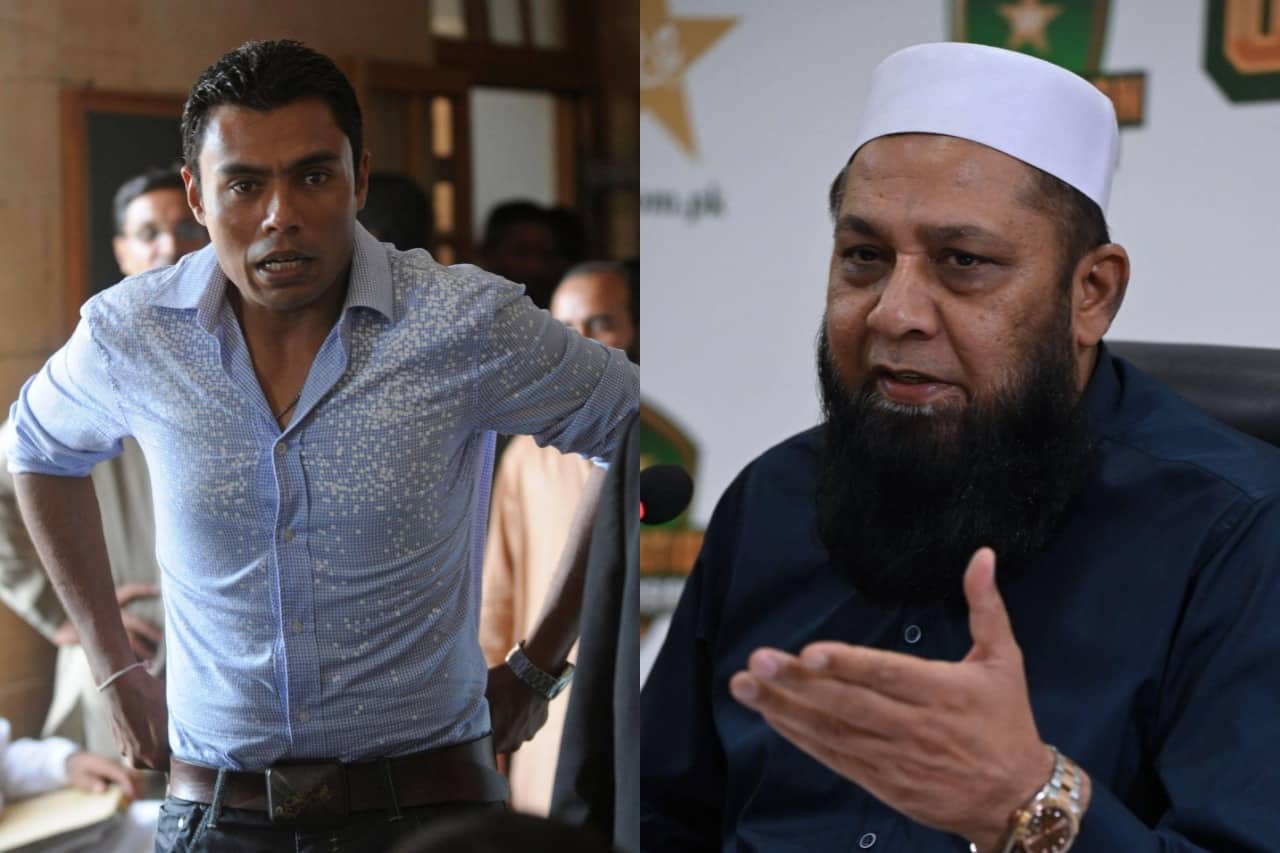 Danish Kaneria and Inzamam-Ul-Haq | Source: X/Twitter
Former Pakistan spinner Danish Kaneria has revealed that Hasan Ali's inclusion in the 2023 Pakistan World Cup squad is due to his strong bonds and friendships within the team.
Hasan Ali's inclusion came about when Naseem Shah was forced to withdraw from the tournament due to injury.
In a recent interview with Aaj Tak, Danish Kaneria disclosed that certain picks in the Pakistan World Cup 2023 squad were influenced more by personal friendships than by performance.
Here's what Danish Kaneria said:
"When the squad was announced, I was sure that this wasn't a well-balanced team. The selections were based on friendships and personal relationships. I knew that this team would struggle in the World Cup. They talk about everything but strategy. They needed to understand that the conditions in India will favour batting and spin. The selection was totally wrong."
Danish Kaneria continued by explaining that the inclusion of Usama Mir in the Pakistan World Cup squad can be attributed to his association with the Multan Sultans in the Pakistan Super League, while Mushtaq Ahmed's strong rapport with Inzamam Ul Haq secured his spot.
"In Naseem Shah's absence, Pakistan are giving the new ball to Hasan Ali. Hasan Ali is only in the team because of friendships. Usama Mir plays for Multan Sultans, and Mushtaq Ahmed has good relations with Inzamam-ul-Haq. When a team is made for people's individual benefits and not for the country, you will only get such results," Kaneria added.
The Pakistan team kicked off their World Cup campaign with two consecutive wins against the Netherlands and Sri Lanka. However, they suffered a series of defeats, losing three consecutive games to India, Australia, and Afghanistan. Their upcoming match against South Africa on October 27 in Chennai is a do-or-die situation.