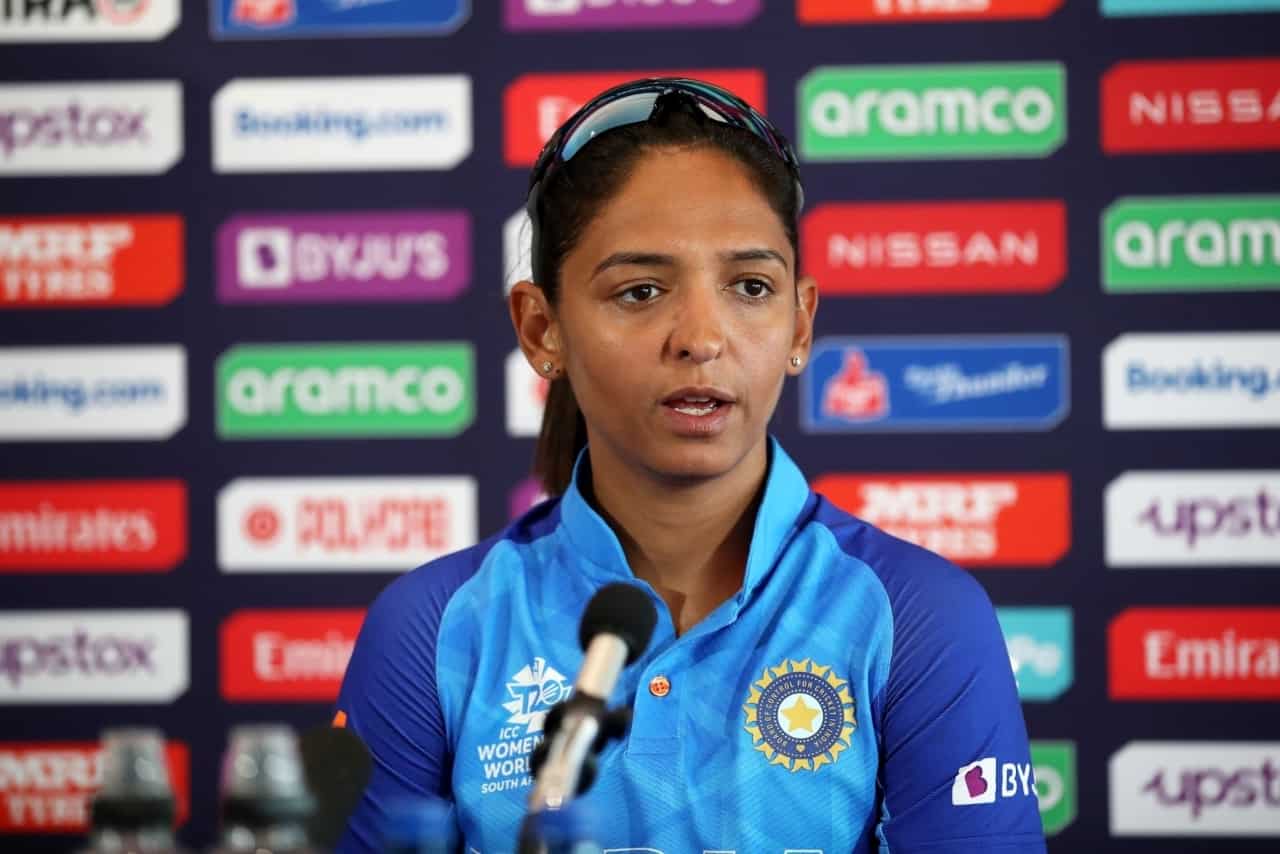 Harmanpreet Kaur | Source: Twitter
Former Pakistan captain and renowned all-rounder, Shahid Afridi, had some strong words for Harmanpreet Kaur, the captain of the Indian women's cricket team, regarding her behaviour in the third ODI match against Bangladesh women's team.
For the uninitiated, Harmanpreet Kaur lost her composure during the decisive ODI match against Bangladesh Women, venting her frustration by hitting the stumps in anger following her dismissal. Even in the post-match ceremony, she made inappropriate remarks targeting the Bangladesh team and the umpires.
Shahid Afridi weighed in on the incident, stating that Harmanpreet Kaur's actions were unprofessional and not in line with the spirit of the game. He also added that such behaviour is relatively uncommon in women's cricket.
"This is not only about India; we've seen these things in the past as well. We don't see this often in women's cricket, this was way too much. It was a significant event under ICC. Setting an example with punishment is essential for the future. Controlled aggression in cricket is acceptable, but this was a bit too much," Afridi told Samaa TV.
Harmanpreet Kaur's actions have led to her amassing four demerit points, leading to a two-match suspension from international cricket. Since there are no scheduled series for the Indian team before the Asian Games in September, it is highly likely that she will miss two games during the Asian Games 2023 in Hangzhou.