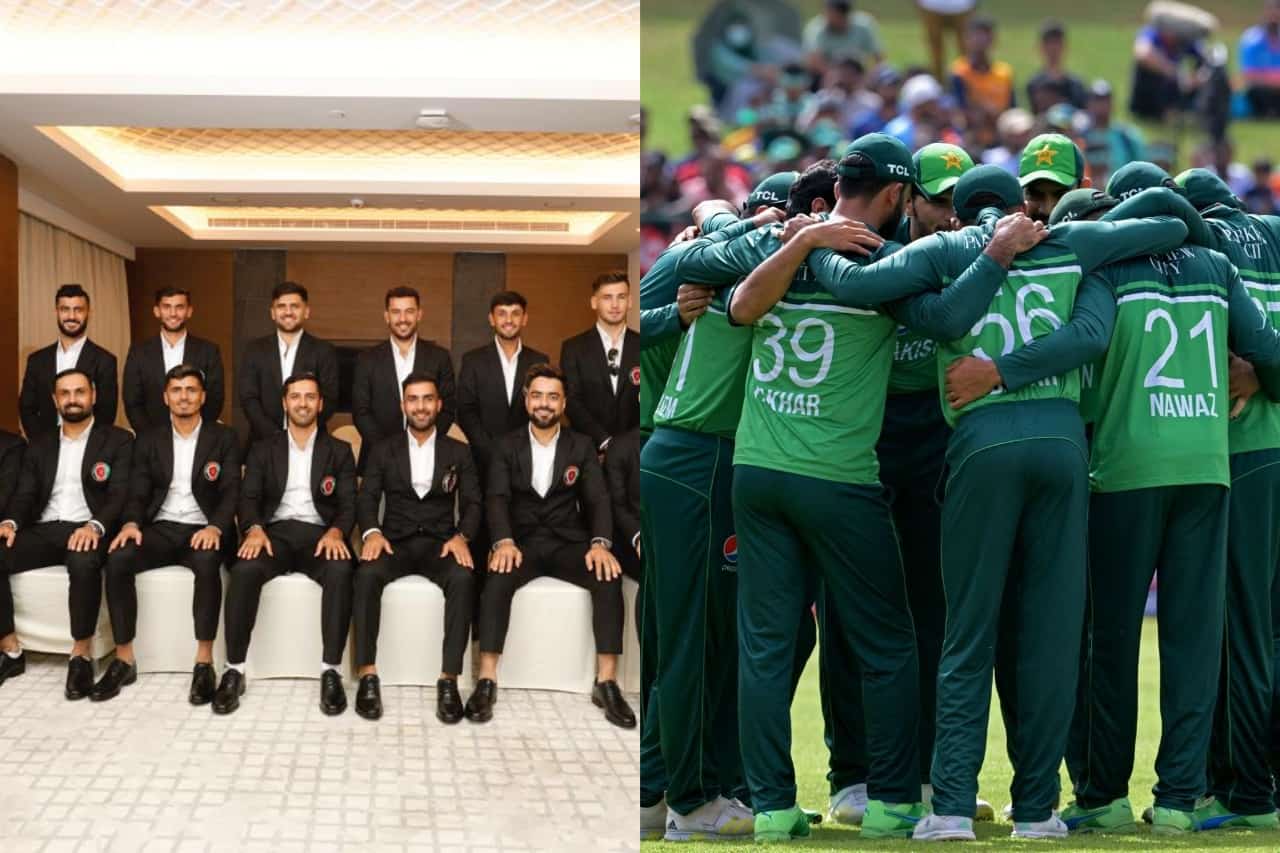 India Grants Visas to Pakistan and Afghanistan | Source: X/Twitter
Pakistan and Afghanistan cricket teams have been issued visas on Monday, September 25, clearing the way for their participation in the ICC World Cup 2023 in India. The Pakistan players and support staff will be handed their visas for the prestigious event on Tuesday.
Pakistan will initially travel to Dubai, from where they will catch a flight to Hyderabad, India, arriving on Wednesday, September 27. They are scheduled to participate in a couple of warm-up matches before commencing their World Cup campaign against the Netherlands.
According to the reports, Pakistan submitted their visa requests for India on September 19, and it's customary for the process to take about 5 days for approval. Originally, the team had scheduled a team bonding camp in Dubai, but they had to abandon those plans and proceed directly to India.
Pakistan will lock horns with New Zealand in their first warm-up match in Hyderabad and take on Australia at the same venue later on October 3.
The highly anticipated Pakistan-India match is marked for October 14 at Ahmedabad's Narendra Modi Stadium, which also hosts the World Cup opener between England and New Zealand on October 5.