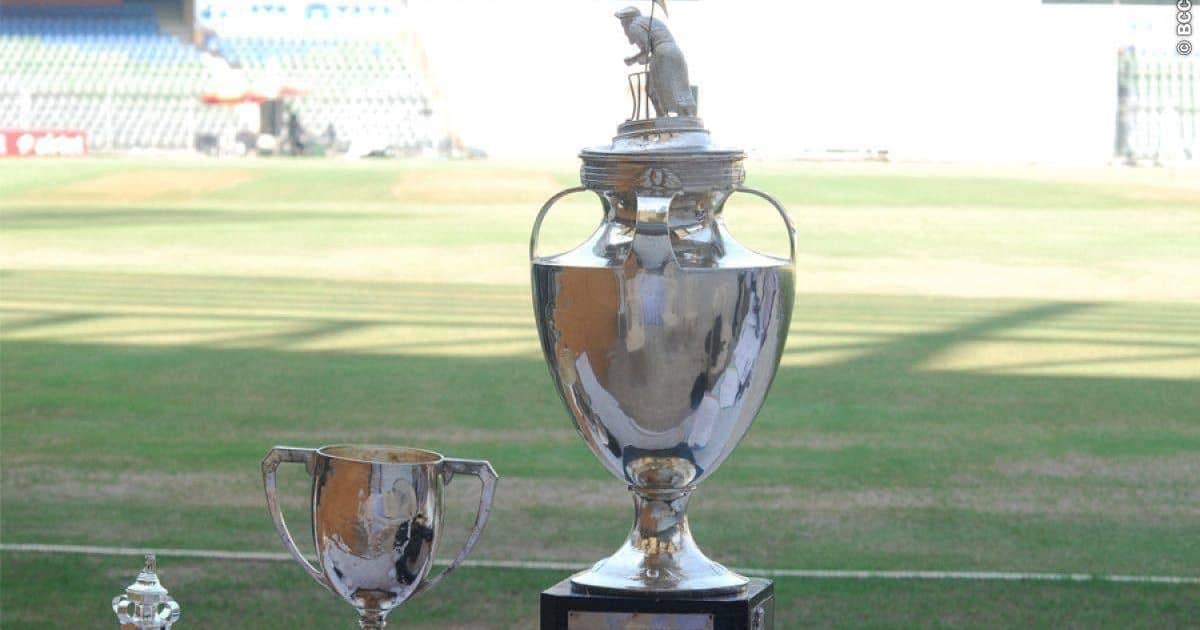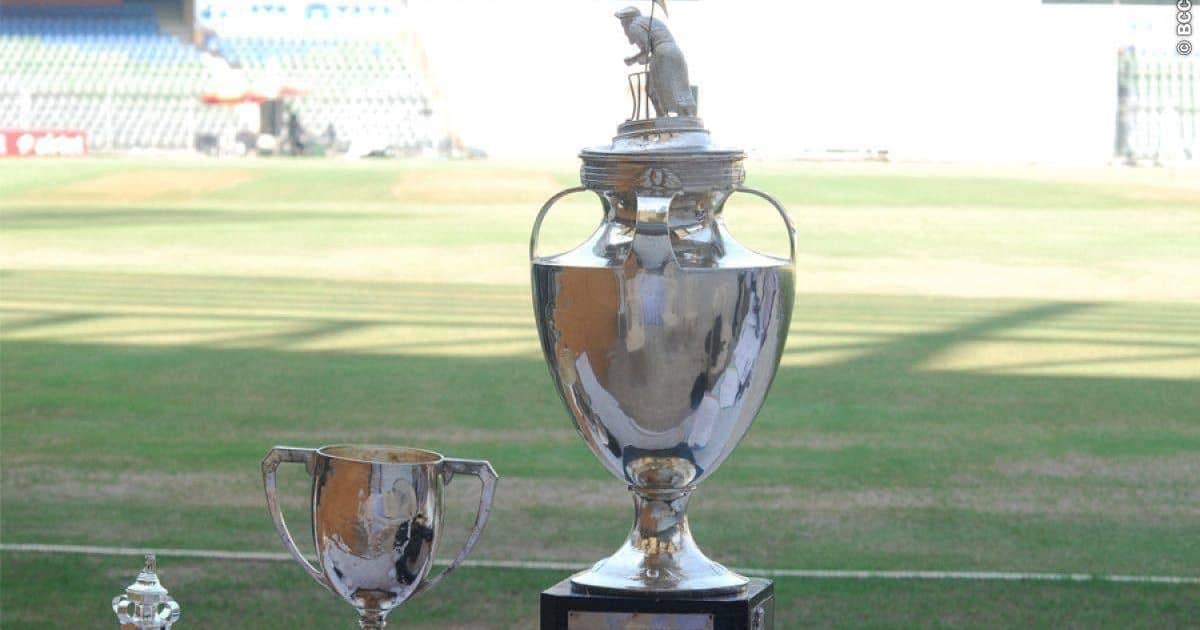 The much-awaited India cricket domestic season will start from January 1, BCCI president Sourav Ganguly said on Sunday. Domestic cricket has been on break since March due to the Covid-19 pandemic.
"We have had extensive discussions on domestic cricket and we have tentatively decided to start the competitions from January 1, 2021," Ganguly told PTI from Dubai.
"We will certainly have the full-fledged Ranji Trophy red-ball tournament. It will probably not be possible to hold all tournaments," Ganguly said, hinting that BCCI is eyeing the January-March window for Ranji Trophy.
According to the Sources, to minimise the travel, tournaments like Ranji Trophy are set to be held at four centres and will be divided into four groups (A, B, C and Plate). This means that all matches in a group will be played within the same state.
"Puducherry has six grounds and has offered to host. It can host the Plate Group games while the other Groups can play in three different centres. The main motive is to minimise travel for players.
"Bangalore also has a lot of grounds so it can be one option and another option can be Dharamsala which has Bilaspur and Nadaun in its proximity," a BCCI official told PTI.
The Australian tour and the series against England were also discussed in that meeting.
Giving an update on India's tour of Australia, Ganguly said, "Cricket Australia has sent us an itinerary and we discussed the modalities of that itinerary. We will be playing four Tests and that will end in the third week of January."
Team India is expected to play three ODIs, three T20s and four Test matches on this tour.
On the England series postponed due to Covid-19 this year, Ganguly said, "The England series is good three and a half to four months away. We still have time. We are monitoring the situation (COVID-19) which is pretty fluid and will take a call accordingly."
According to a BCCI official, there is a possibility that if the England series happens in India, then all the matches of T20 and ODI series can be held on the same ground. While Test matches can be done at two venues to minimise travel.