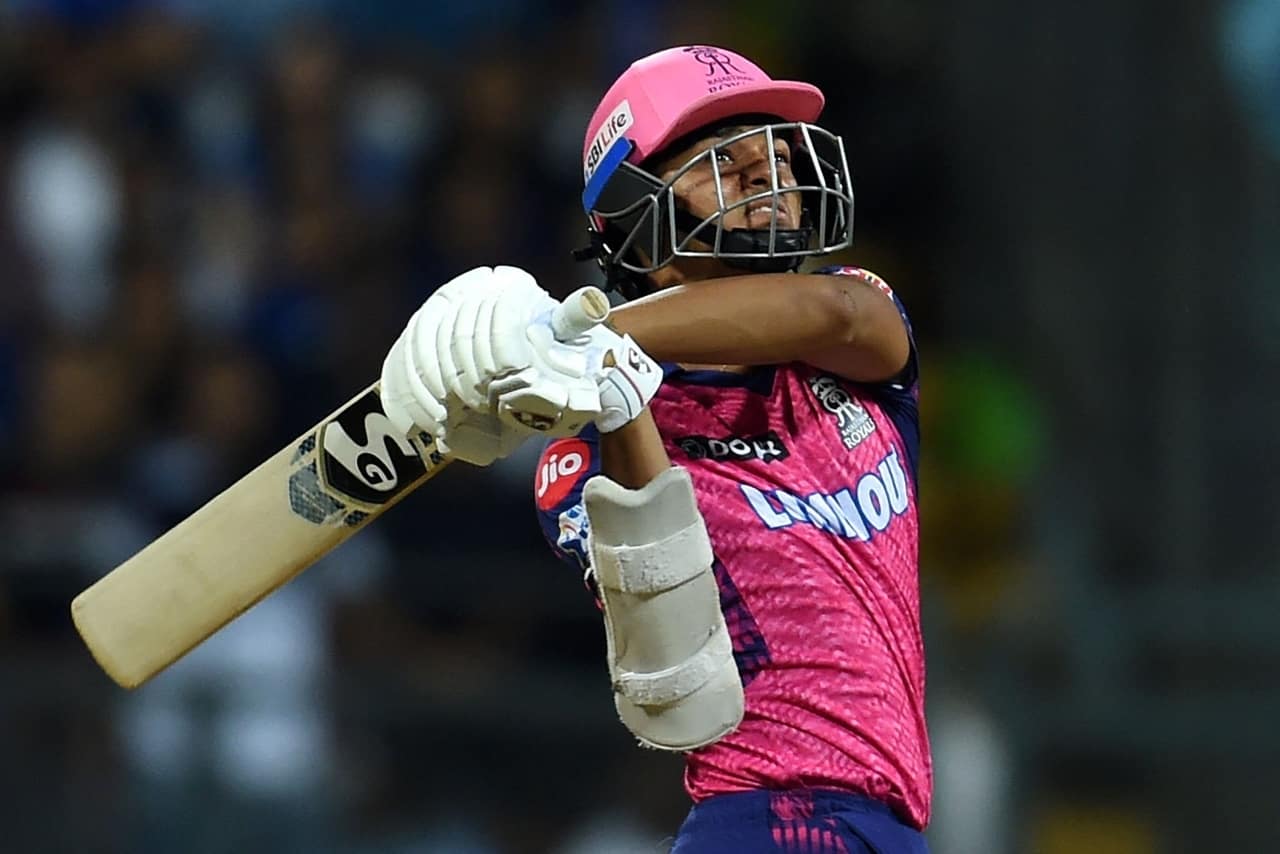 Yashasvi Jaiswal | Source: GettyImages
Former India cricketer Wasim Jaffer expressed his desire to see Yashasvi Jaiswal making his India T20I debut in the second T20 against West Indies, replacing Ishan Kishan at the top of the order.
Jaiswal recently made his India Test debut against West Indies, where he registered scores of 171, 57, and 38 across three innings, placing him third on the list of highest-scoring Indians on Test debut.
During the IPL 2023 season, Jaiswal's extraordinary batting skills were on full display as he scored 625 runs in 14 matches for the Rajasthan Royals, breaking a 15-year-old record for the most runs by an uncapped player in a single season.
During a conversation with ESPNCricinfo, Jaffer raised concerns over Ishan Kishan's T20I form and put forward Yashasvi Jaiswal as the ideal candidate to fill the opening position for India in the shortest format of the game.
"I want to see Yashasvi Jaiswal. He should play as an opening batter. I want to see Jaiswal in place of Ishan Kishan. Ishan Kishan's T20I form worries me. In the last 15 innings, he hasn't even scored a 40, the strike rate is also too low. So, that's a cause of concern, but he was in good form in ODIs. It's a different format (T20I). He also had an ordinary IPL season," said Jaffer.
'Why not give the opportunity to the boy who played well in the IPL?' – Wasim Jaffer
Jaffer further said that it would be a wise decision to give Jaiswal an opportunity to give him his best format, especially after witnessing his heroics in the IPL 2023 this season.
"Why not give an opportunity to the boy who played very well in the IPL? He won the emerging player award and is confident. I'll definitely look towards that change," Jaffer added.
While Ishan Kishan has been outstanding in the Test and ODI series against West Indies, his T20 form has been worrisome, not only in this series but in his recent matches for India. It will be intriguing to see whether India persists with him or opts to give a deserving candidate like Yashasvi Jaiswal a chance.