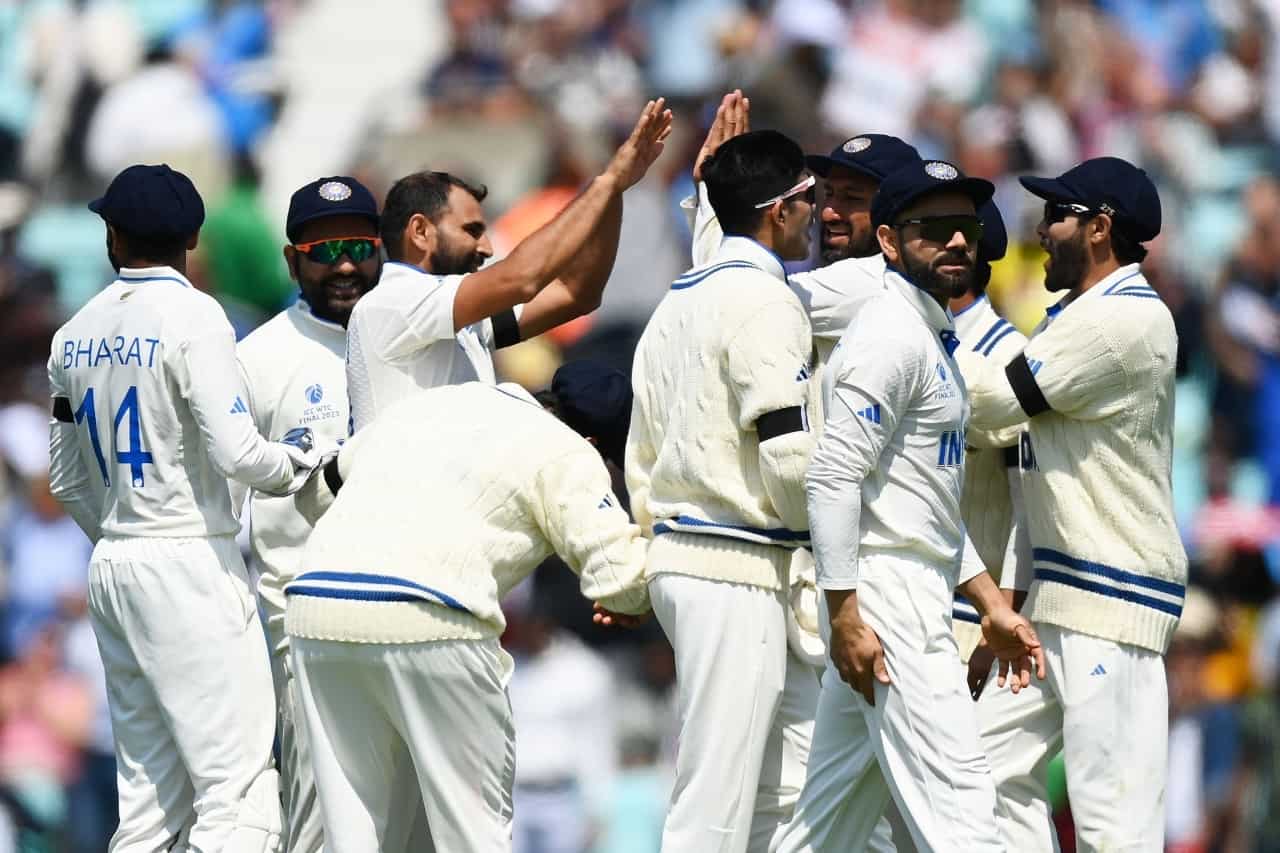 Team India | Source: GettyImages
Former England captain Nasser Hussain, while discussing India's Playing XI for the World Test Championship final against Australia, believes that star all-rounder Hardik Pandya would have brought balance to the Indian team.
Notably, India went with four seamers, namely Mohammed Siraj, Mohammed Shami, Umesh Yadav, and Shardul Thakur, against Australia in the WTC final, while having just one spinner in Ravindra Jadeja.
Team India has come under scrutiny for their choice of playing XI as they decided to drop their number one ranked bowler, R Ashwin, from the lineup due to the early signs of a green wicket during the toss on the first day.
Hardik Pandya last played a Test match for India back in 2018 against England, after which the Gujarat Titans captain suffered back-to-back injuries, which forced him to leave the longest format of the game. The star all-rounder currently plays T20I and ODIs for India and is the backbone of the team in the either formats.
Nasser Hussain, during the commentary in the final session of the first day's play, stressed upon the importance of having seam-bowling all-rounders in the Indian lineup in overseas Test matches and asked about Hardik Pandya's absence from the red-ball format:
"At the toss this morning, it was so apparent that India were not sure about their side and Australia were crystal clear and Cameron Green has a lot to do with that. He just balances the side away from home in England. He is the sort of cricketer that India would have loved to have."
"Of course, Shardul Thakur is a seam-bowling all-rounder of all kinds. In India, you've got Jadeja, Ashwin and Axar Patel. They are complete all-rounders in Indian conditions but what about a seam-bowling all-rounder when you go overseas? Where is Hardik Pandya?."
Hardik Pandya's body won't get through the rigours of Test cricket: Ricky Ponting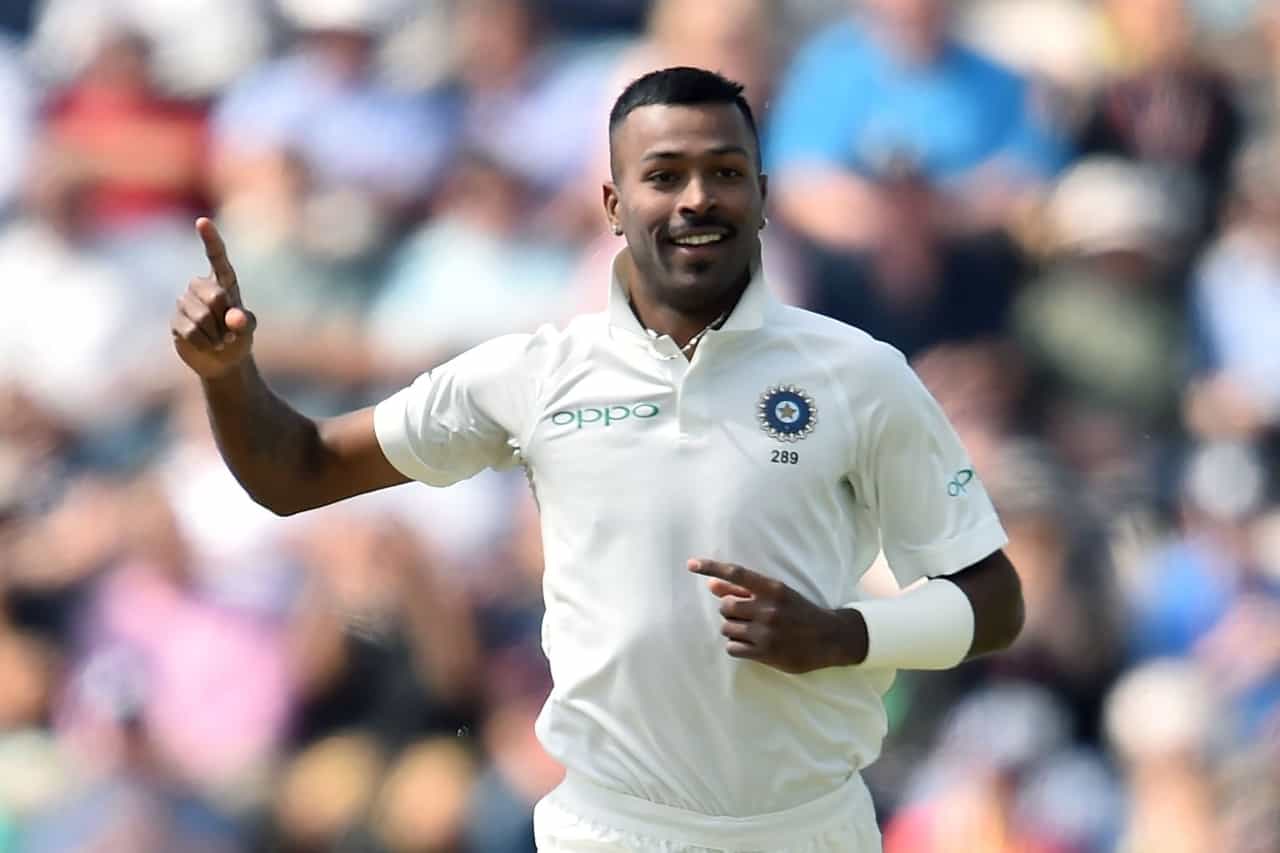 The former Australia captain, Ricky Ponting, in reply revealed that Hardik Pandya was offered the opportunity to join the squad for the Test WTC final against Australia, but he declined, citing that it would undermine the contributions made by his fellow teammates who had worked tirelessly to secure their place in the final.
"That's the one line that was mentioned in commentary earlier today. He made it clear that he feels his body won't get through the rigours of Test cricket. He was thrown up in a game like this what do you think about playing in a game like this, just a one-off Test just to help the balance of the side?" Ponting said.
"And his reply apparently was that he didn't feel it was fair on everyone else who have been through this journey in the last couple of years leading into this game," he added.