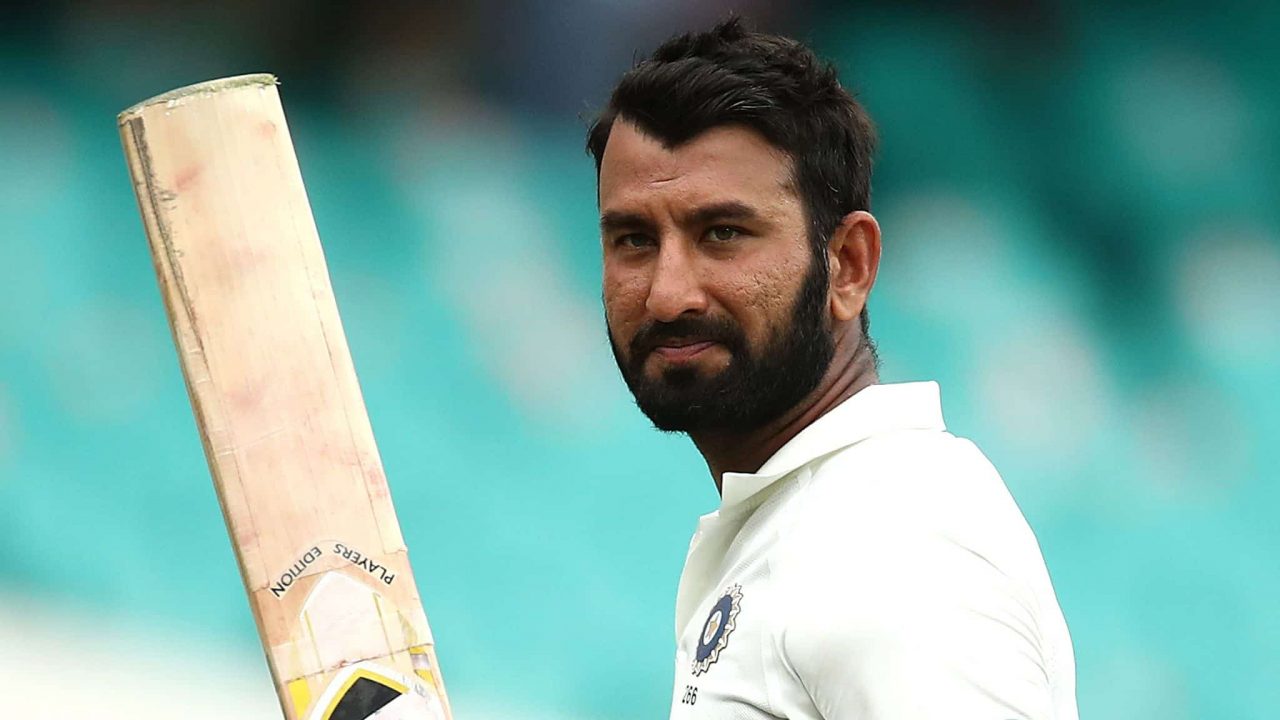 Cheteshwar Pujara | Image: Twitter
The mega battle between Australia and India is just a few days away. The last time India visited Australia for Test series was in 2018-19 when they registered a massive 2-1 series win.
At that time, India's Test specialist Cheteshwar Pujara scored 521 runs at an average of 75 in the seven innings and scored 3 centuries.
Pujara has always been the most consistent player for Team India. He always led the team in their denomination over the opponents. Meanwhile, speaking on the upcoming series against Australia, Pujara said that India has every chance of winning in Australia again.
"If we can do what we have done in the past, I am sure we have every chance of winning the series again," Pujara told PTI.
Further, he added that the return of David Warner and Steve Smith to the Australian line-up this year makes them a lot stronger than what they were in 2018-19. Warner and Smith didn't play in that series as they were suspended for a year due to their roles in the plan to manipulate the ball using sandpaper during last March's third Test against South Africa.
"It (Australian batting line-up) will be a little stronger than what it was in 2018-19 but then victories don't come easy. If you want to win away from home, you need to work hard," Pujara said before embarking on the tour of Australia.
At the same time, Pujara feels that India's fast bowling trio of Jasprit Bumrah, Ishant Sharma and Mohammed Shami will again trouble the Australia batsmen as they did in 2018-19.
"No doubt Smith, Warner and Marnus Labuschagne are great players. But the good part about our current crop of bowlers is that most of them play in the same series and our bowling unit will also not be very different to what it was in 2018-19."
"They know how to be successful in Australia as they have enjoyed success there in the past. They have their game-plans in place and if we can execute them well, they are capable of getting Smith, Warner and Labuschagne out quickly," he added.