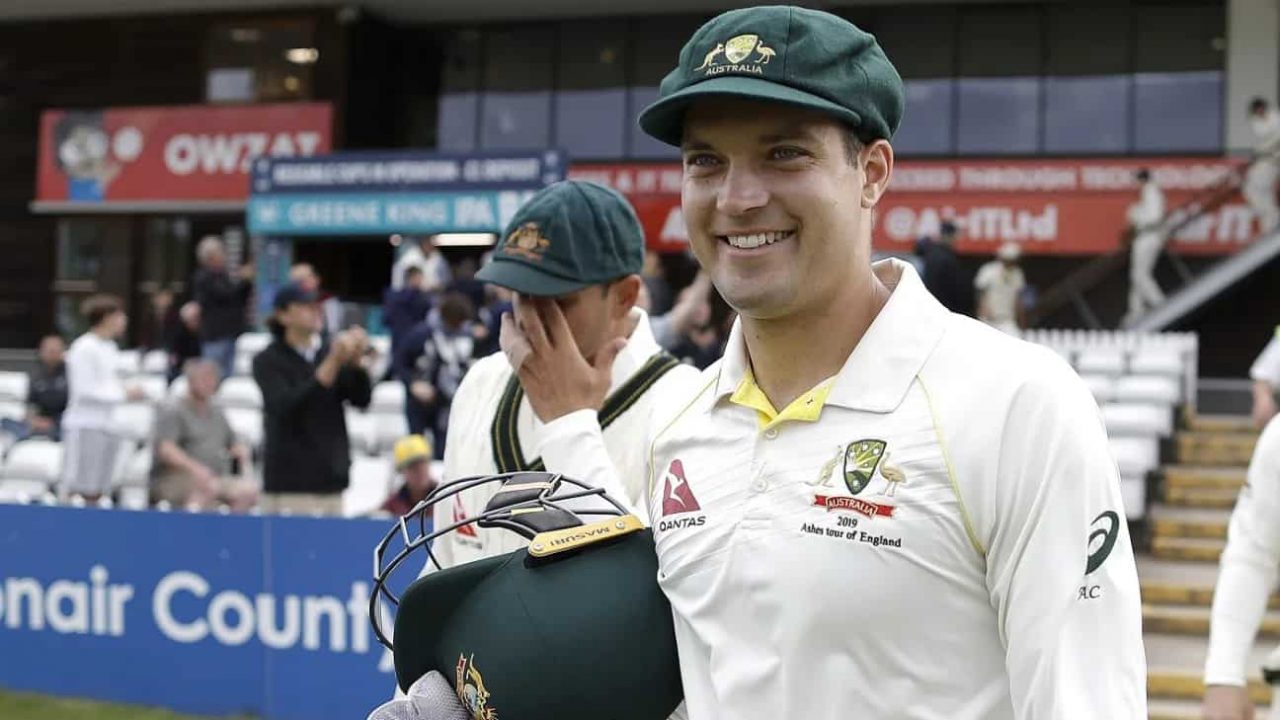 Alex Carey | Image: Twitter
The most-anticipated series between India and Australia is just a few days away. Meanwhile, many cricket experts and players are putting their views and opinions regarding teams and players. Australia's limited-overs wicket-keeper Alex Carey is a new addition to this list. Recently, he has compared the bowling attack of Australia with that of India.
Carey said that if India has pacers like Jasprit Bumrah and Mohammed Shami, then Australia also has some aces like Mitchell Starc, Pat Cummins and Josh Hazlewood.
"We understand how good Bumrah and Shami are but we also understand how good and quality players we have in the Australian side.
"David Warner and Aaron Finch at the top have had some success against the Indian seamers. We'll discuss Bumrah and Shami… also Chahal and Jadeja and all the Indian bowlers but I'm also very excited about seeing Pat Cummins, Mitchell Starc run in. We've got Adam Zampa and Josh Hazlewood too," Carey was quoted as saying by Hindustan.
Bumrah, Hazlewood and Cummins are among the top 10 bowlers in the current ODI rankings. Bumrah, Cummins and Shami even showed brilliant performance in the just-concluded Indian Premier League.
"When you line-up both teams head to head you've got some serious players. We have regular meetings on what our strengths are and the areas that maybe we are exposed. India has got some real strength in the bowling department It should really lead to an exciting game one," Carey said.
However, with the return of David Warner and Steve Smith, the host team will look a bit stronger against India.
Speaking to Indian batsmen, Carey said that he finds KL Rahul really dangerous.
"I've played against KL a number of times and he's really damaging. I think there are so many good players in this Indian team at the moment. KL is going to be huge a wicket upfront, Virat's obviously a massive wicket," Carey said.
Australia is all set to host India in a series of 3 ODIs, as many T20Is and 4 Test matches from November 27.