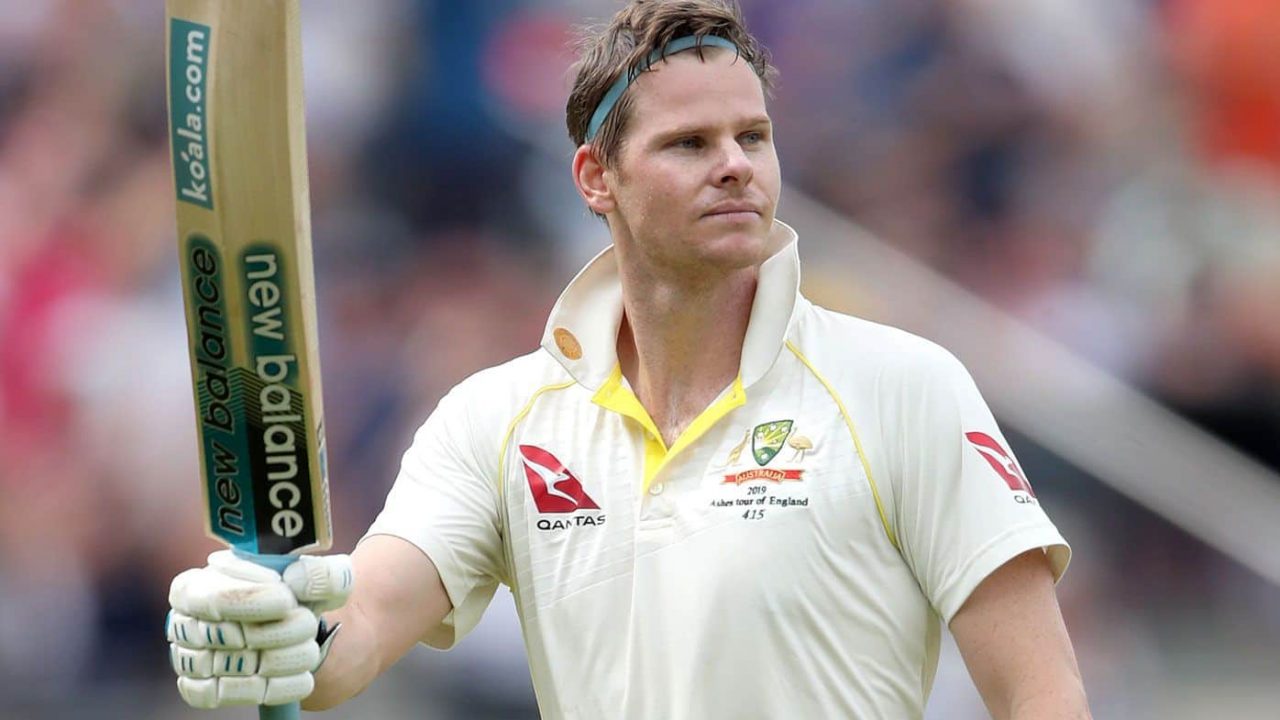 Steve Smith | Image: Cricket Australia
Australia's assistant coach Andrew McDonald on Sunday advised the Indian bowlers not to try a shot ball against Steve Smith as it is no longer his weakness. Even if they try to do that, it will not benefit them at all, says Australia's assistant coach Andrew McDonald.
Earlier in 2019-2020 season, the New Zealand's left-arm pacer Neil Wagner had dismissed Smith four times by attacking him with short-pitched deliveries aimed at the batsman's body.
"I know within a Test match he had that moment with Archer where he got him," McDonald said on Sunday.
"But in terms of coming back off that, he was still able to score runs. Even in one-day cricket and T20 cricket, he's been able to score runs with that plan being adopted by opponents.
"So, I don't necessarily see it as a weakness? they can keep approaching it that way if they want."
Earlier in January, Team India had tried the same strategy against him in three-match ODI series but Smith that time, played smartly and responded with scores of 98 and 131.
"They had a leg gully, a deep square and a deep man just in front of square and they had everyone up on the off-side during the Powerplay.
"So that's a tactic they've used before, and it's probably to negate the runs that he scores and to try and give themselves the best opportunity to potentially get him out in that area. "But he was able to combat that in India last time? so he's had that before and he's worked his way through it. I see this series being no different in the way he approaches it," he added.
Team India has reached Australia and currently serving mandatory 14-day quarantine. They are scheduled to play three ODIs, as many T20Is and four Test matches against Australia. The ODI and T20 series will be played in Sydney and Canberra from November 27 to December 8. The much-anticipated Test series begins with the Day-Night match at Adelaide from December 17.