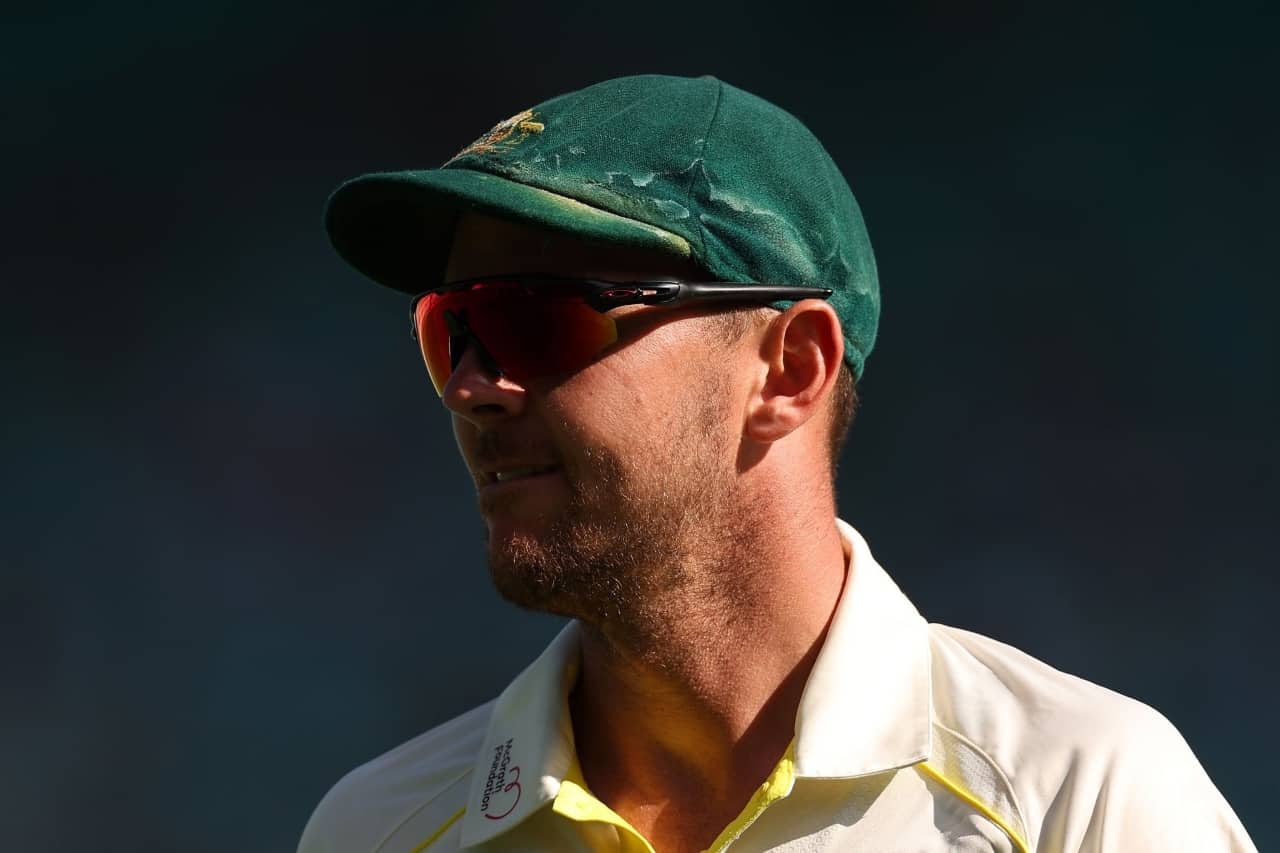 Josh Hazlewood | Source: Twitter
Australia's hopes of turning the tide in the ongoing four-match series in India were already fading after losing the first two Tests. To make matters worse, the team was hit with another major setback before their third Test in Indore.
Australia's premier fast bowler Josh Hazlewood will continue to be sidelined for the remaining two Tests against India due to his ongoing Achilles tendonitis. Having already missed the first two Tests, Hazlewood will now sit out the entire series.
Hazlewood picked up an injury in a match against South Africa in Sydney last month, resulting in Scott Boland taking his place for the first Test in Nagpur. However, for the second Test in Delhi, Australia changed their approach and went with a 3-1 spin-pace combination.
Australia's head coach, Andrew McDonald, has confirmed that Hazlewood will be heading back to Sydney to continue his rehabilitation program. However, the team is unsure about David Warner's availability after he suffered an elbow injury during the Delhi Test and was later subbed out with a concussion.
Andrew McDonald's Statement:
"Josh Hazlewood is out, he'll be going home. [Warner]'s still sore at the moment. We had a meeting just before discussing this. We're in no rush to make any decisions at this point in time around Davey. Just seeing how that settles, how functional that is."
"It will be basically how sore and how functional it is as to what decision we make with him and then the length of the injury. There's some talk the length of injury could be anywhere between a week plus depending how that settles down. There's a bit of unknown there. I'll leave that to the medical team and they'll inform me once they know."
Who will open in the Indore Test?
After top-scoring in Australia's defeat in the second Test in Delhi, Travis Head is expected to keep his place at the top of the order alongside Usman Khawaja, as David Warner is unlikely to play in the remainder of the series.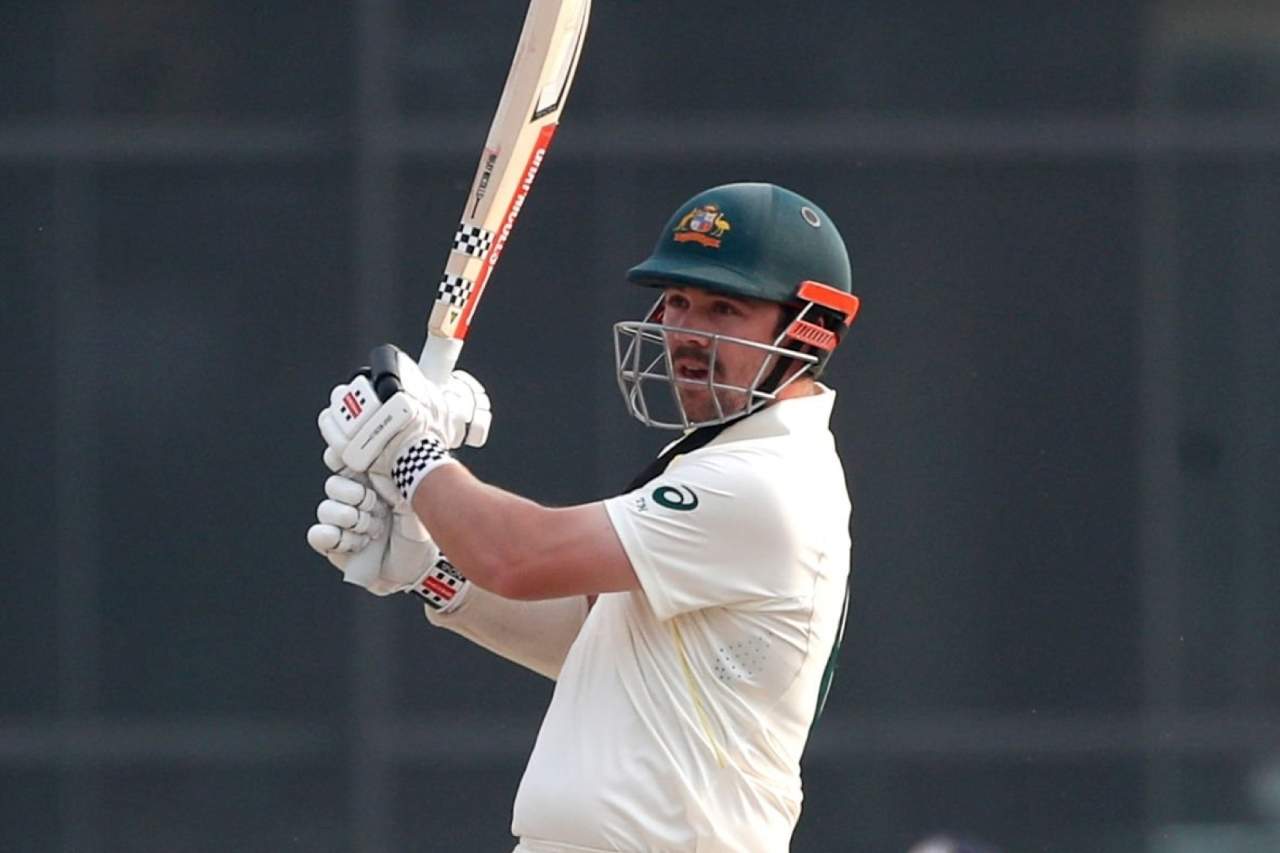 "If Dave's unavailable it would make perfect sense. We did discuss before coming over here that if we were to lose an opening batter that Trav would be one we'd look to put up there. We feel in the subcontinental conditions that he can get off to the fast starts which he showed."
"We don't see [Head] as an opener in all conditions, more subcontinental and in other conditions back to the middle order."
With India already securing an unassailable 2-0 lead in the four-match Test series and retaining the Border-Gavaskar Trophy, Australia faces a tough task bouncing back in the remaining Tests.