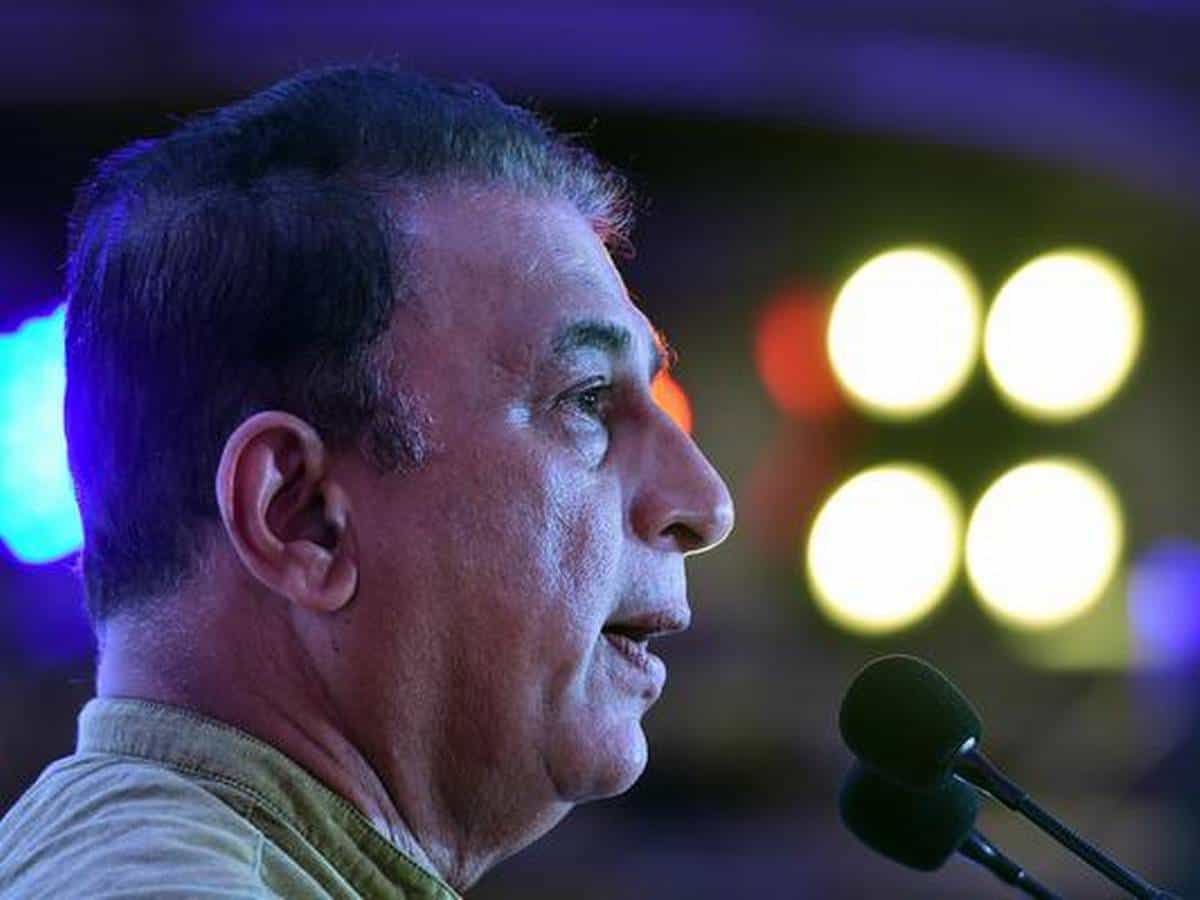 Former India cricketer and legend Sunil Gavaskar has backed the duo of Cheteshwar Pujara and Ajinkya Rahane even after their continuous failure in England.
Gavaskar has questioned why only the duo of Pujara and Rahane are being targeted when no other player has so far managed to grab runs in English conditions.
Cheteshwar Pujara and Ajinkya Rahane have been the top pillars for team India in the longest format of the game. They have always stepped up and played their role effectively whenever the team needed them. The recent Australia triumph was one of the supreme examples of how deadly this duo can be, when in touch.
However, the duo has seen a massive downfall in their performance in the English conditions, especially against James Anderson. While Pujara has managed scores of 4,12* and 9 in three innings thus far, Rahane's score tally read: 5 and 1.
However, despite being failed on both the occasions, the legendary cricketer Sunil Gavaskar still believes that the duo is being unnecessarily targeted just because they are 'low profile cricketers'.
"He was the highest run-scorer for India at the WTC final with 49. So nobody else has scored runs in this period, to be honest, but questions have been asked only about two cricketers. They are low-profile cricketers. They are not going to rip their shirt off and create a scene (if they are dropped)," Sunil Gavaskar said on Sony Sports Network.
Rahane and Pujara have exposed their weakness against the moving ball in the English conditions. They are constantly failing against the ball coming outside off-stump, in fact the pattern of their dismissal has also been repetitive.
However, Gavaskar feels that apart from Cheteshwar Pujara and Ajiniya Rahane, the Indian support staff also need to take a fair share of the blame for their inability to assess the ball.
"Just let Ajinkya Rahane play. Yes, if he does not score runs here there is cause for concern but that cause for concern has to be regarding his technical abilities, with Pujara as well. The way he has got out in Australia playing down the wrong, being beaten by the outswinger, nothing has changed as far as that is concerned.

So what is happening? Who is the one to take care of it? Not just with Pujara. There's a staff member there. If you are getting out in the same manner, then there is something wrong not just with your technique but also the guys who are supposed to help you," Gavaskar added.