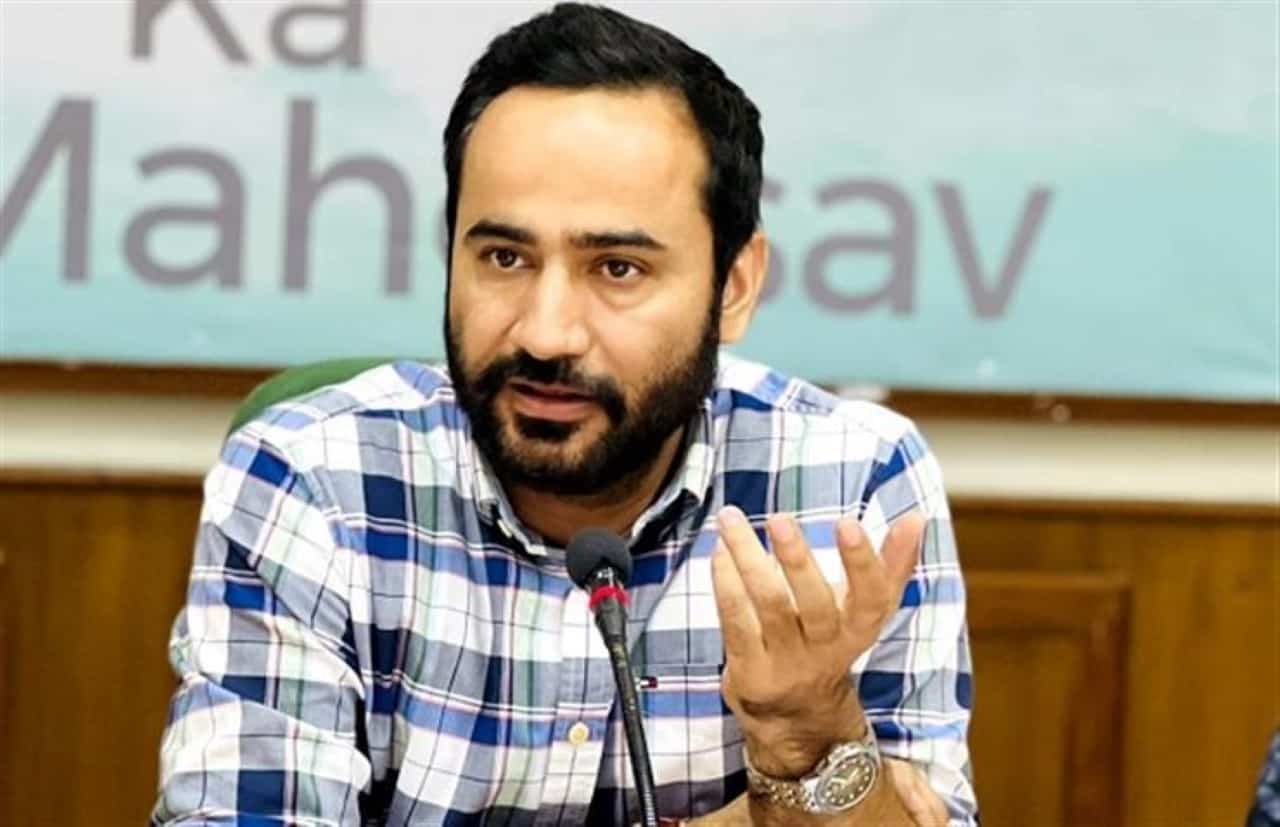 Gurmeet Singh Meet Hayer | Source: Twitter
The International Cricket Council (ICC) on Tuesday announced the schedule for the upcoming 50-over World Cup with 100 days to go for the marquee event.
The tournament kicks off with an encounter between the finalists of the last edition – England and New Zealand – locking horns at Narendra Modi Stadium in Ahmedabad on October 5.
Mumbai's Wankhede Stadium and Kolkata's Eden Gardens are all set to host the semifinals of the mega event on November 15 and November 16 respectively while the final showdown has been scheduled to be played at Narendra Modi Stadium in Ahmedabad on November 19.
A total of 10 venues have been selected for the ICC event. The cities that have been finalized include Hyderabad, Ahmedabad, Dharamsala, Delhi, Chennai, Lucknow, Pune, Bengaluru, Mumbai, and Kolkata while the venues like Mohali, Indore, Rajkot, Ranchi, and Nagpur are some notable absentees.
Back in 2011, during India's joint hosting of the World Cup with Sri Lanka and Bangladesh, the IS Bindra Stadium in Mohali witnessed three matches. Among them was the exhilarating semi-final between India and Pakistan, which has remained etched in cricketing history.
However, this time around, the venue did not get any matches, leading to condemnation of the schedule by Punjab Sports Minister Gurmeet Singh Meet Hayer, who went on to say that Mohali didn't get a single match this year is due to politics and will raise the issue with the Board of Control for Cricket in India (BCCI).
"It is good that the World Cup is coming to India but it is sad that a stadium which has produced many superstars of Indian cricket, a stadium that used to be among the top five venues in the country, has not got a single game. On the other hand, the Narendra Modi Stadium in Ahmedabad is hosting the opening game as well as the final and also the big game between India and Pakistan," Hayer said.
"To the neighbouring Dharamsala as well you are giving them five games but Punjab has not got even one. That makes it clear that politics is being played," Hayer added.