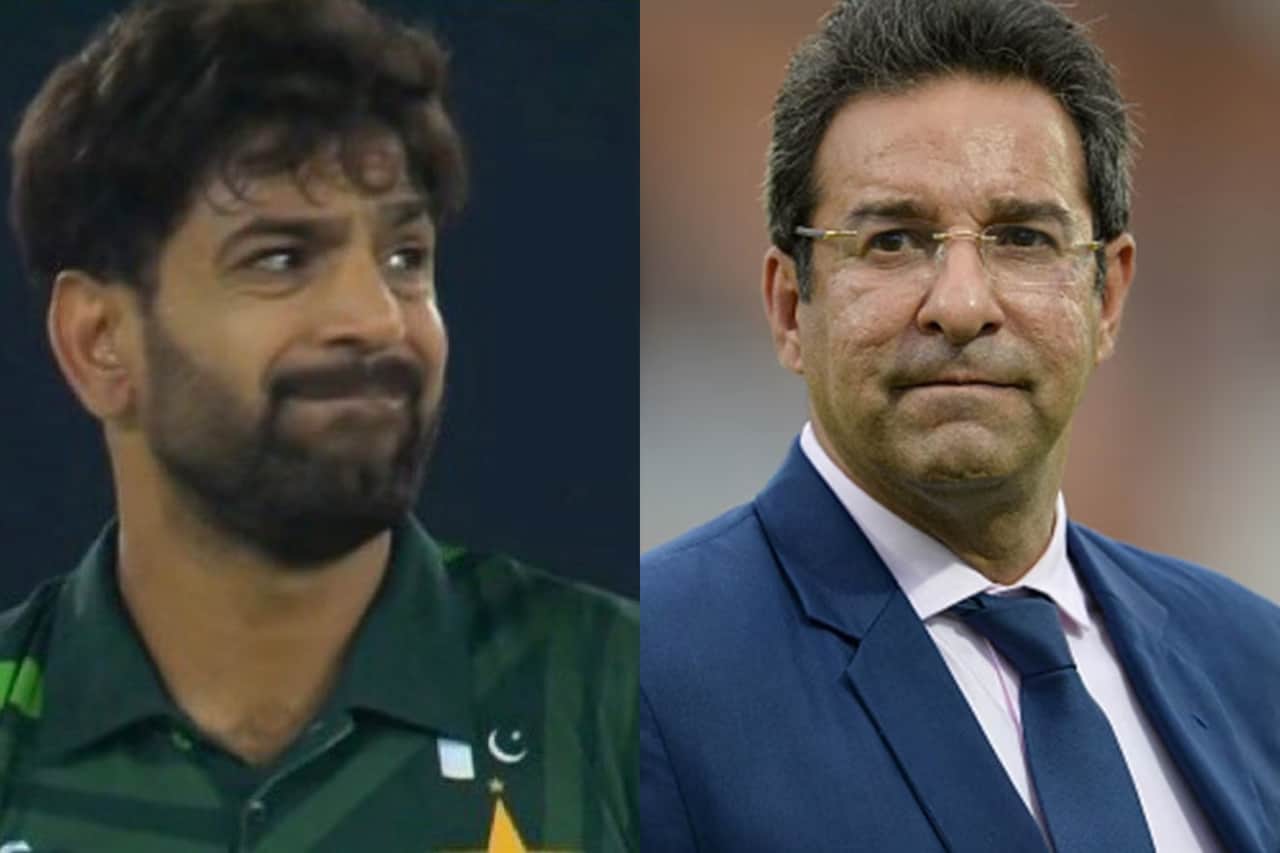 Haris Rauf & Wasim Akram | Soruce: X/Twitter
Team India registered its third victory in the World Cup 2023 by beating Pakistan by seven wickets at Narendra Modi Stadium in Ahmedabad.
Indian captain Rohit Sharma was the chief architect for India, delivering a match-winning performance to take the team over the finish line.
Rohit Sharma dominated nearly all of Pakistan's bowlers, with a particular focus on their speedster, Haris Rauf, whom he relentlessly targeted, smashing boundaries and towering sixes.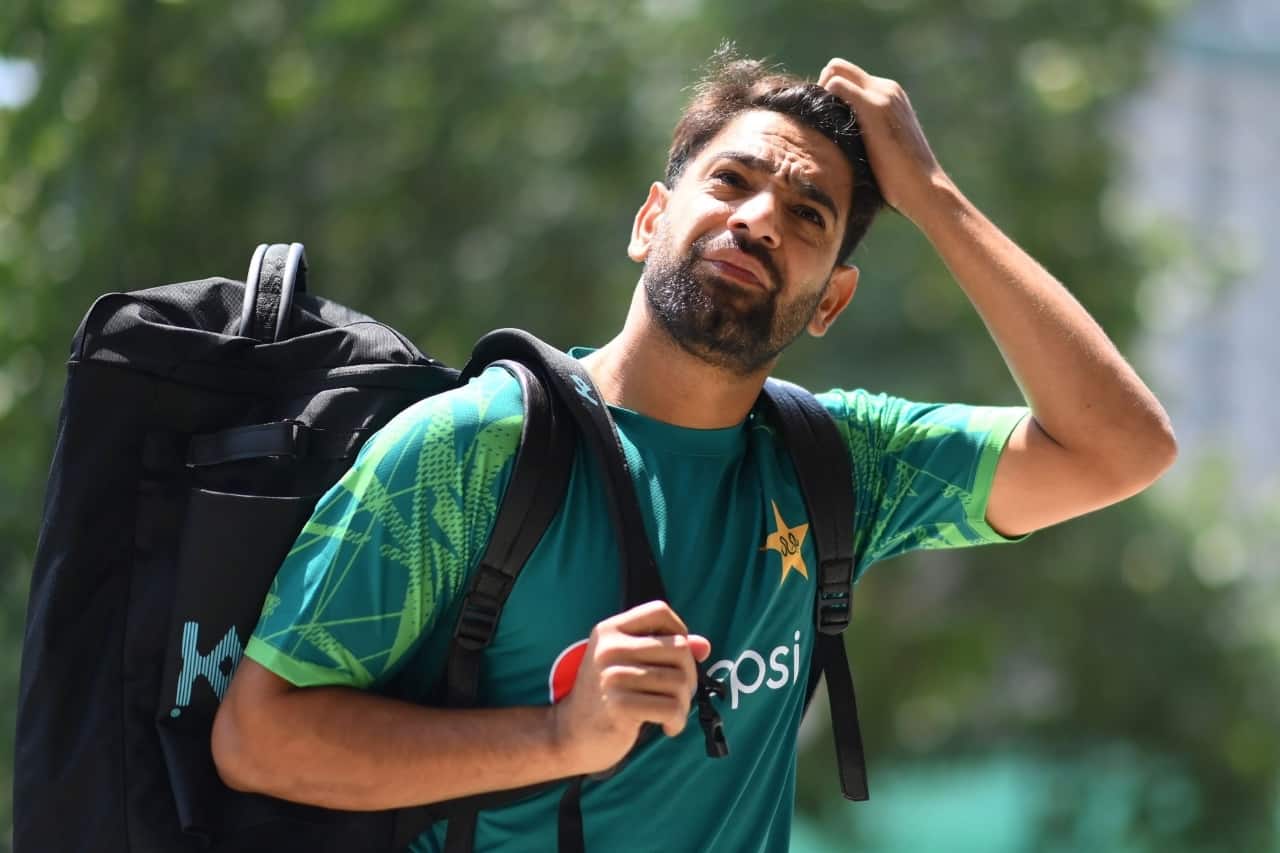 The legendary Pakistan fast bowler, Wasim Akram, has weighed in on the error committed by Haris Rauf against Rohit Sharma, which resulted in a heavy beating.
Akram contends that Rauf persistently served short deliveries to Rohit Sharma at waist height, failing to execute the bouncers effectively, allowing Sharma to consistently send the short balls over the boundary.
"Talking about Haris Rauf, nothing against him as he's been Pakistan's main bowler, I think he will only picks wickets when the batters go after him. I've never seen him swing the ball and pick wickets like Bumrah did today. He has pace but he has to improve his length for one-day cricket," Akram said as quoted by the Times of India.
Wasim Akram emphasized that in the ODI format, Haris Rauf has much room for improvement, particularly in fine-tuning his line and length.
"Rauf was not bowling bouncers to Rohit. You need to hit proper bouncers so that Rohit would have pulled, got a leading edge, and would have got caught at fine leg or square leg. Rauf was bowling at his waist height and Rohit knew where to send the ball."
The state of Pakistan's bowling is rather grim right now, with even their pace spearhead, Shaheen Afridi, struggling to take wickets in the middle overs, and Haris Rauf conceding runs.
As they prepare to take on Australia in their next match in Bengaluru, Pakistan will be eager to make a strong comeback.