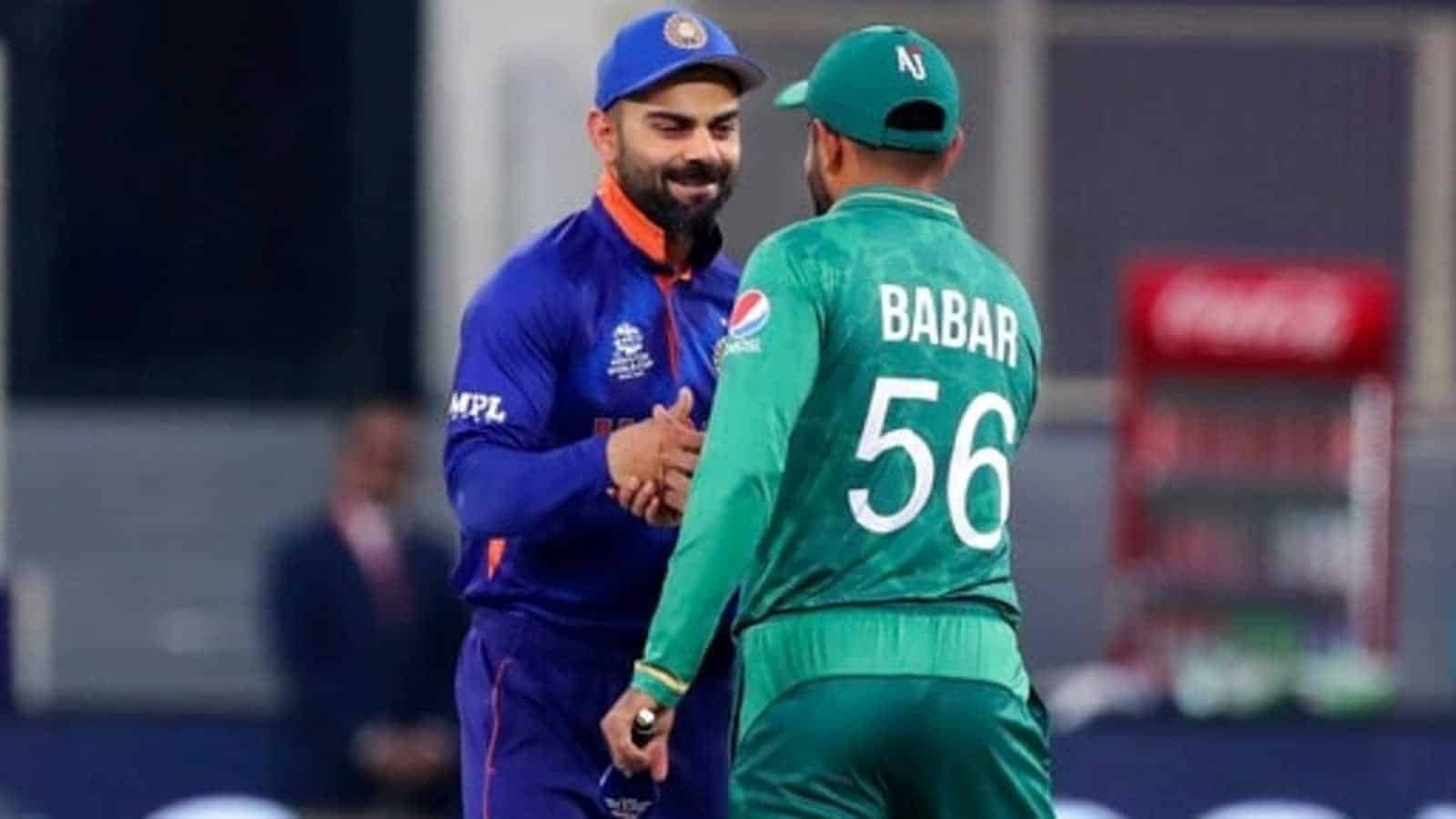 Virat Kohli & Babar Azam | Source: Twitter
The highly anticipated India-Pakistan group stage clash in the upcoming ODI World Cup 2023 has been rescheduled to October 14, a day earlier than originally planned, as reported by RevSportz.
Along with that, Pakistan's matches against the Netherlands and Sri Lanka too have been rescheduled to October 6 and 10 respectively, so that the Men in Green get enough time to prepare for the India match.
Earlier, the Board of Control for Cricket in India (BCCI) secretary Jay Shah confirmed that some of the matches in the marquee event may get changed as some of the participating boards have asked for the same.
The updated World Cup 2023 schedule is expected to be out soon and a few other matches could be rescheduled.