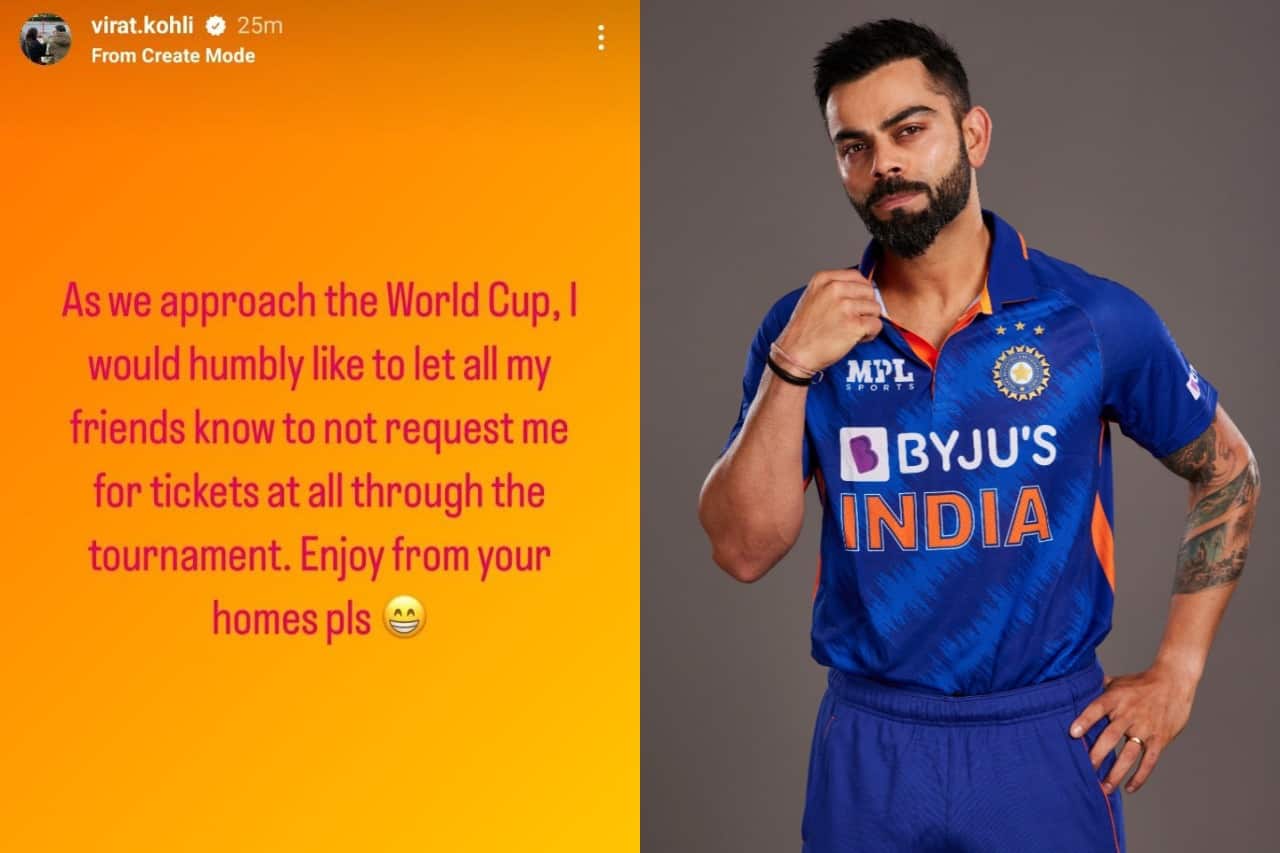 ICC World Cup 2023 'Don't Ask Me For World Cup Tickets' - Virat Kohli
The ICC World Cup 2023, is set to be played from October 5, with the opening match scheduled to be played between the reigning champions, England, and the runner-up from the last edition, New Zealand at Narendra Modi Stadium, Ahmedabad.
India is hosting the ODI World Cup independently for the first time ever, and the excitement among fans is at an all-time high, with almost all stadium seats and tickets already sold out.
One common issue faced by nearly everyone associated with the World Cup and working in the cricket industry, whether they are journalists or anyone else, is the constant stream of requests from friends and relatives for tickets. Even the legendary batter Virat Kohli is not exempt from this.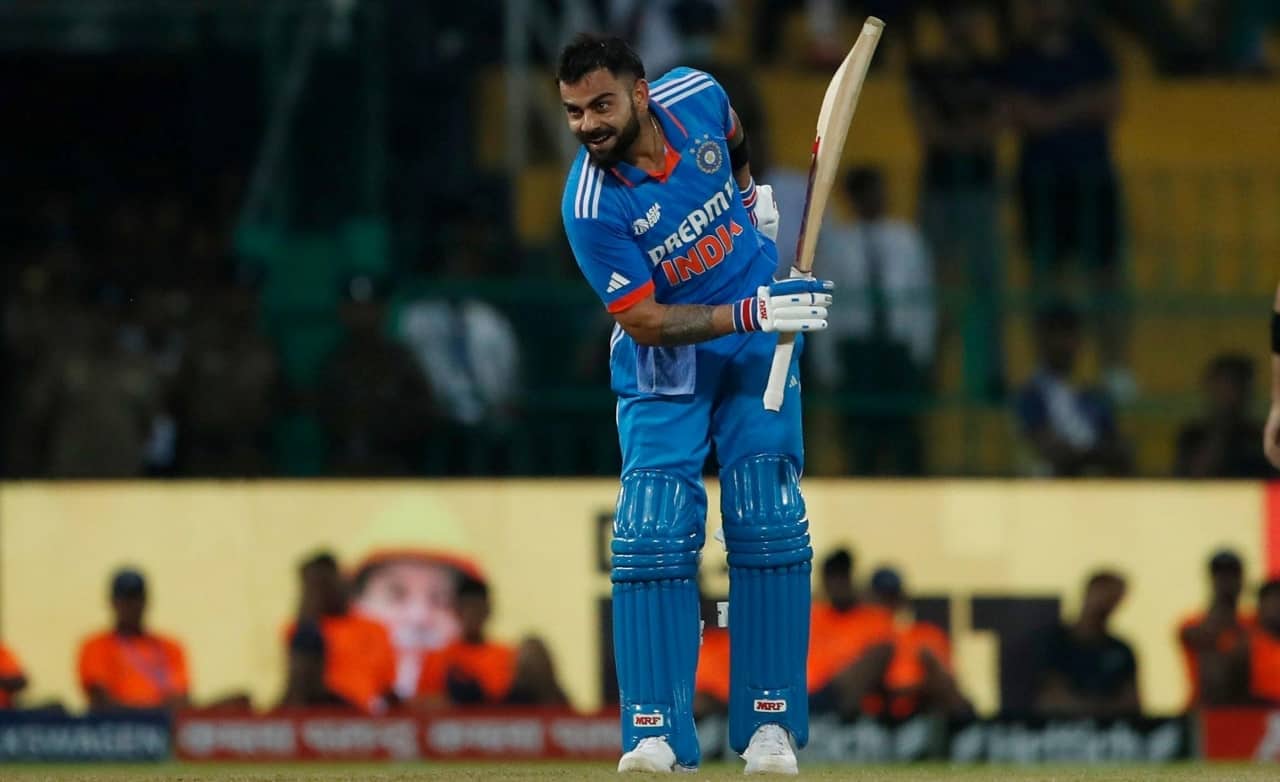 The former India captain recently posted on his Instagram story, kindly urging his relatives and friends not to approach him for World Cup ticket requests. Here's what he shared on his Instagram:
"As we approach the World Cup, I would humbly like to let all my friends know to not request me for tickets at all through the tournament. Enjoy from hokes pls."
Team India is gearing up to kick off its campaign on October 8 against Australia in Chennai. The highly anticipated clash between India and Pakistan is slated for October 14 at Ahmedabad's Narendra Modi Stadium.