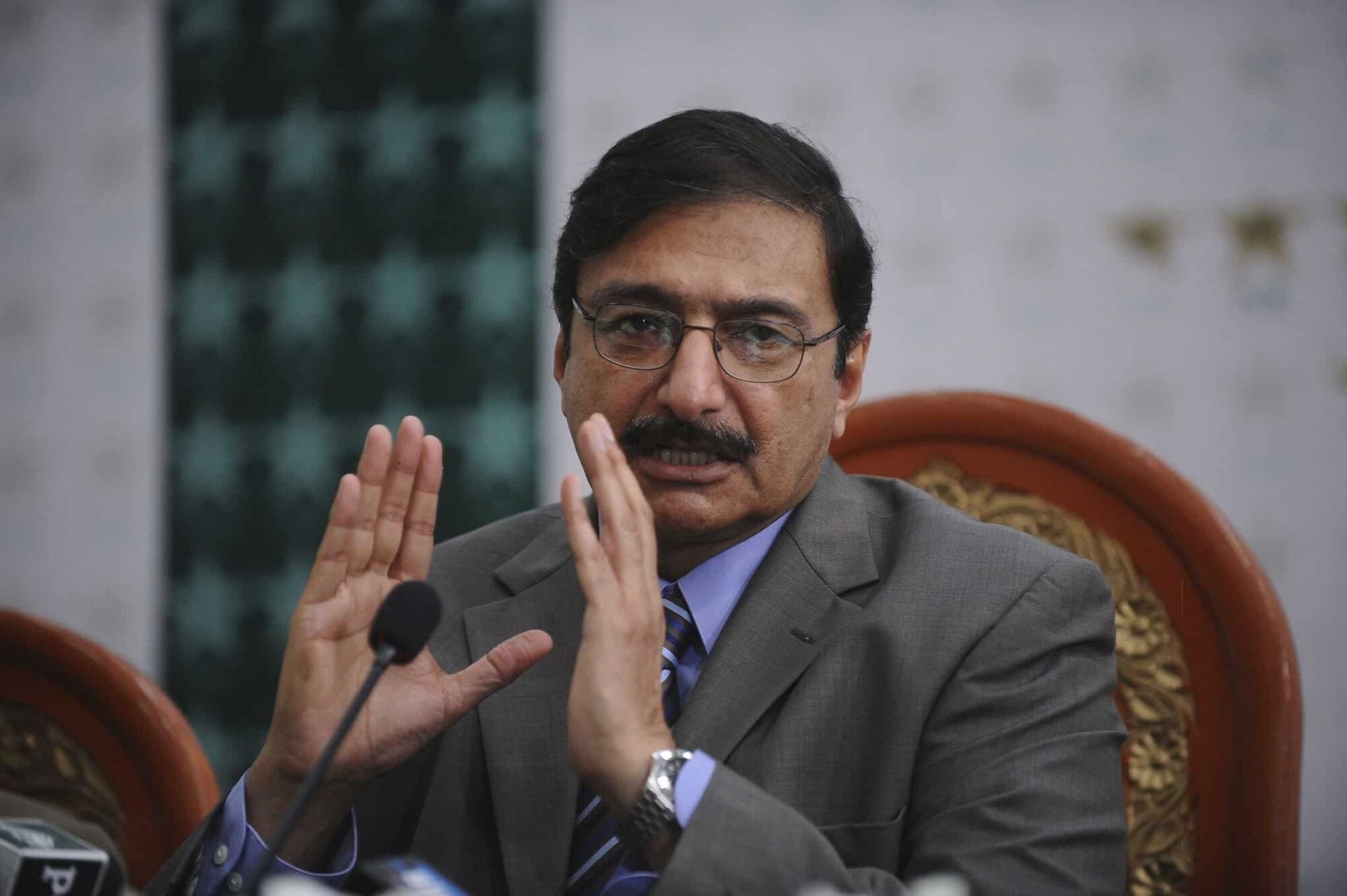 Zaka Ashraf | Source: X/Twitter
In the most recent development, the Board of Control for Cricket in India (BCCI) is preparing to host a dinner in honour of PCB Chairman Zaka Ashraf. Notably, the dinner will be attended by BCCI officials and high-level government representatives.
Pakistan Cricket Board's (PCB) Management Committee Chairman, Zaka Ashraf has travelled to India to attend the much-anticipated India vs Pakistan match in Ahmedabad.
"I have delayed my travel to India, and I am travelling tomorrow after receiving confirmation that Pakistan's journalists have been asked to submit their passports to obtain visas to cover the mega event. I am happy that my conversation with the foreign office helped achieve a positive development regarding the visa delay," the PCB chief had said.

"I am extremely pleased with how the players have performed so far in the World Cup, winning both matches. The PCB management committee and the entire nation stand firmly behind the players for a successful campaign in the ongoing World Cup."

"I am travelling to India to motivate the team, and my message to them before the India contest will be to play fearlessly as they have been playing throughout the event," he added.
Pakistan have started off their World Cup campaign with two back-to-back victories against Netherlands and Sri Lanka. They must be looking to continue their winning streak when they take on India on October 14 in Ahmedabad.