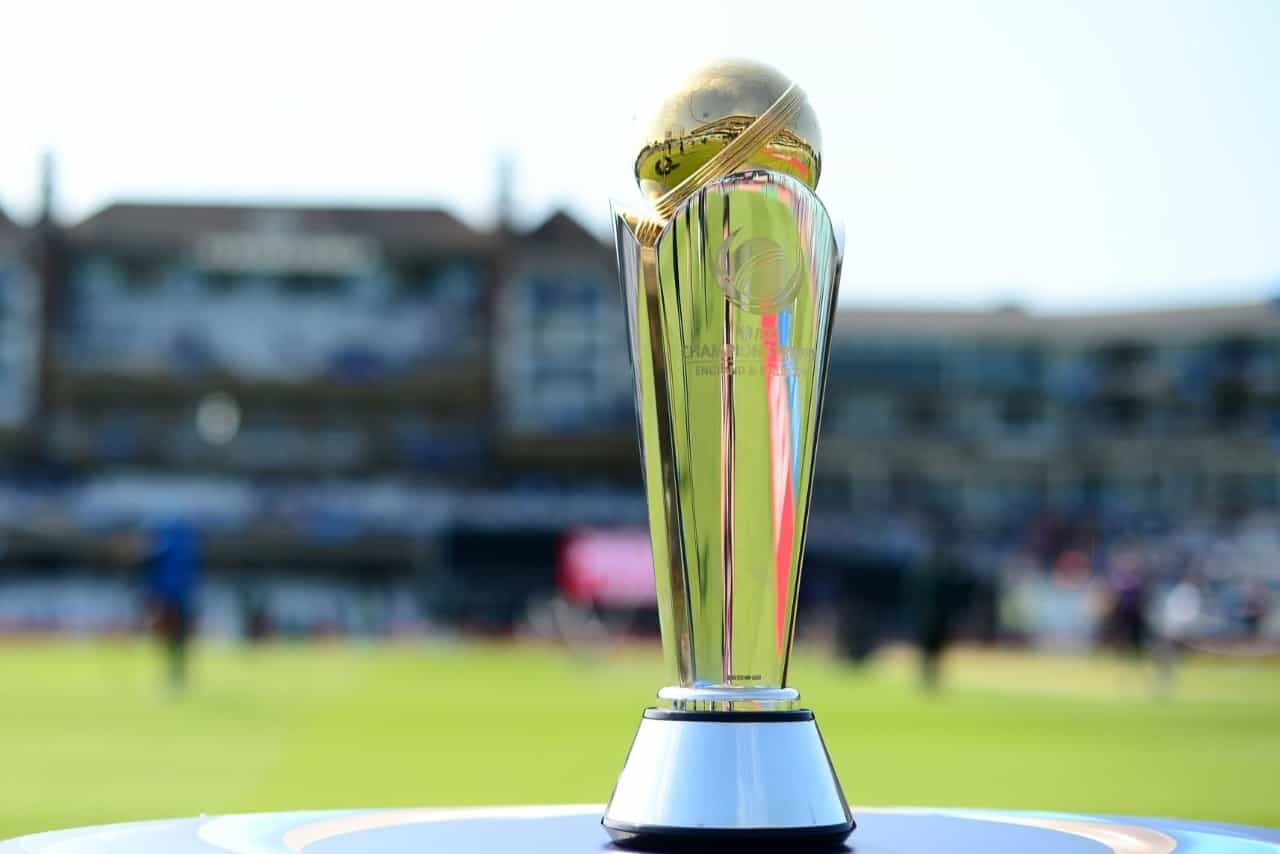 ICC Champions Trophy | Source: X/Twitter
The ICC ODI World Cup 2023 taking place in India serves as the gateway to the 2025 Champions Trophy. Teams finishing in the top seven at the end of the World Cup's group stage, in addition to Pakistan, who will host the Champions Trophy, will earn qualification.
As reported by ESPNCricinfo, an ICC spokesperson confirmed that the qualification process for the 2025 Champions Trophy had received approval from the International Cricket Council (ICC) back in 2021.
The Champions Trophy, which had been discontinued after 2017, was reinstated by the governing body for the 2024-31 cycle, forming one of the eight men's tournaments in the upcoming cycle.
England to Miss Out on Qualification for Champions Trophy 2025
The qualification of England and Bangladesh for the tournament is in jeopardy if they do not secure a top-seven finish in the World Cup group stage. On the other hand, the fate of other full-member nations, including West Indies and Zimbabwe, also remains uncertain.
Meanwhile, the Champions Trophy 2025 is set to follow the traditional format – four teams divided into two groups with top two sides from each group entering the semifinals, followed by the final.