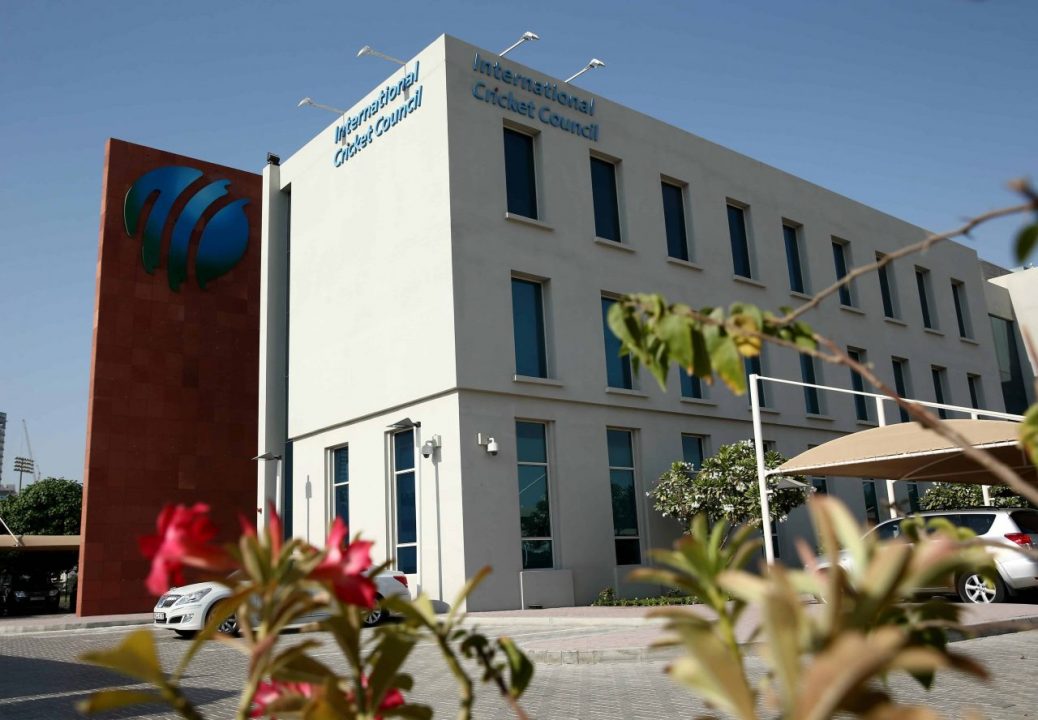 A bit of disturbing news is coming for the organisers of Lanka Premier League as it is reported that an attempt was made to fix the LPL matches. The Lanka Premier League is scheduled to start from November 26 and will conclude on December 16. Overall five-team namely- Colombo Kings, Dambulla Viiking, Galle Gladiators, Jaffna Stallions, and Kandy Tuskers will be competing for the LPL 2020 title.
The Anti Corruption Unit (ACU) of the International Cricket Council (ICC) has got a complaint regarding a former national cricketer, who approached a player participating in Lanka Premier League to deviate the results of the game in their favour. Both International Cricket Council and the anti-corruption unit of Sri Lankan Cricket Board are not ready to comment or give any further updates on the matter.
"The former national player who allegedly made the approach is currently overseas," the mass-circulating newspaper Lankadeepa said, adding that he had once been accused, but later cleared, of match-fixing charges by the ICC.
After three-time postponement, Sri Lanka Cricket finally going to host the league from November 26. The first match of the inaugural edition of the league will be played between Colombo Kings and Kandy Tuskers at the Mahinda Rajapaksa International Stadium in Hambantota. LPL has been postponed three times in the past months due to the ongoing coronavirus pandemic.
Sri Lanka introduced a law against corruption in the sport last year after then-sports minister Harin Fernando declared that the ICC considered the Indian Ocean island the world's most corrupt cricket nation. The Sri Lankan board and the ICC has conducted anti-corruption programmes for players and officials and set up a 24-hour hotline to report any "suspicious or corrupt activity."
Sri Lanka Cricket (SLC) has finally decided to host the league from November 26 with the opening match between Colombo Kings and Kandy Tuskers after postponing it three times. LPL was postponed a lot of times in the past months owing to the ongoing coronavirus pandemic which has claimed 94 lives and infected nearly 21,000 people in the Island nation.
The captain of Colombo Kings, Angelo Mathews has extended his gratitude ahead of the tournament to the Sri Lankan Cricket Board and health department for conducting the tournament in such a difficult time.
"They all have done a great job. There are various challenges. There are health factors, and we have to be careful. We are inside a bubble, so no one can come in and go out. It is pretty safe and tests are being done every three-five days," Mathews had said in a virtual media interaction.
"There is attention to detail because there are so many teams here. There are other challenges too because we are used to playing in front of crowds, but now we won't have that atmosphere. They will watch us on television, they love watching us. So, we are glad to bring smiles to their faces in such a situation," he had added.