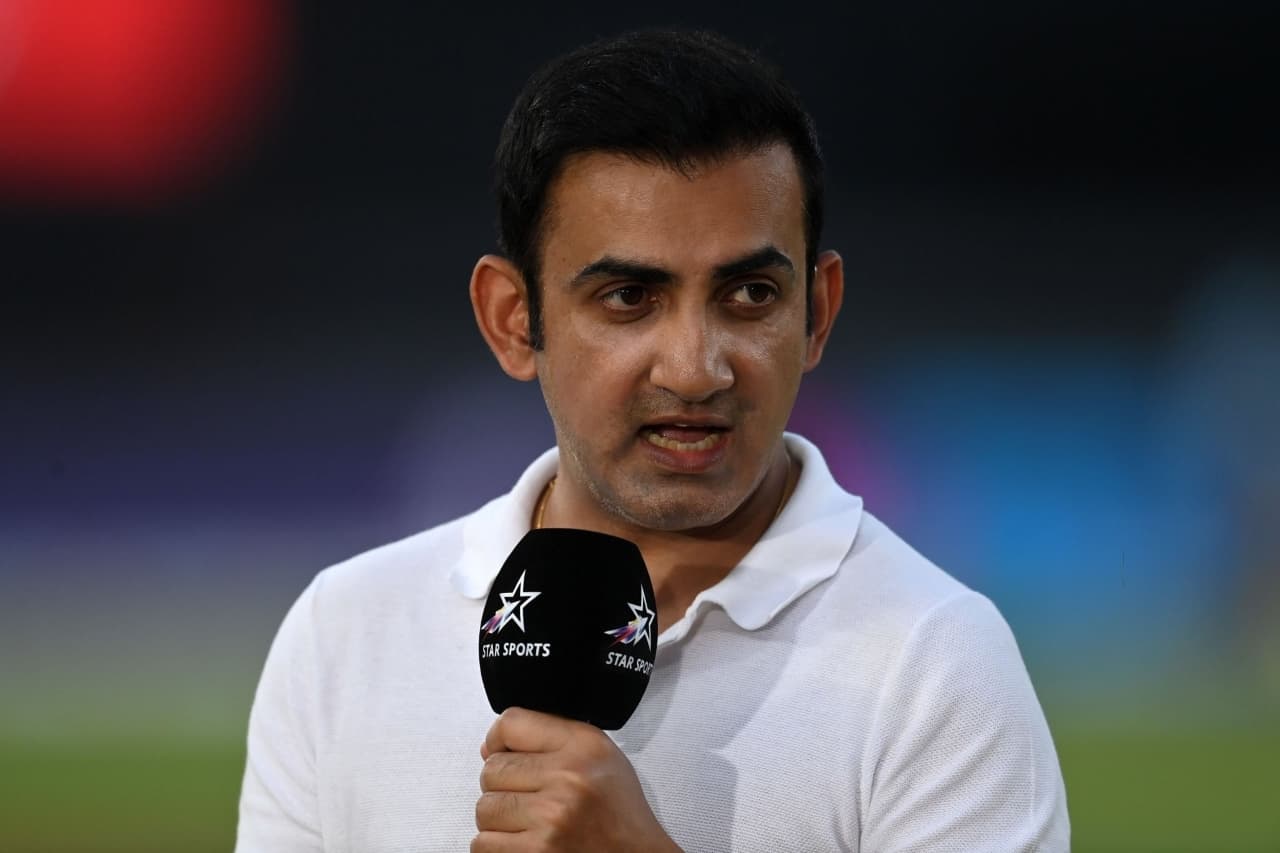 Gautam Gambhir | Source: X/Twitter
Former Indian cricketer Gautam Gambhir criticized coaches who discourage players from attempting specific shots just because they often get out to them, suggesting instead that they support and guide them to enhance their technical skills in those areas.
While commentating on the second semi-final match between South Africa and Australia, Gautam Gambhir also revealed a moment from his career when he was axed from the Indian team solely due to his back-to-back dismissals while playing the pull and hook shots.
Here's what Gautam Gambhir said on Star Sports:
"If a player gets out playing cover drive and square cut, the coach will not say anything, but if the dismissal comes on pull or hook shots, he is dropped."
"I was dropped from Team India after being dismissed thrice while playing pull-shot. I asked the management if the same thing would have happened had I lost my wicket while playing cover drive."
Gautam Gambhir emphasized that if a player struggles with a specific shot, coaches should focus on assisting and encouraging the player to improve in that area, rather than demotivating and dropping them from the team.
"A batter is instructed to stop playing a particular shot if it results in his failures. This is not how cricket is played. The coach's job is to help a player to get better while executing a difficult stroke," he added.