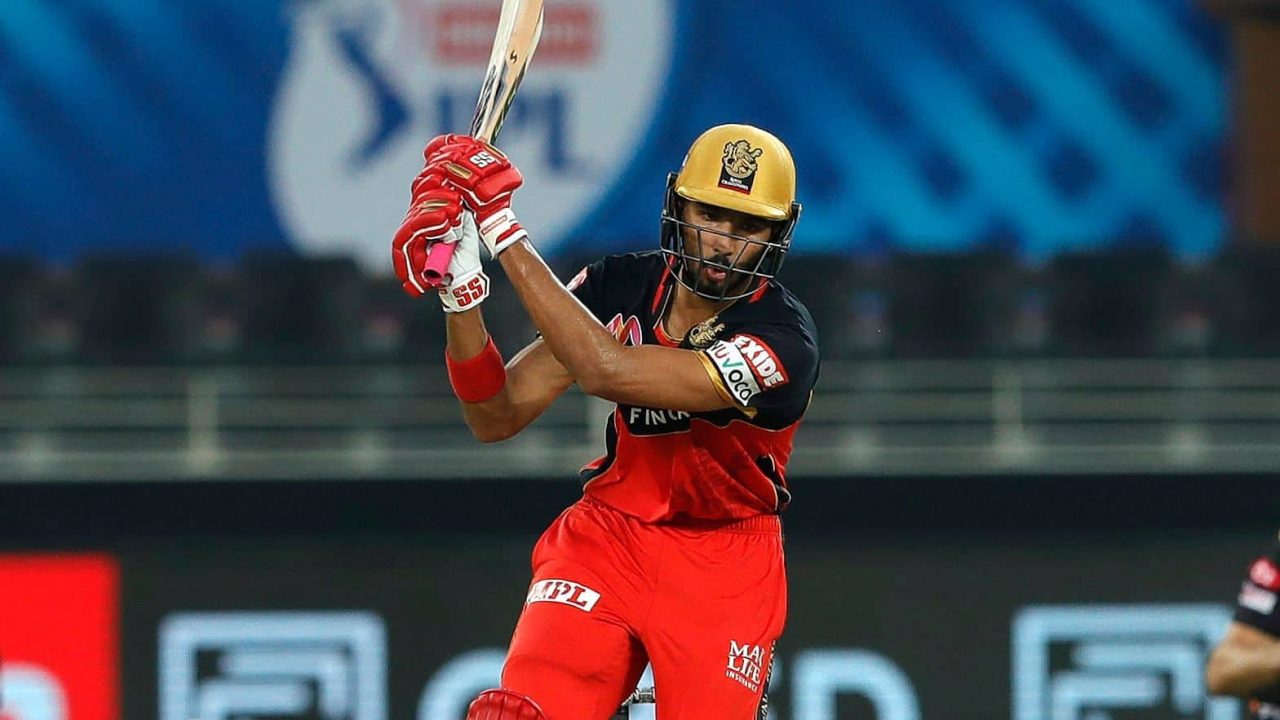 Devdutt Padikkal
Royal Challengers Bangalore's batsman Devdutt Padikkal, who made his debut in 13th edition of the Indian Premier League has performed sensationally in the tournament and has earned high praises from the cricket fraternity. He was also awarded 'The emerging player' of the tournament. He accumulated 473 runs in 15 games at 31.53 with a strike rate of 124. Meanwhile, the 24-year old has revealed that he looks up to Gautam Gambhir quite often.
Gautam Gambhir is one of the most successful players of team India. He was also a left-handed batsman like Devdutt Padikkal. Gambhir served as the captain of Kolkata Knight Riders and helped his side lifting the IPL title in 2012 and 2014. The former cricketer also played a significant role in India's rise to number one in Tests and the 2011 World Cup victory.
Devdutt Padikkal reckoned that he enjoyed Gautam Gambhir's batting since he stepped up in times when the team required him the most. Padikkal considers Gambhir as his idol and as a cricketer, who is most reliable under pressure.
"I used to enjoy his (Gambhir) batting and really liked the fact that he would deliver whenever his team would require it the most. Whenever the team was under pressure you could count on him. He is one of my cricket idols," Padikkal told India Today.
Further speaking about senior players, Padikkal said that he learned a lot from them. He also pointed out how his seniors helped him in changing his mindset on how to deal with the situations.
"I have learnt a lot with so many senior players around. It has changed my mindset as to how to deal with a lot of situations. They (senior players) keep themselves stable throughout the season regardless of how the team is performing and would focus on the process and not on the result," he added.